Business Growth to
the Human Power
We're a full-service digital agency that creates exponential growth by connecting business potential to human insight.
Everything we do
is rooted in human connection.
Why?
Because making
breakthrough connections
is the way your business
thrives and grows.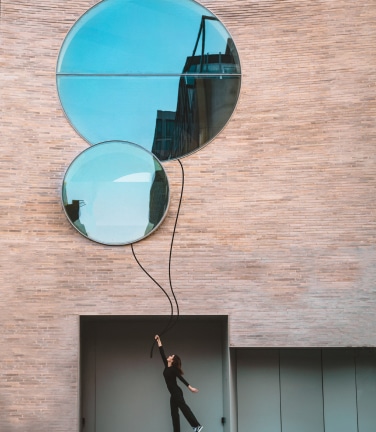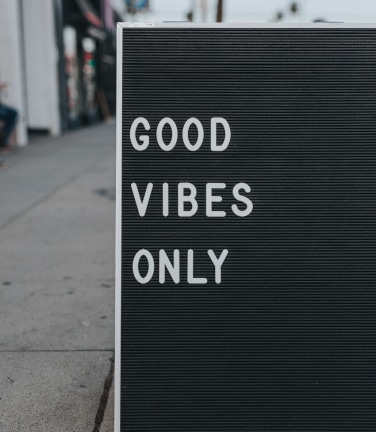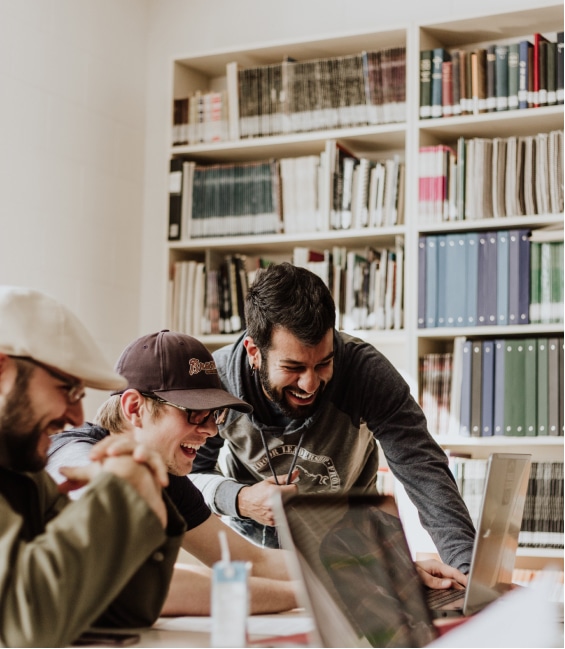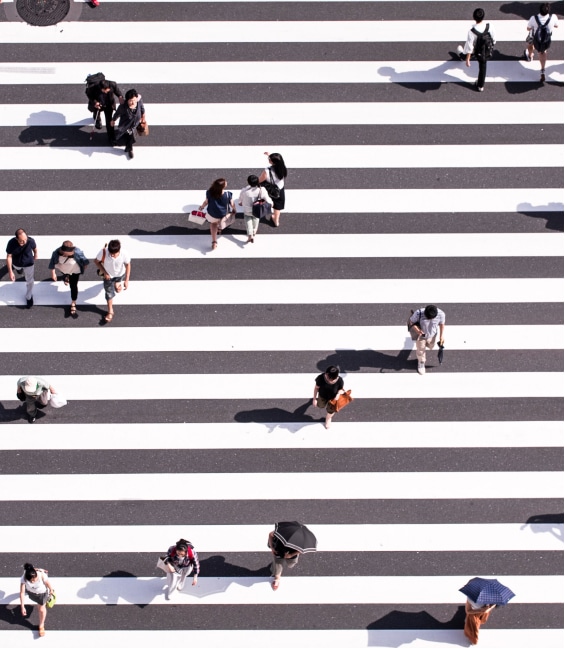 Research is the foundation of any good work. Our PhD-led team of inquiring minds is full of anthropologists.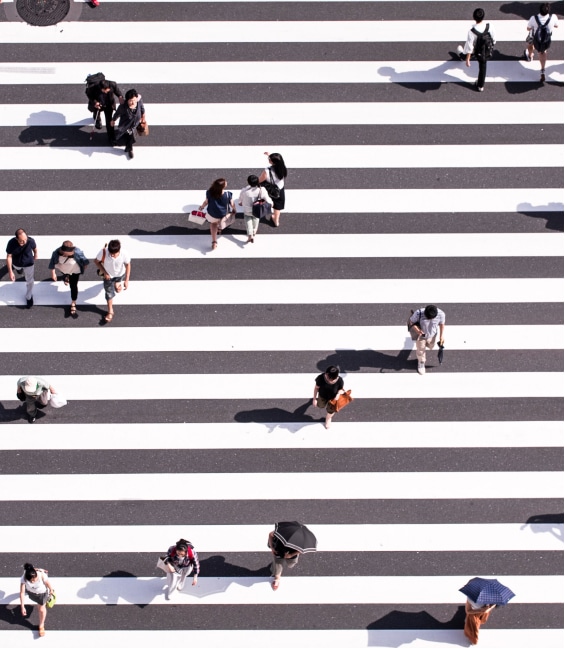 Our creatives interpret the data and insights discovered through research and use it as kindling to light a fire.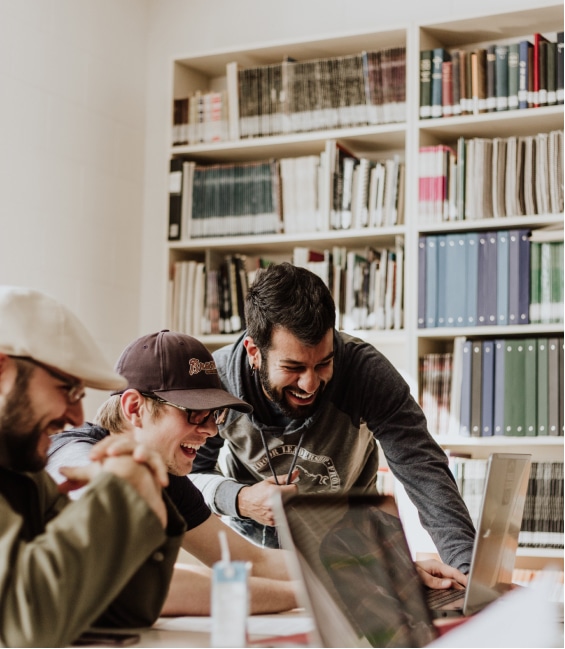 Yes, we're an advertising agency. But we don't just advertise — we craft unforgettable human experiences.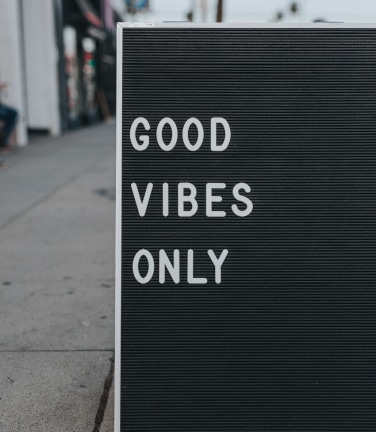 Once the work is done, we keep pushing. We test it, challenge it, and keep asking questions to make sure you see exponential results for exponential growth.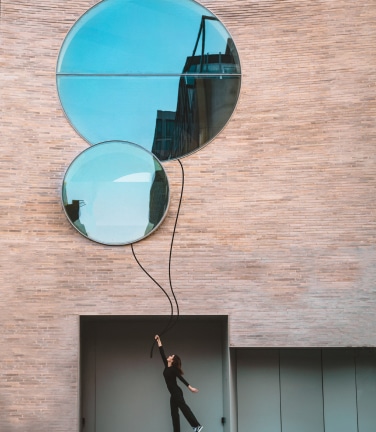 Creating breakthrough human experiences that transform and inspire
your audience isn't a science—but we've got it down to one anyway.
Google Analytics 4
Migration Services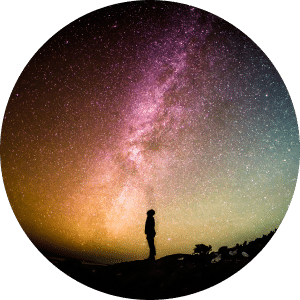 Aim Higher with
humanView™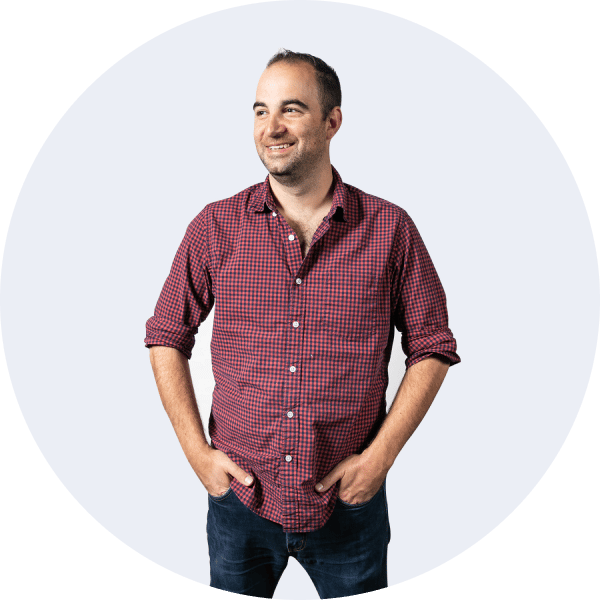 We capture human imagination in our work. See those experiences in action.