Break­through
Human Insights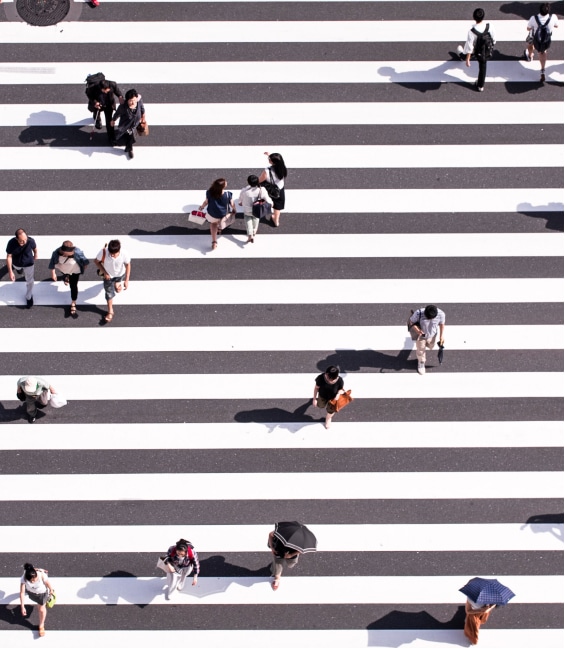 Research is the foundation of any good work. Our PhD-led team of anthropologists look at each project through an academic lens to examine the nuance of human condition and extract unique human insights.  
Get more from your
data with humanView™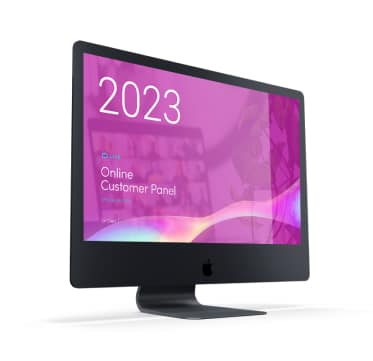 Research is the first step in the course of focusing the lens and hitting the bull's eye. Collaborating to define our objectives and to formulate the specific problems, we design our research to cater to the unique positions of each of our clients.
While we possess many capabilities for market research and data collection (interviews, focus groups, surveys, A/B testing, Leap Panel) our focus is to align these proficiencies, interpret the outcomes, and present formidable recommendations in order to support our client's main business objective.