Break­through
Performance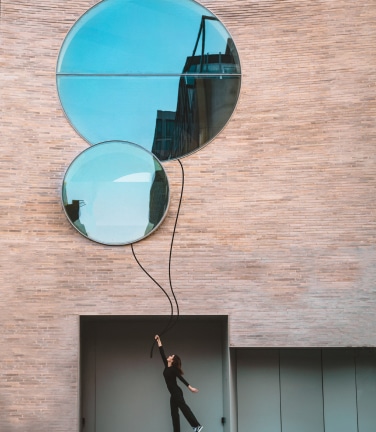 Once the work is done, we don't just toss it over the fence then cross our fingers. We keep pushing. We test it, challenge it, and keep asking questions to make sure you see the exponential results that will help you achieve exponential growth.
Get more from your
data with humanView™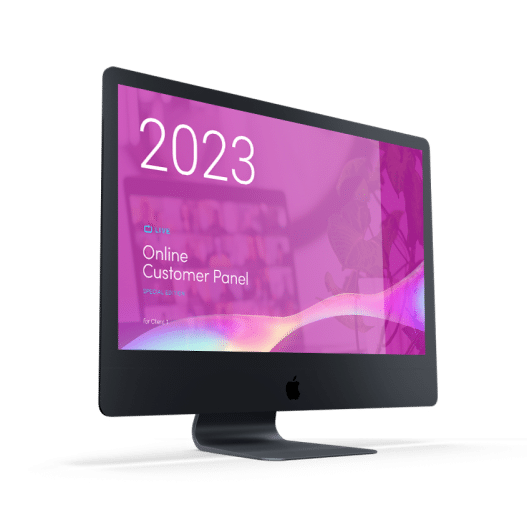 Research is the first step in the course of focusing the lens and hitting the bull's eye. Collaborating to define our objectives and to formulate the specific problems, we design our research to cater to the unique positions of each of our clients.

While we possess many capabilities for market research and data collection (interviews, focus groups, surveys, A/B testing, Leap Panel) our focus is to align these proficiency, interpret the outcomes, and present formidable recommendations in order to support our client's main business objective.
We're always looking for more panelists