Aim Higher with
humanView™
Enrich your first-party data by incorporating new updates and information to improve accuracy and add missing information.
Enriching your existing data allows for better
business decisions and better human relationships.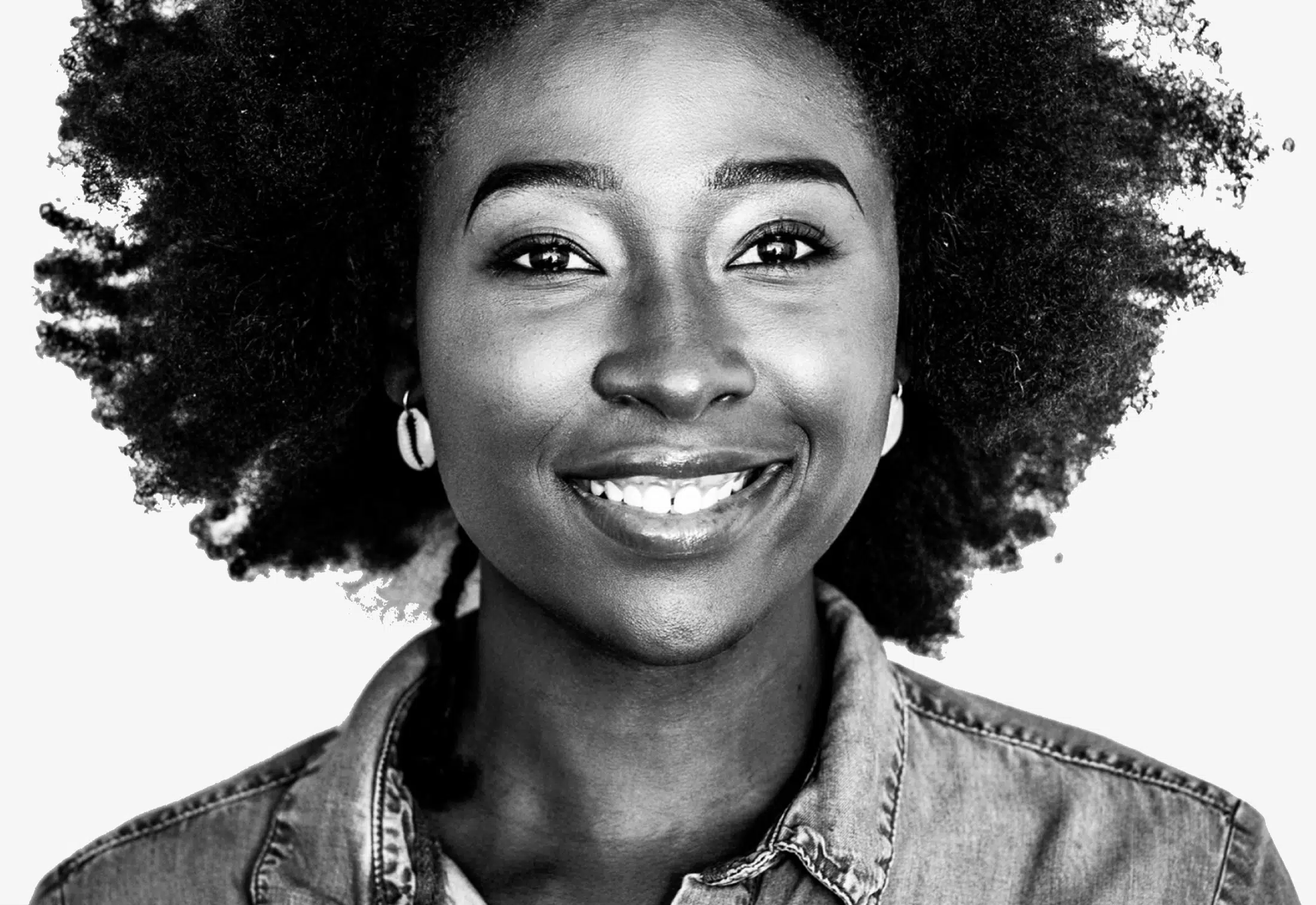 Enrich first-party data with key variables like demographics, buying habits, purchasing habits, brand preferences, life-event triggers, etc..
Gain the power to create customized messaging for your customers. Personalized messaging helps you engage with your customers leading to more sales and better brand loyalty.
Campaign on the likelihood of purchase behavior like in-store, online, and "share of wallet" across multiple purchase categories.
Effectively target new customers by delivering the information needed to refine your strategies, thereby driving additional revenue while reducing expenses.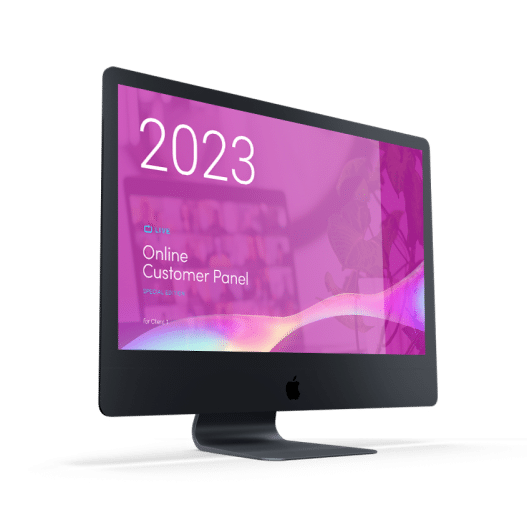 Research is the first step in the course of focusing the lens and hitting the bull's eye. Collaborating to define our objectives and to formulate the specific problems, we design our research to cater to the unique positions of each of our clients.
While we possess many capabilities for market research and data collection (interviews, focus groups, surveys, A/B testing, Leap Panel) our focus is to align these proficiencies, interpret the outcomes, and present formidable recommendations in order to support our client's main business objective.
Age
Gender
Marital status
Presence of children
Family status and position
Location
Homeowner status
Education
Occupation
Activities from music to video games
Interests from sports to cooking
Buying habits online and in-store
Philanthropic and charitable interests
Financial investment behaviors
Lifestyle interests
Wants, needs, likes, dislikes
Cultural bias
Brand, creative opinions
Online search intent
Influencer identification
Future-forward intentions
Why You Can't Live Without Us
You don't have the full picture of your consumer. Without it you're navigating your business in the dark.
Enriched data leads to predictive intelligence. Who doesn't want a crystal ball?
We are great at what we do. We connect business potential to human insight to create exponential growth.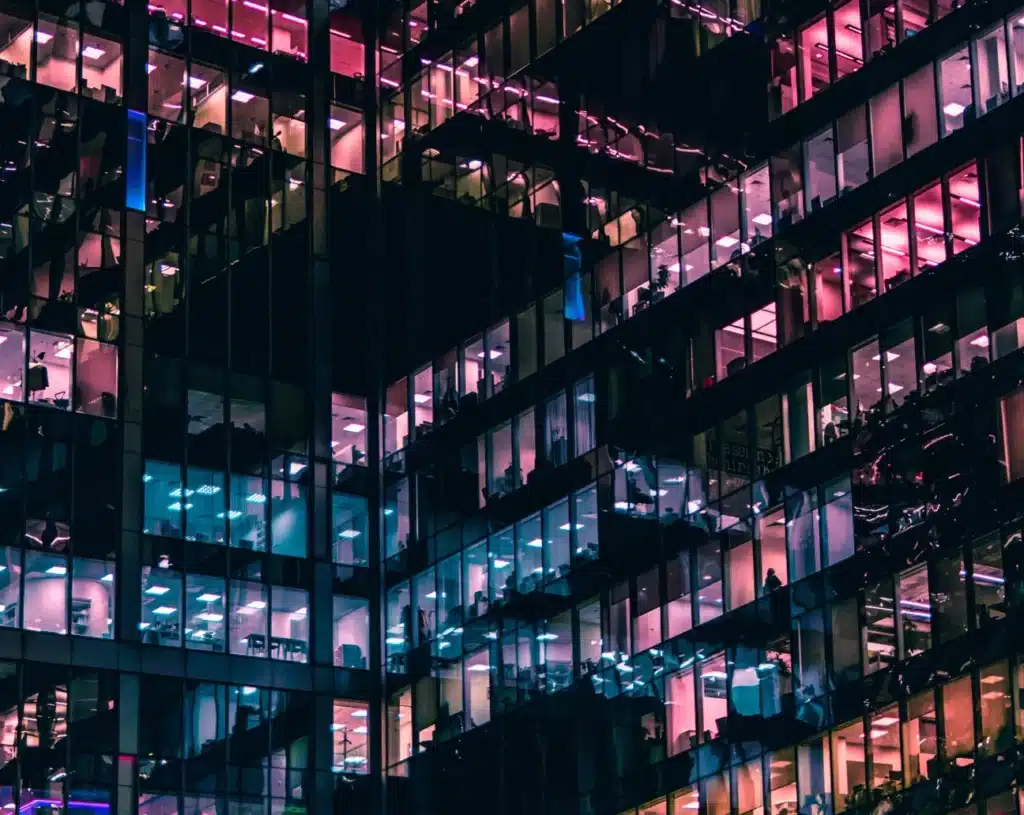 Request a free consultation with one of our human experts.