We are the Exponential Agency
We connect business potential and human insight to create breakthrough human experiences that transform and inspire your audience.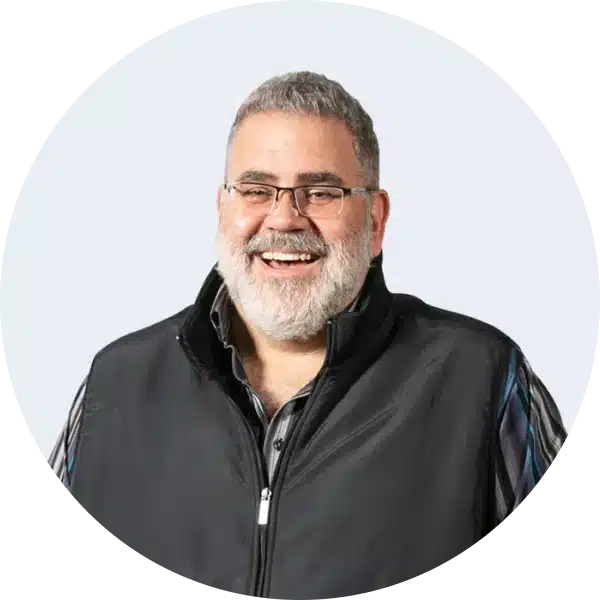 Today, consumers are weary of marketing, brands and platforms. We look at what matters to consumer's lives, then create those experiences.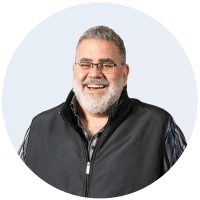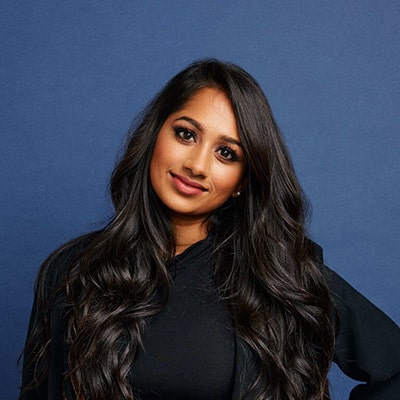 Everything we do, from the seeds of our research to our anything-but-garden-variety creative is rooted in that human connection."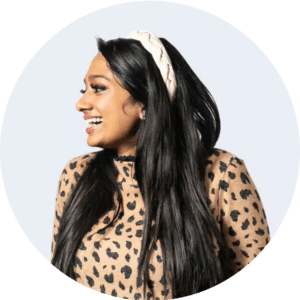 Vice President of Digital Experience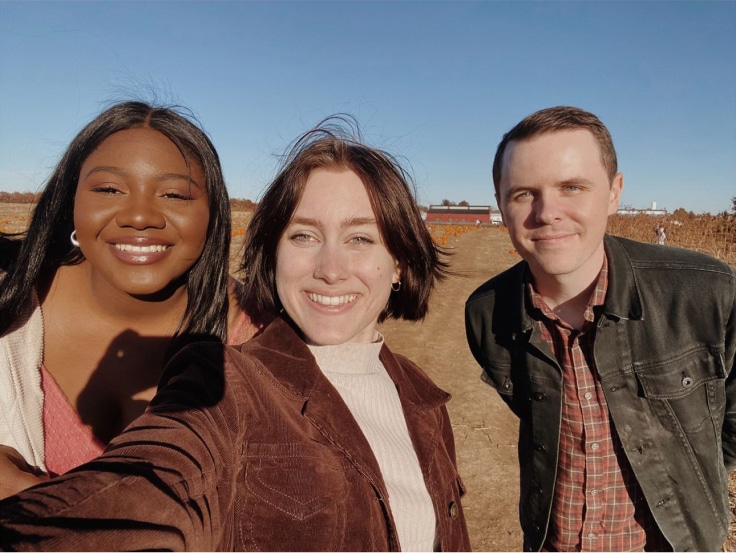 Jack-o-lantern design research and development.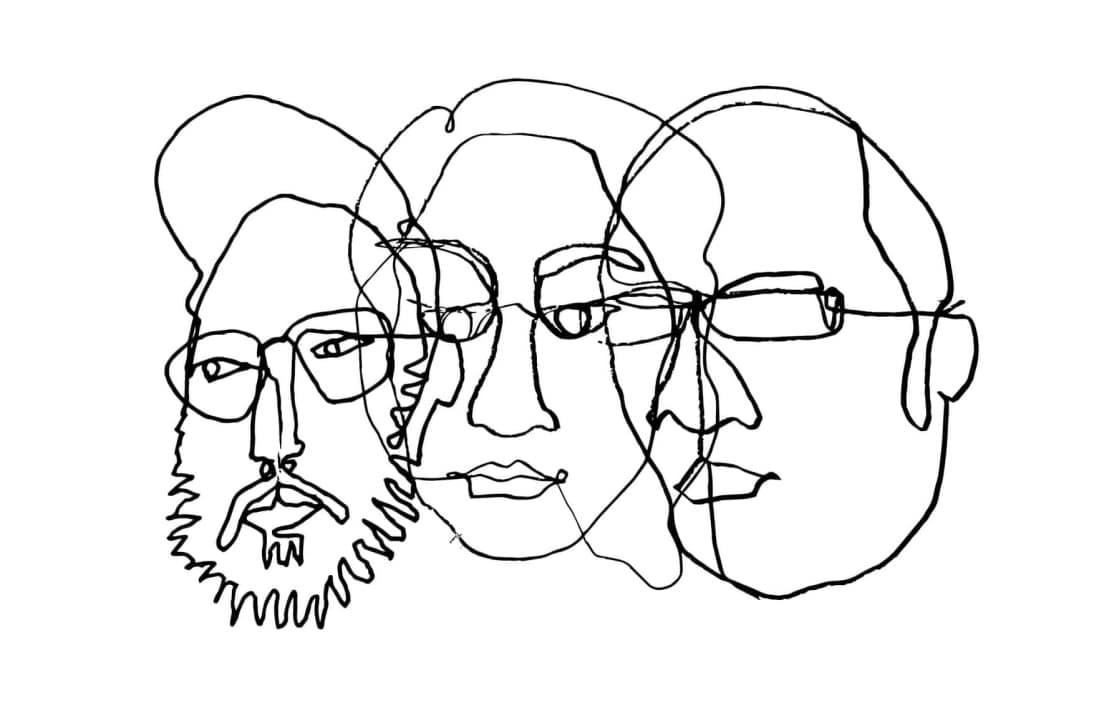 This contour drawing expression represents how we blend our disciplines together to offer a seamless experience from Strategy and Research to final execution.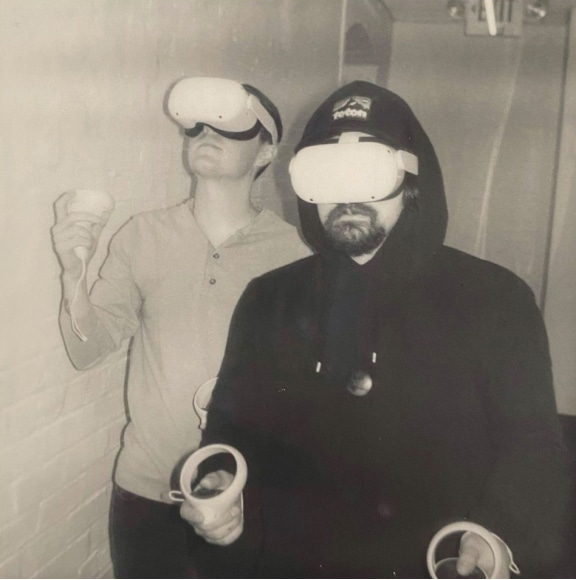 Here, we're practicing "digital twinning" in the metaverse.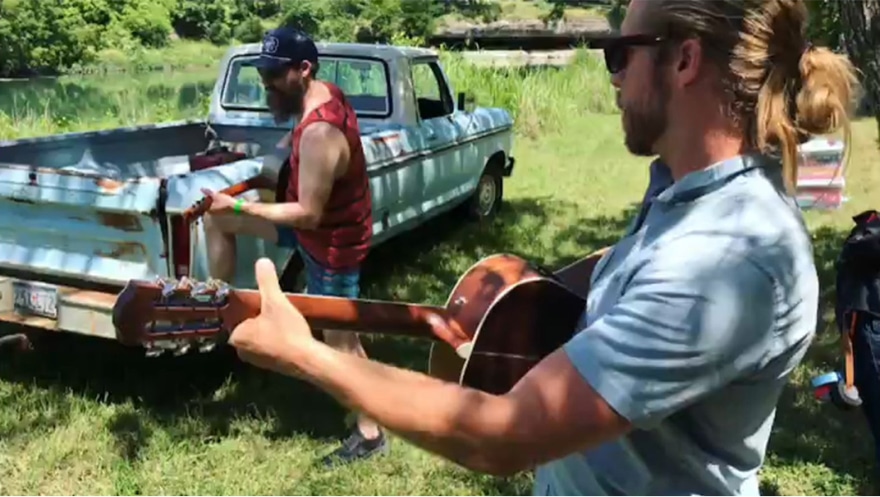 Impromptu jam session in Austin, Texas with our (spark) Team and some of the video talent.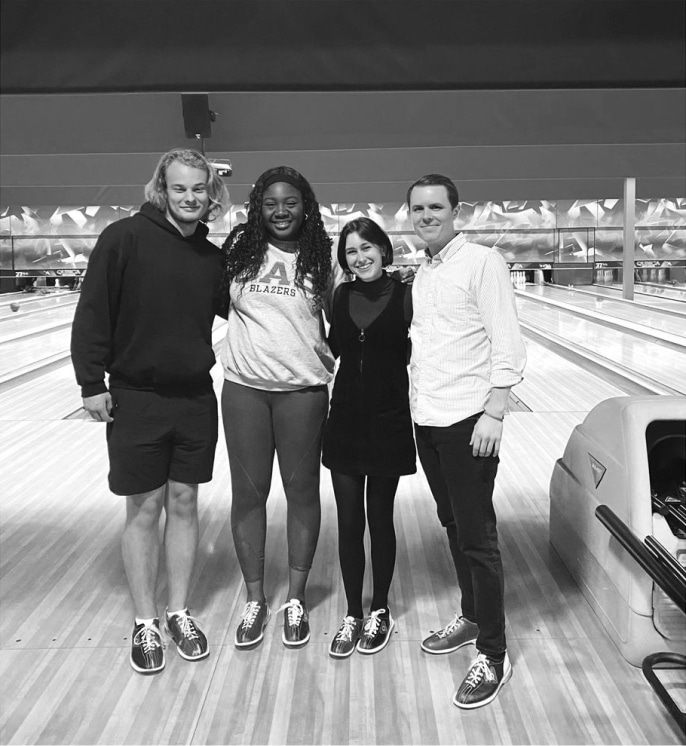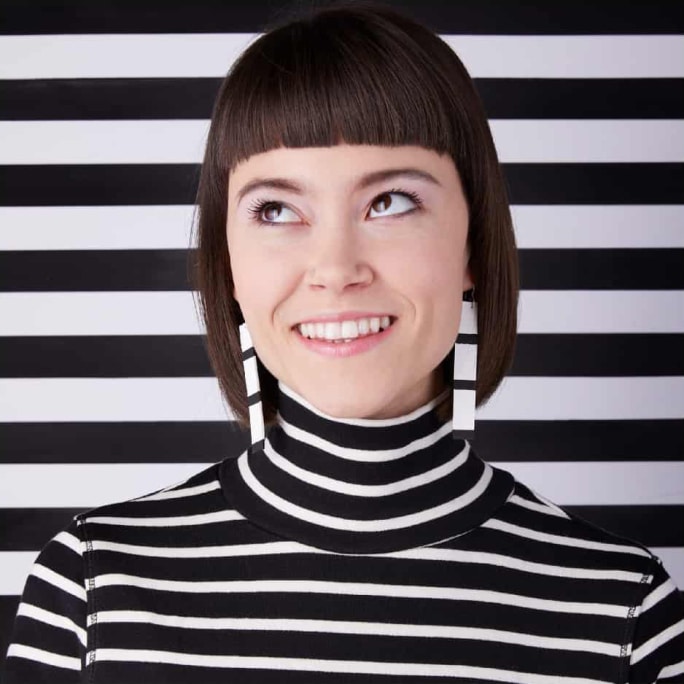 Content that delivers ownable benefits doesn't just make itself.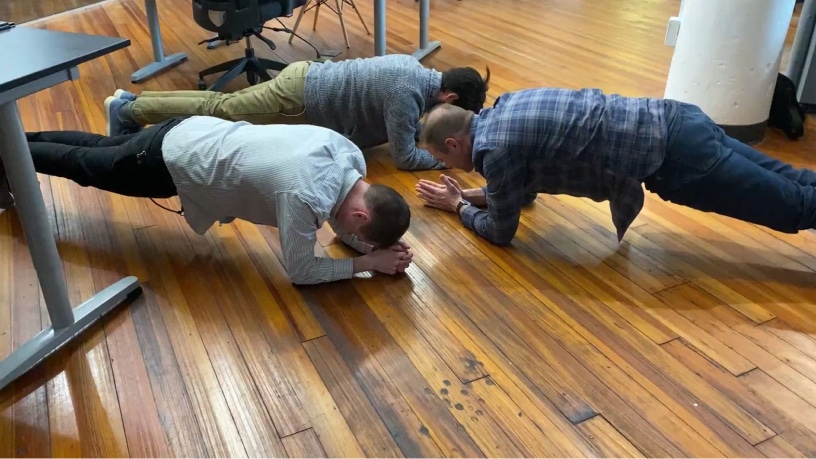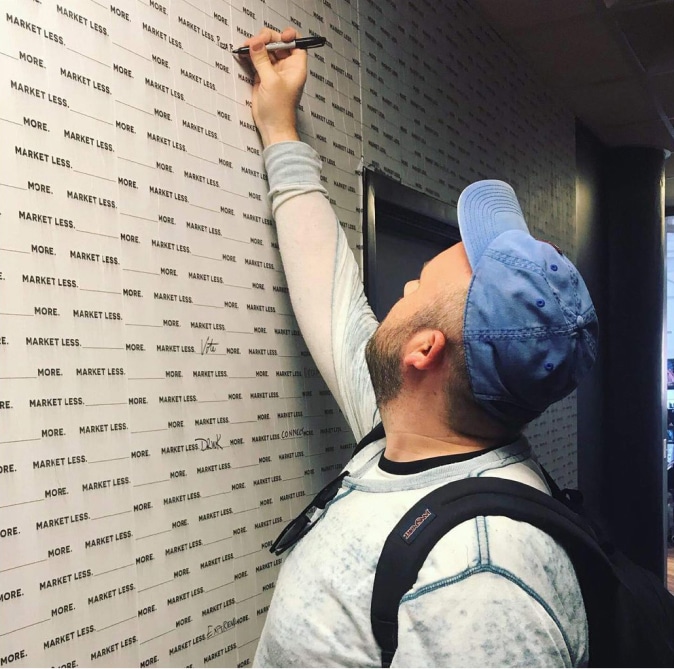 Market Less (Blank) More wall in Cincy. "Pizza" More is in progress here.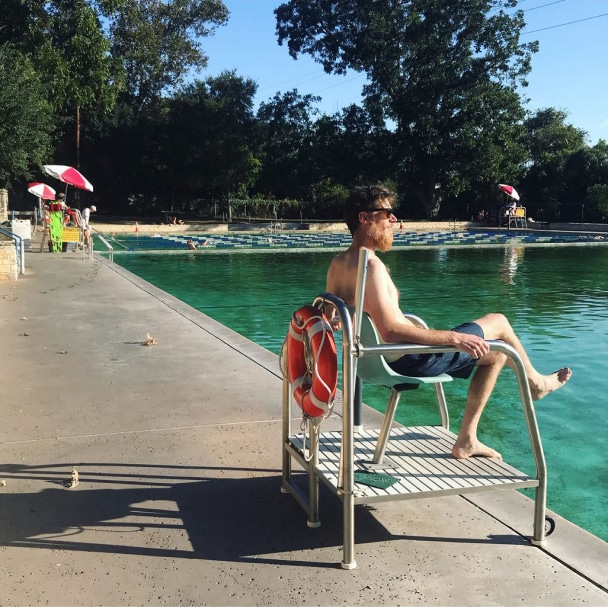 When the brand is named after a pool, you swim in that pool.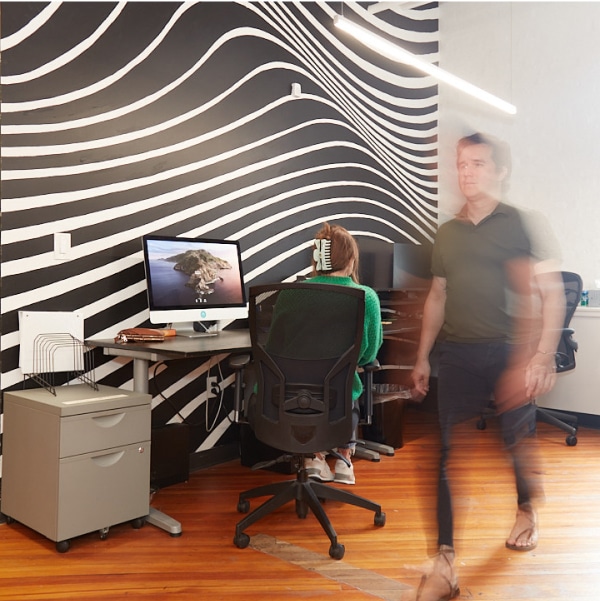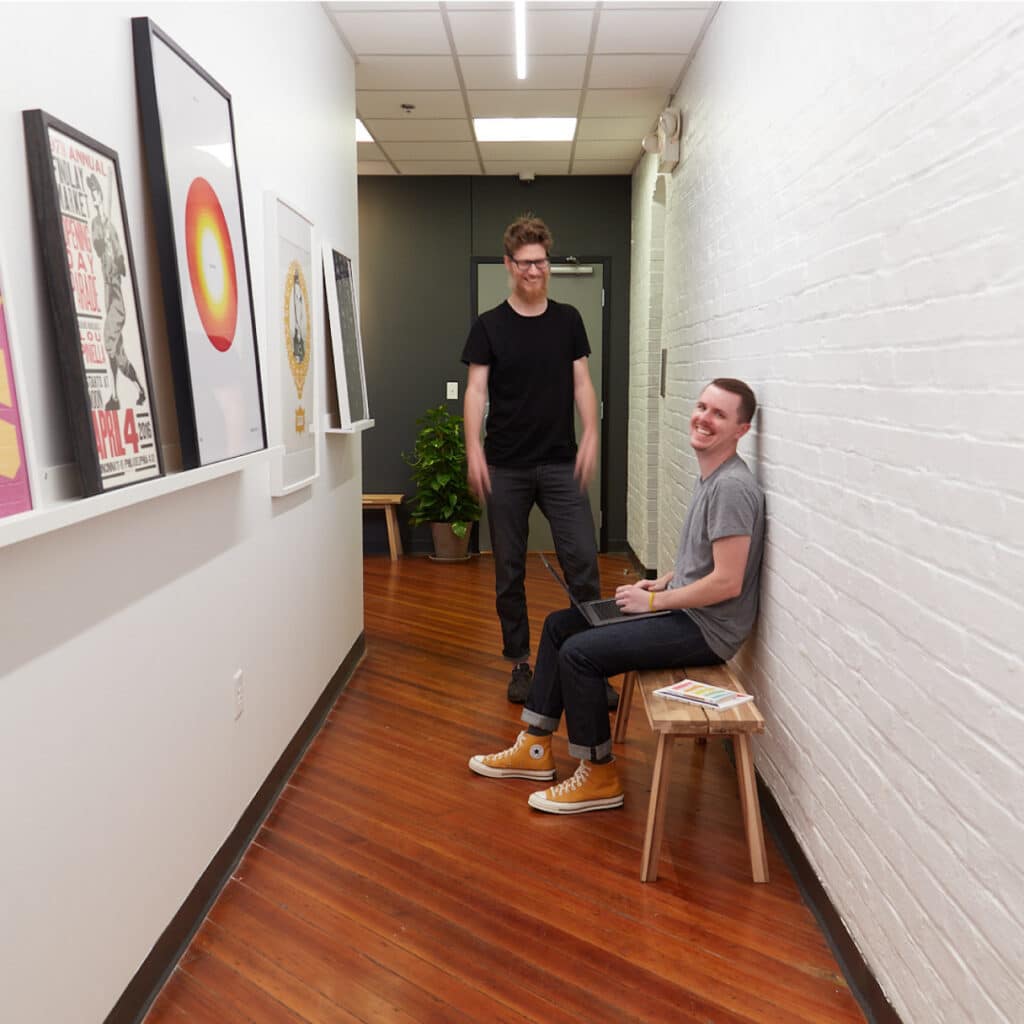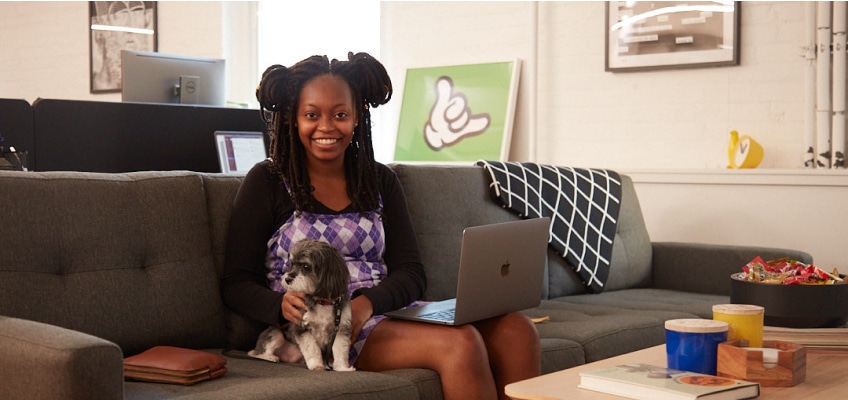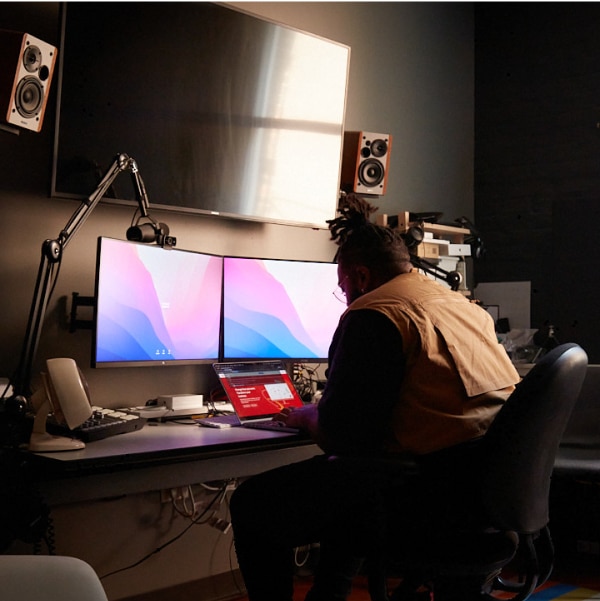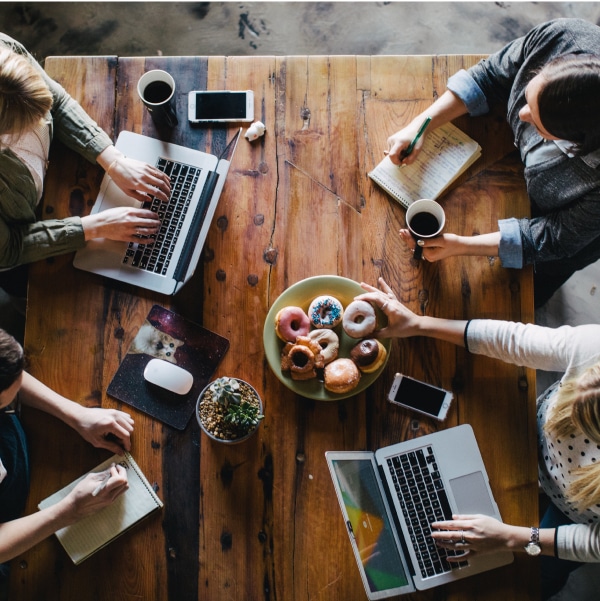 It takes a human to know a human. Our team of personable experts create breakthrough human experiences that transform and inspire your audience.
To achieve breakthrough success, we surround ourselves with the best of the best.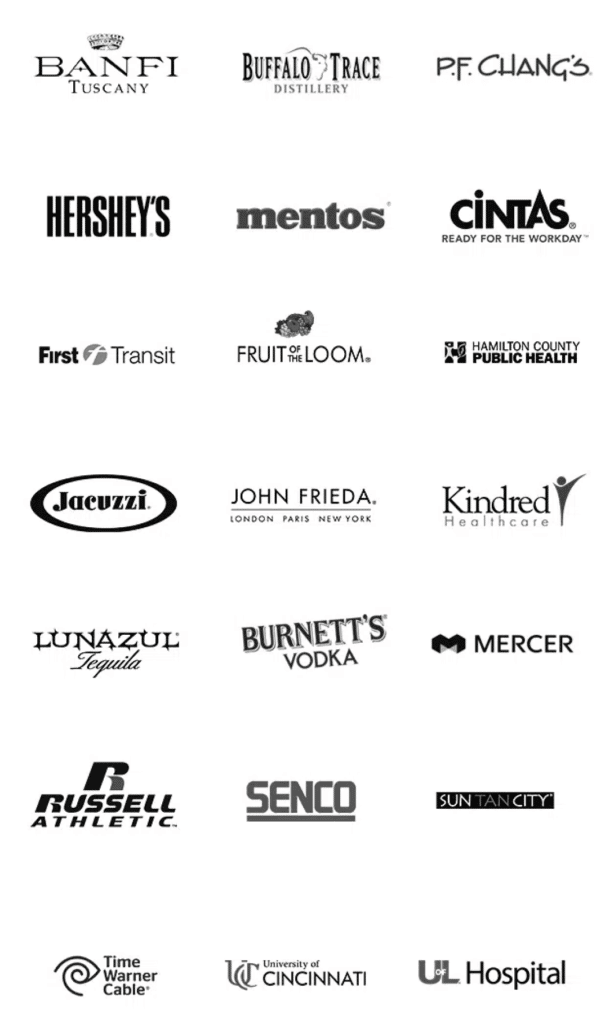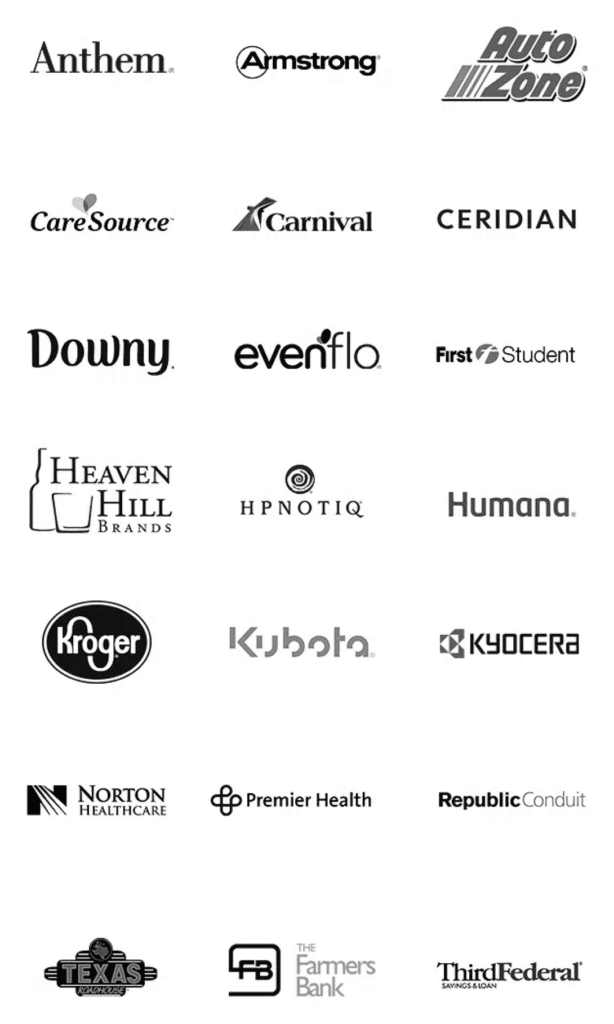 (human)x is part of the Leap Group, a network of specialized marketing agencies with complementing expertise that provide robust solutions for clients' exponential growth.
Physical Offices
Louisville
Indianapolis
Cincinnati
States Employees Live and Work From & the UK
The Leap Group Network Advantage
With (human)x, you get an agile, specialized partner, plus a constellation of full-service talent at your fingertips – from research and insights to branding and media – aligned by a shared philosophy: market less, matter more.