All great ideas start with a human conversation. We want to hear all about the exponential growth you want to activate for your brand. So, send us a message. We're ready to get to work to make your brand matter more.
We're always looking for more talented people to join our team. Check out career offerings.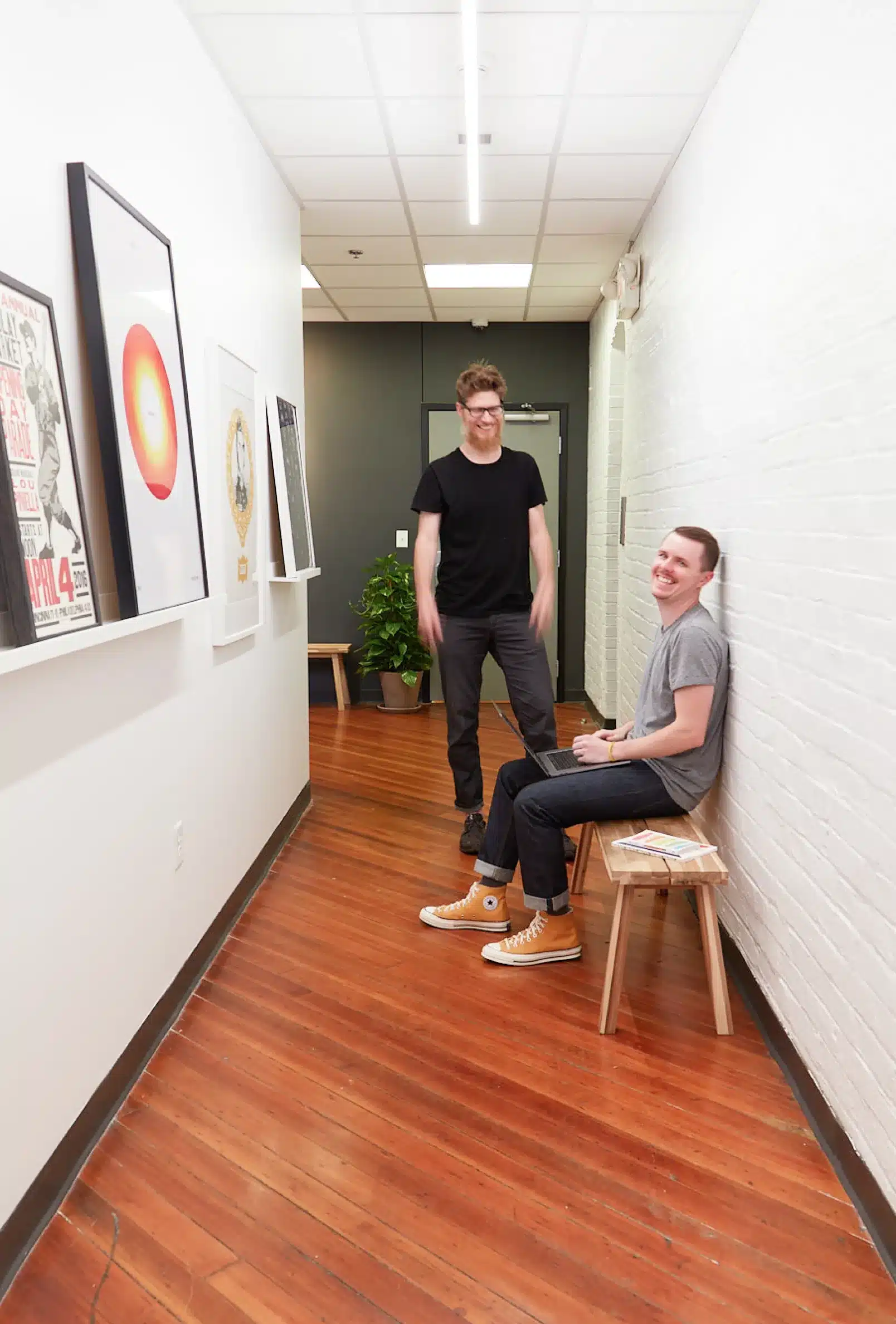 Let us know what we can do for your brand, what your goals are and how you think we can help you grow.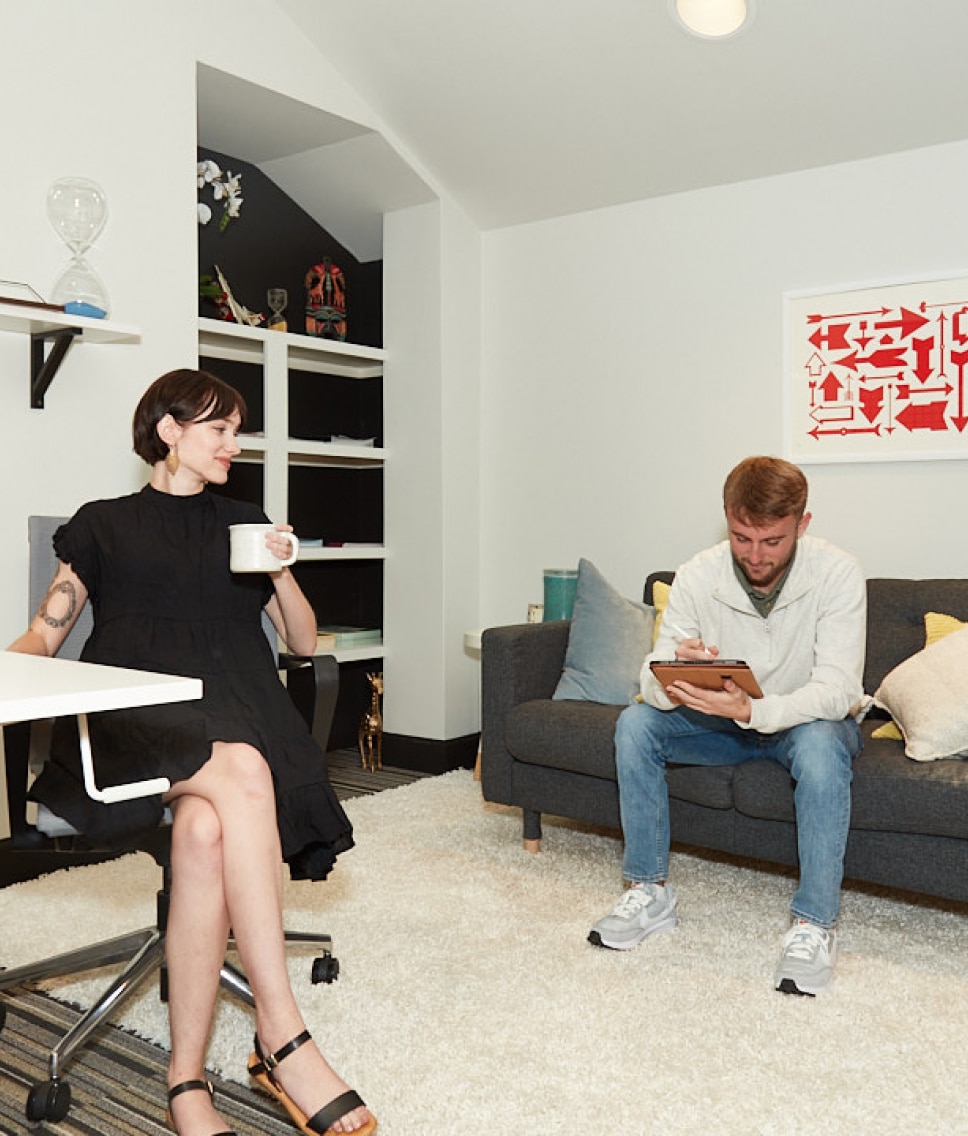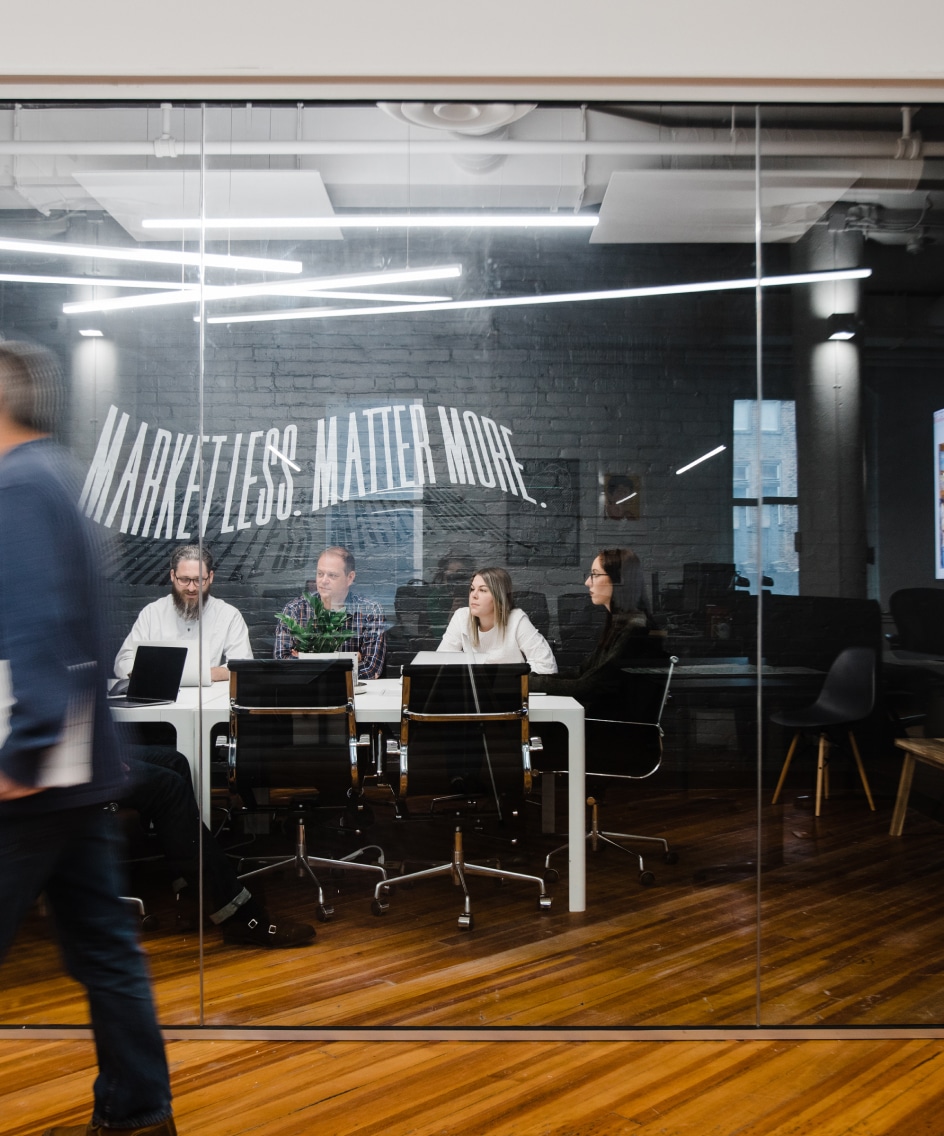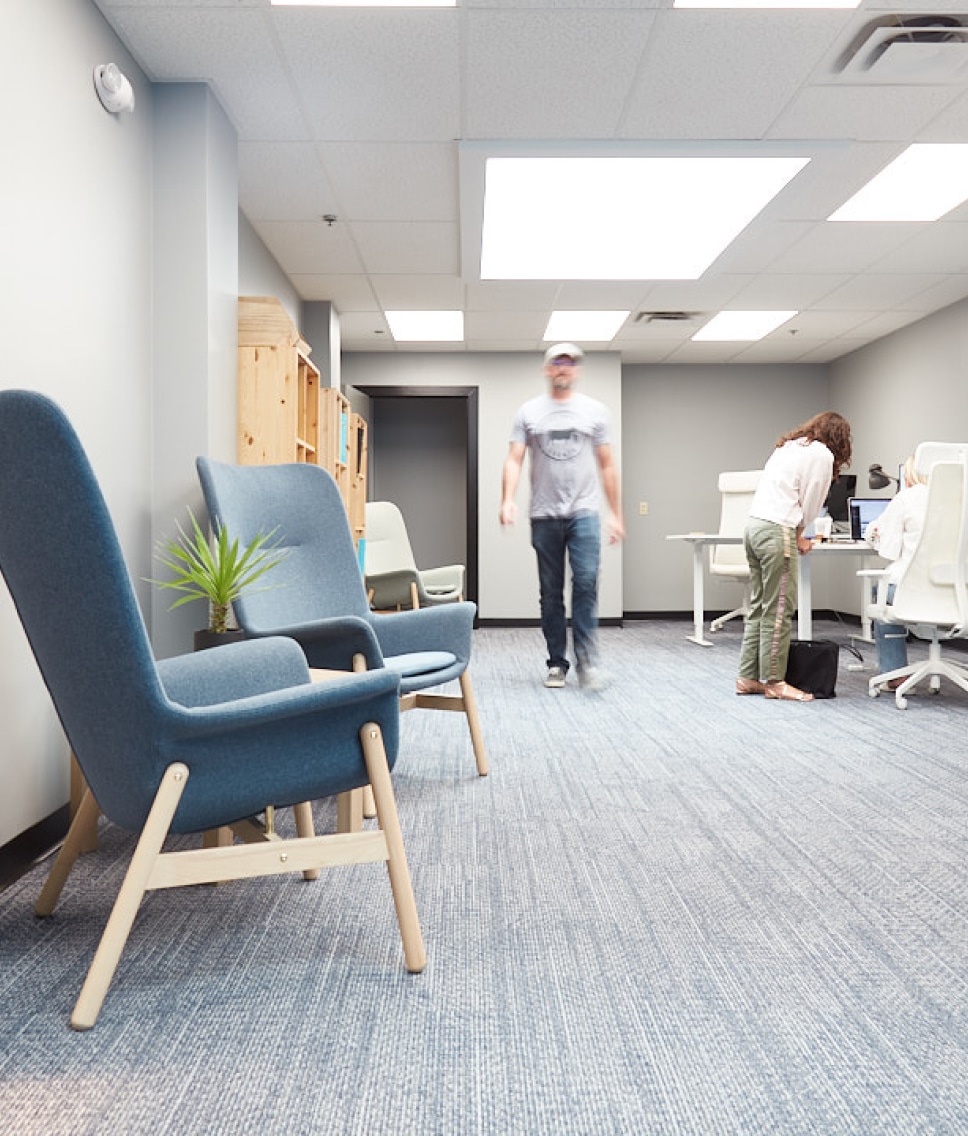 We're always looking for more experts