We Break Through the Digital Clutter

How Our People Help You Grow
We know creating breakthrough human experiences that transform and inspire your audience isn't a science—but we've got it down to one anyway.
Breakthrough Human Insights
Audience Intelligence,
Strategy & Consulting
Research is the basis of any good work. Our PhD-led, in-house research team of anthropologists look at each project through an academic lens to examine the nuanced human condition and extract unique human insights.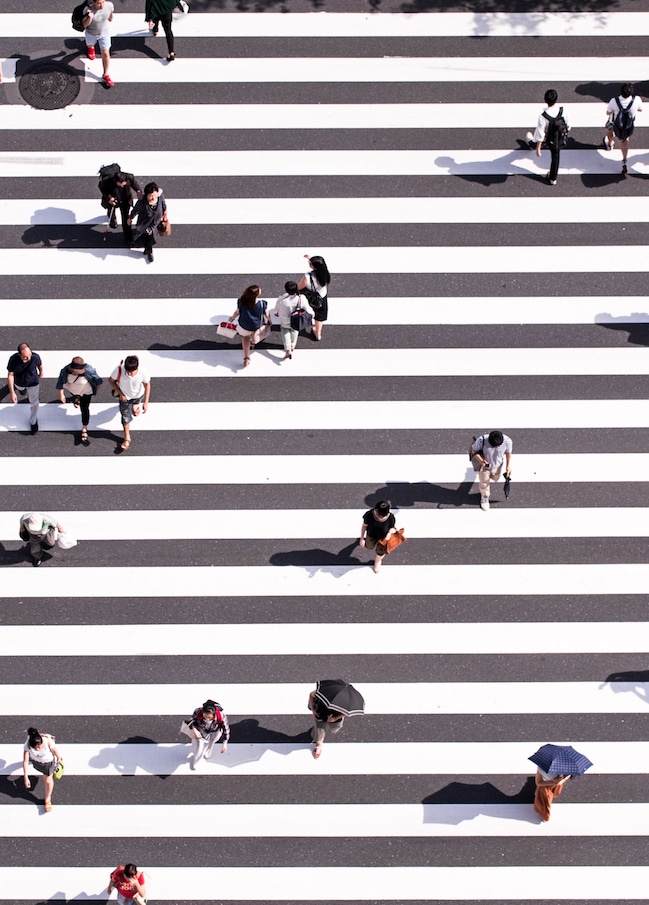 Technology, Advertising
Campaigns, User Journey
& Experience
Our creatives are our interpreters. They take the data and insights discovered through research and craft emotive, provocative work that illuminates the needs and desires of the people you want to reach.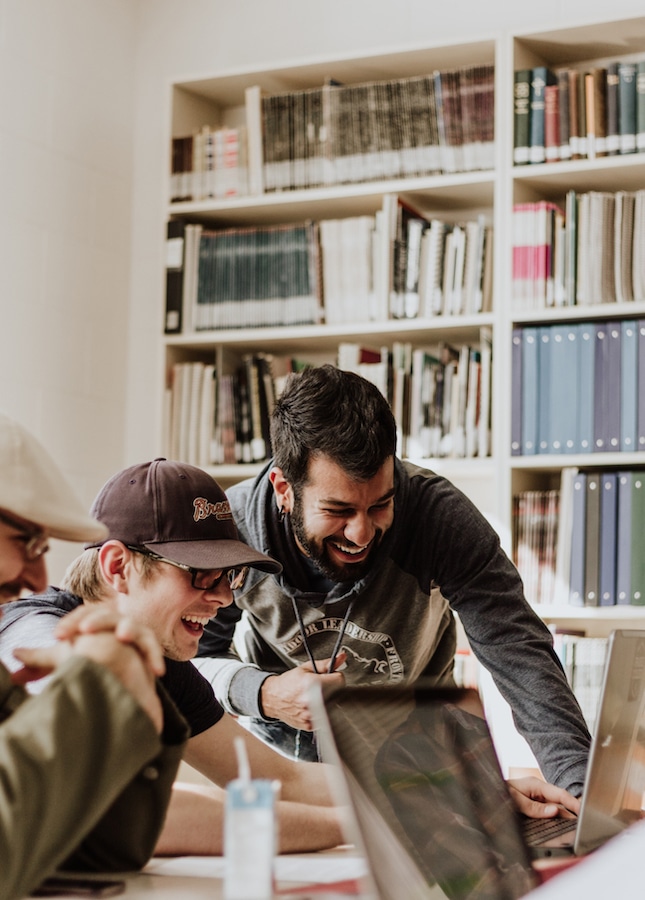 Search, Social, Security
& Engineering, Experiential
Yes, we're an advertising agency. But we don't just focus on advertising—we focus on experiences. We push ourselves to use digital and traditional tactics to create relevant experiences with real value that create relevant connections between your business and your audience.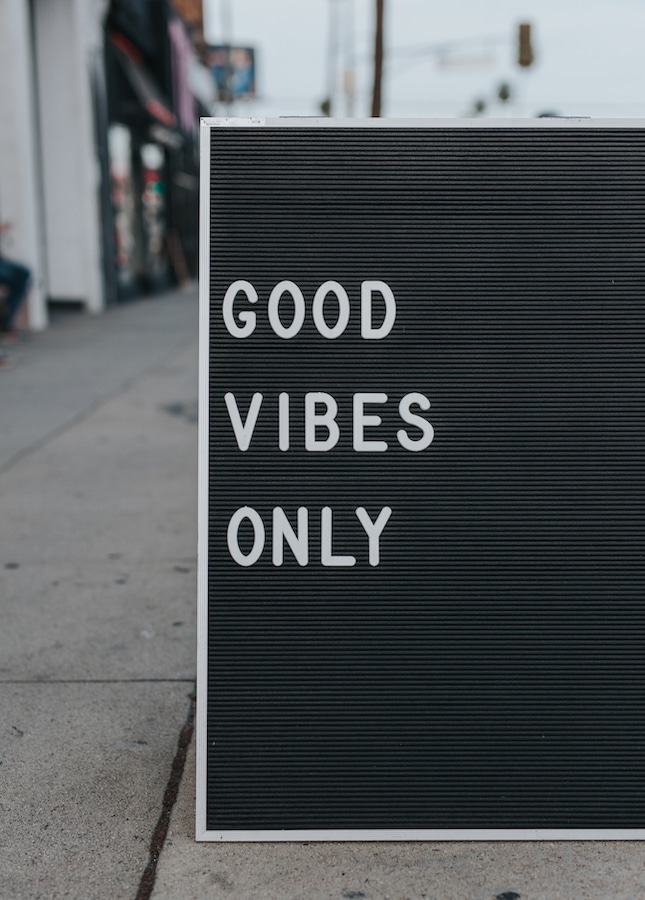 Analytics, Insights,
Marketplace & Ecommerce
Once the work is done, we don't just toss it over the fence and cross our fingers. We keep pushing. We test it, challenge it, and keep asking questions to make sure you see the exponential results that will help you achieve exponential growth.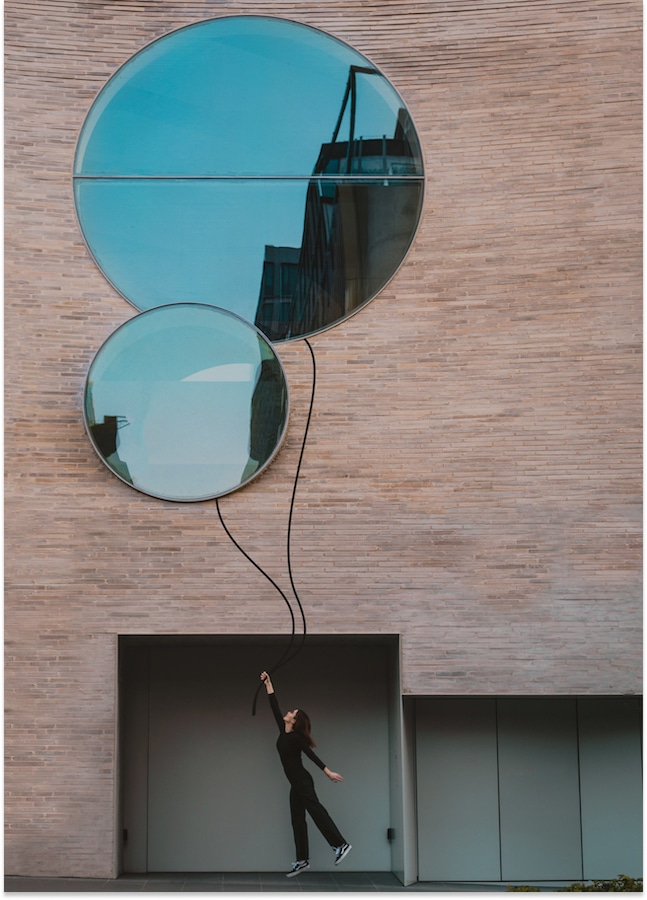 The Leap Group Network Advantage
With (human)x, you get an agile, specialized partner, plus a constellation of full-service talent at your fingertips – from research and insights to branding and media – aligned by a shared philosophy: market less, matter more.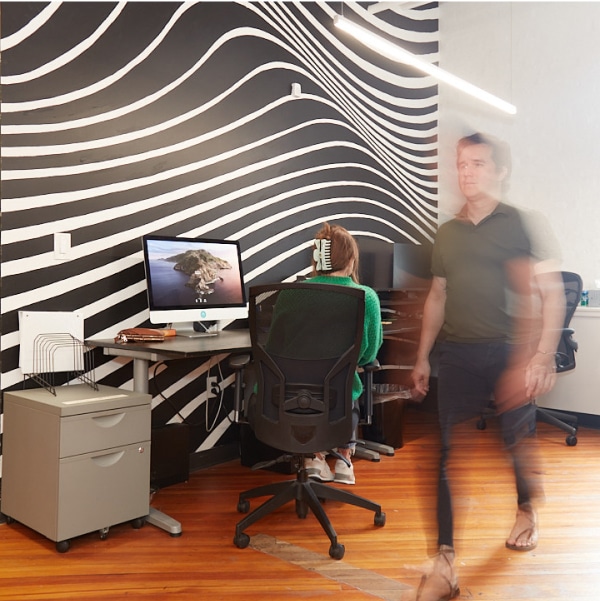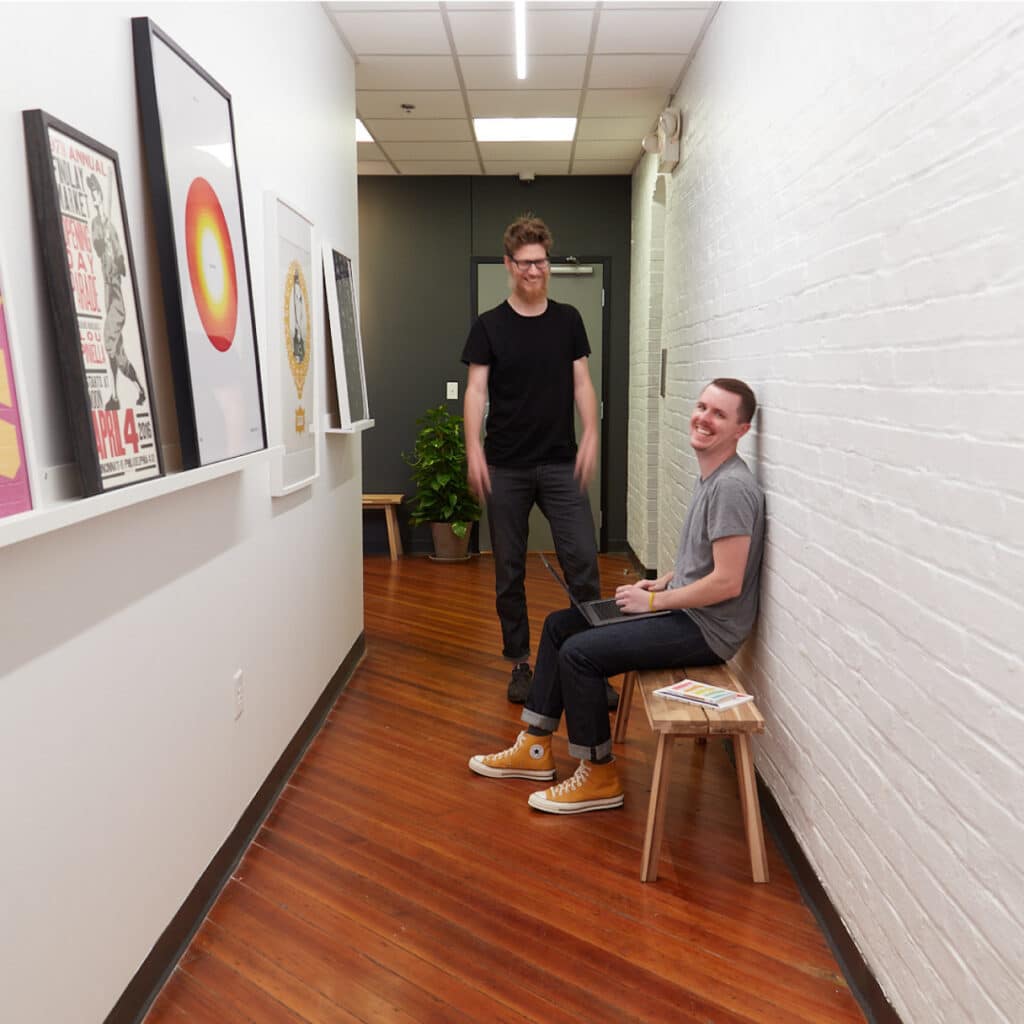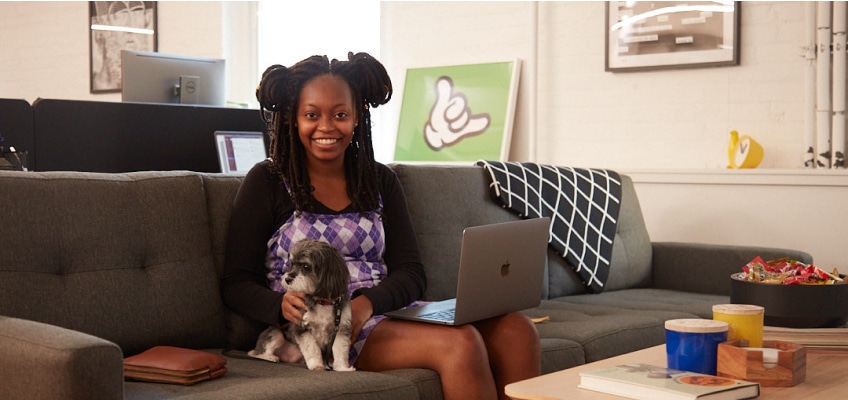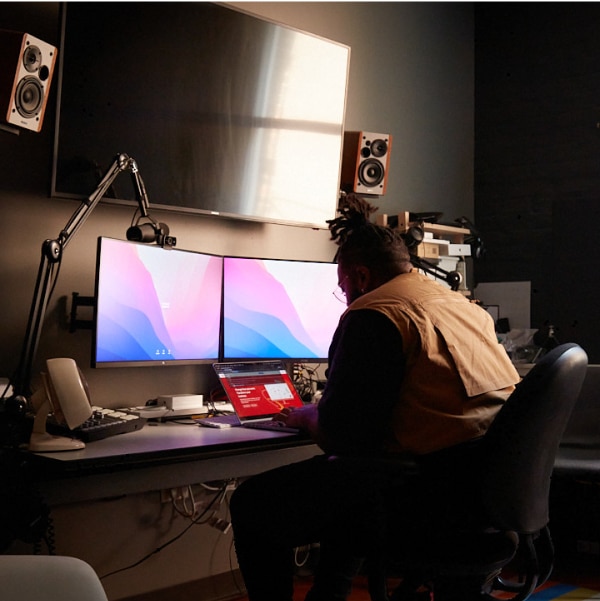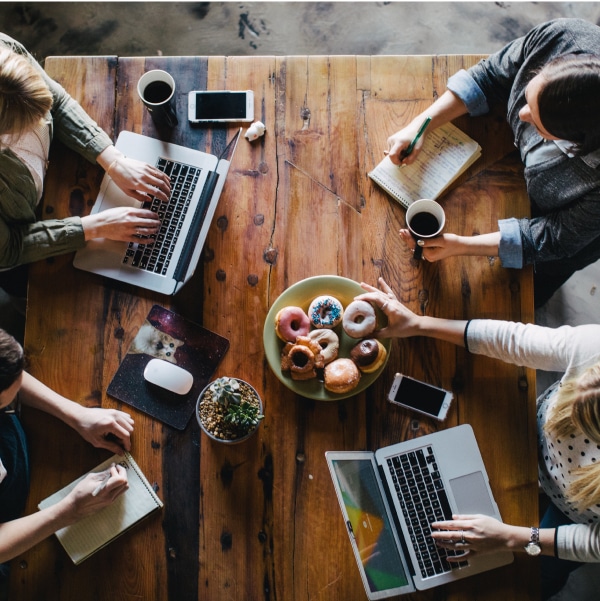 It takes a human to know a human. Our team of personable experts create breakthrough human experiences that transform and inspire your audience.