Google Analytics 4
Migration Services
As a Google Analytics Agency, you can trust our marketing data experts to drive conversions and amplify ROI with the latest technology in web analytics. Migrate to Google Analytics 4 with (human)x

The Next Generation of
Google Analytics is Here
You are one of 28 million live sites using Google Analytics to better understand how your digital audience interacts with your website or app. Be one of the many brands choosing (human)x to help migrate to the newest era of Google Analytics.
Your migration will include four components:
Request a free consultation with one of our experts.
The biggest changes between GA3 & GA4:
We will create reports and dashboards solely out of Google Analytics 4 starting January 1, 2023.
We will focus Q2 + Q3 2023 on creating a sustainable data storage solution for your website.
Google will continue rolling out features between now and 2023. Early adopters are receiving early Beta.
Request a free consultation with one of our experts.
Improve Marketing Performance With Measurement, Storage + Reporting
Google Analytics 4 will allow us to be more
intentional in our data collection and analysis
Understand Your Consumers, Improve Roi And Get More Value From Your Data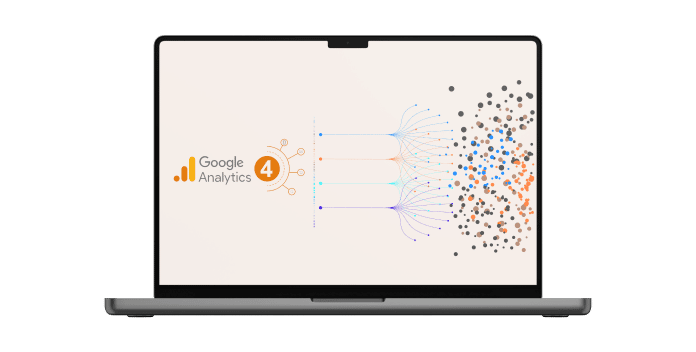 Manage Your Data With Improved Reporting And Analysis Tools Across Other Google Platforms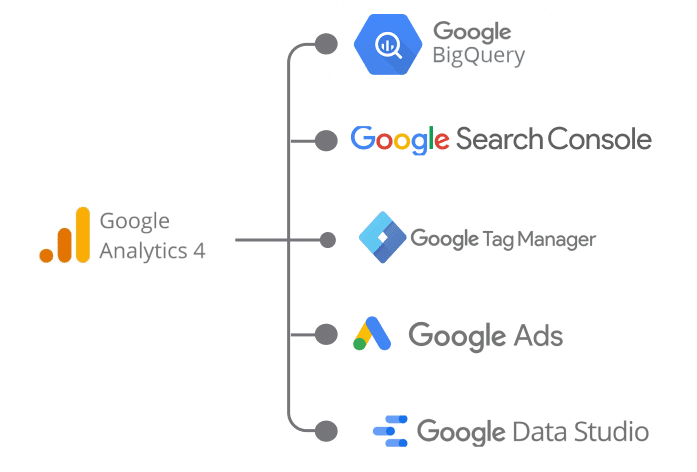 Frequently Asked Questions
Trust your number #1 for marketing data to drive conversions and amplify ROI. Migrate to Google Analytics 4 (GA4) with (human)x.