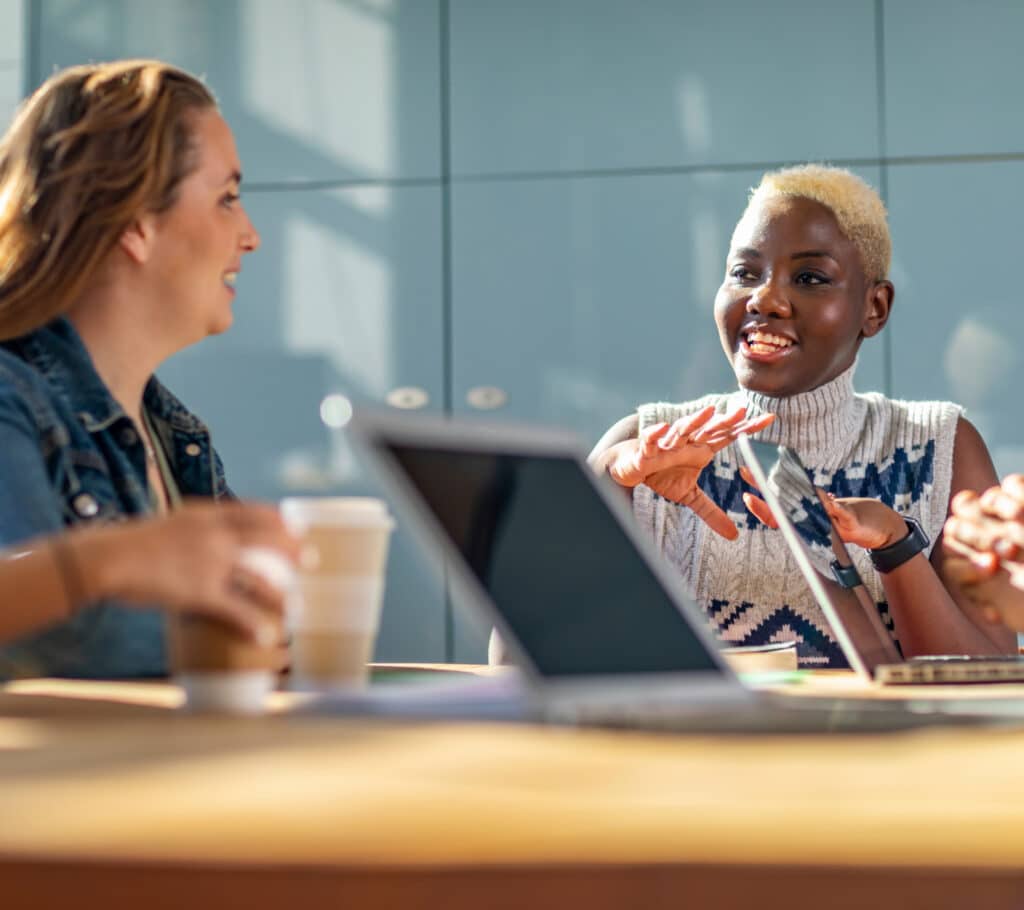 Consultancies struggle to execute. Agencies struggle to provide business strategy. You need a partner that can do both.
(human)x can both consult and execute. We have the experience of a consultancy and the full-service capabilities of an agency. Simply put, we turn insight into action.
Since 1999, we've helped companies manage changes in technology, adapt to consumer behavior and produce results across the board. We provide tangible and realistic advice, looking for untapped opportunities while helping your business plan for the future.
Digital Transformation
Brand Strategy
Customer Experience
Business Innovation
Technical Strategy
Four primary areas integrate to provide a solid digital business strategy. Utilizing our experience in branding, marketing, operations, and technology, we create and execute plans that Matter More.
We bring an audience-first approach to help your brand stay relevant and be part of the conversation. Your brand's visibility depends on connecting with your target audience. And we're the audience experts.
We're digging in and pulling insights out on how people engage with your brand, your products, your services.
Our multi-channel strategies can help you explore additional business opportunities and personalize customer experiences for stronger bottom line.
We help you transform your traditional IT organization through redesigned processes and performance attributes to make it compatible to the digital world.
Adopting more nimble business models and technologically driven operations enable you to improve process efficiencies and achieve operational excellence.
The redesigned engagement models and positive customer experiences help you influence the perception of your brand.
Through expanding your capacity deck, we help you transform your business models to be more relevant and aligned to multi-channel strategies.