At Leap we take our work seriously, but ourselves — not so much. Take a look at the bloopers from our most recent agency photo shoot, and have a laugh at our expense. We can take it.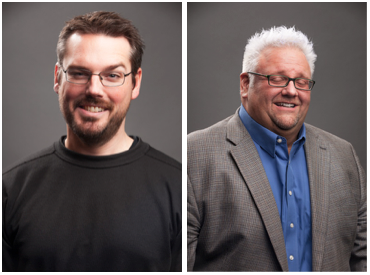 Not impressed.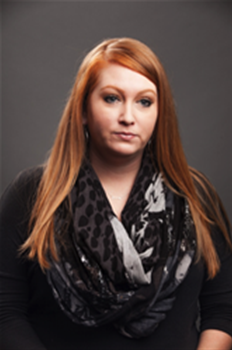 "Yes, there's a task for that!"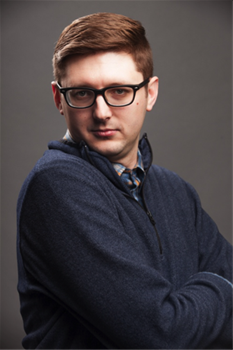 Scott Singleton. AKA Blue Steel.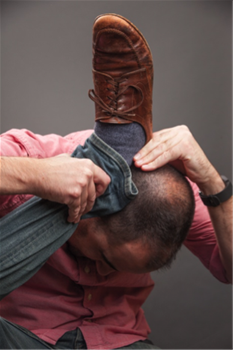 Our version of health incentives.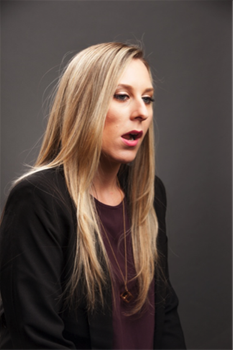 "Uuuuuuuuh"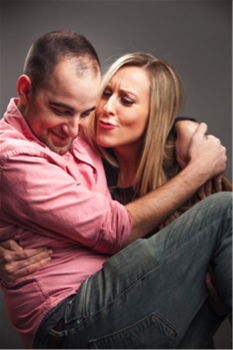 A momma bear & her cub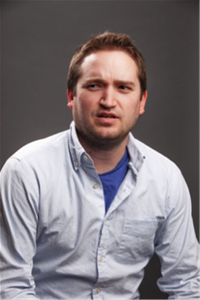 (too uncomfortable from the above picture to have a caption)