Furry friends are the best of friends. That's why us Leapsters decided to team up and donate to the Humane Society for our monthly community outreach in January.
We collected basic necessities that animal shelters need the most – dog and cat food, treats, toys, blankets, towels and cleaning supplies. The best part about it? Getting to visit all of the animals when we dropped off our collection. The Humane Society was thrilled, and we felt great helping in any way we could.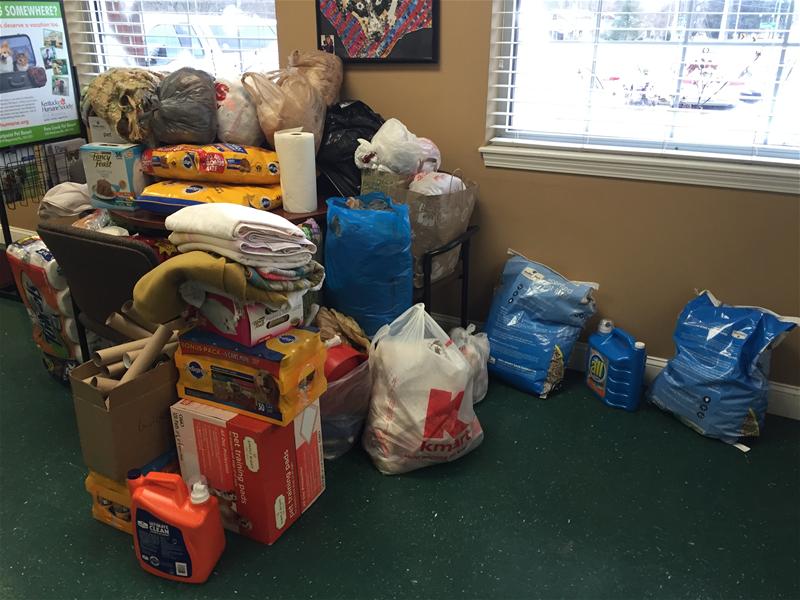 How can you help your favorite furry friends? Adopt, don't shop!