Audience Research
Strategy + Consulting
Creative
Advertising Campaigns
Customer Experience + UX
Celebrity Endorsements
Website + Platforms
Ecommerce and Amazon
Marketing
Social
Search (SEO and SEM)
Affiliate Marketing
Photography and Video Production
Marketing Performance
Analytics + Dashboarding
The Russell Athletic brand had a 100-year legacy in the sports apparel industry. It was well-known amongst professional and non-professional sports teams and also as the go-to apparel brand in college bookstores.
Prior to working with us, Russell Athletic purchased two other large athletic apparel brands – Huffy and Brooks Sports. With these new brands in tow, Russell had already launched its website, but it wasn't enough. The athletic brand needed digital shopping opportunities.
We started with a full Discovery of the Russell brand, which included three sub-brands.
While its new website had offered e-commerce, the products were lacking some details that would help users find what they were looking for quicker.
Our initial Discovery of the Russell brand led us to a competitive audit of Russell Athletic. Learning more about the brands that were rising rivals against the legacy "R," we developed personas laying out Russell Athletic's target audience.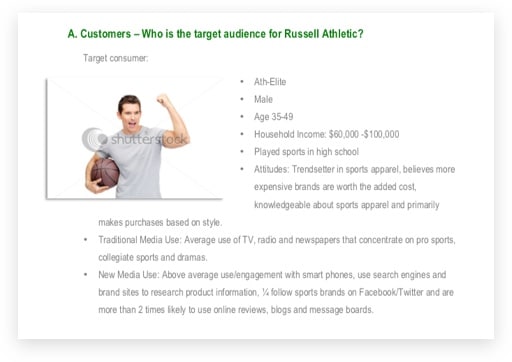 Since the Russell Athletic site did not have any e-commerce opportunities, the only way consumers could buy their products was in bulk for team sports. But the brand wanted to change their retail model.
We started by launching an e-commerce section of their website.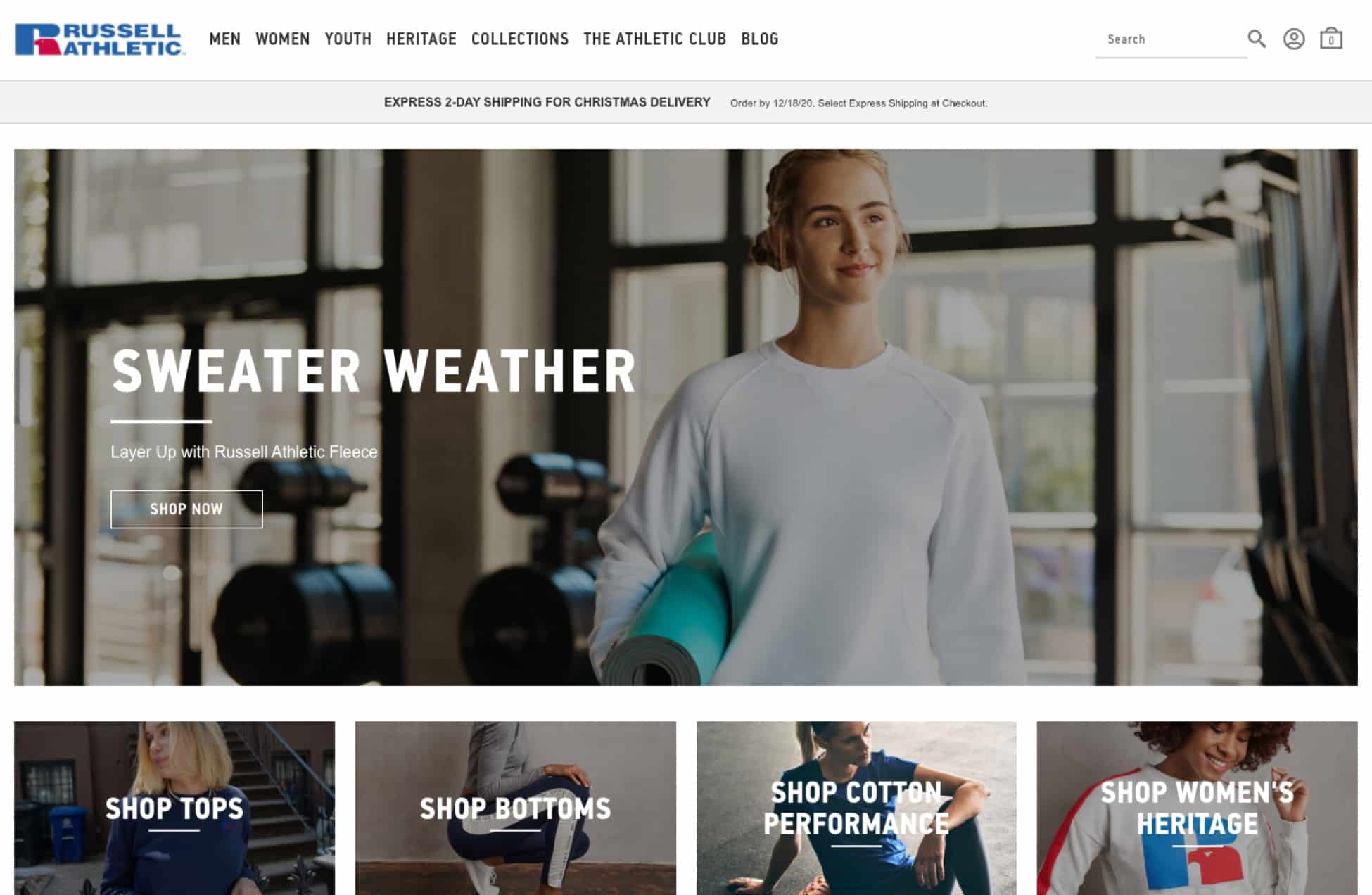 That led to helping the brand with their supply chain management. We helped change the way they sorted and sent products from their buildings to individual shoppers on their website and, ultimately, Amazon fulfillment services.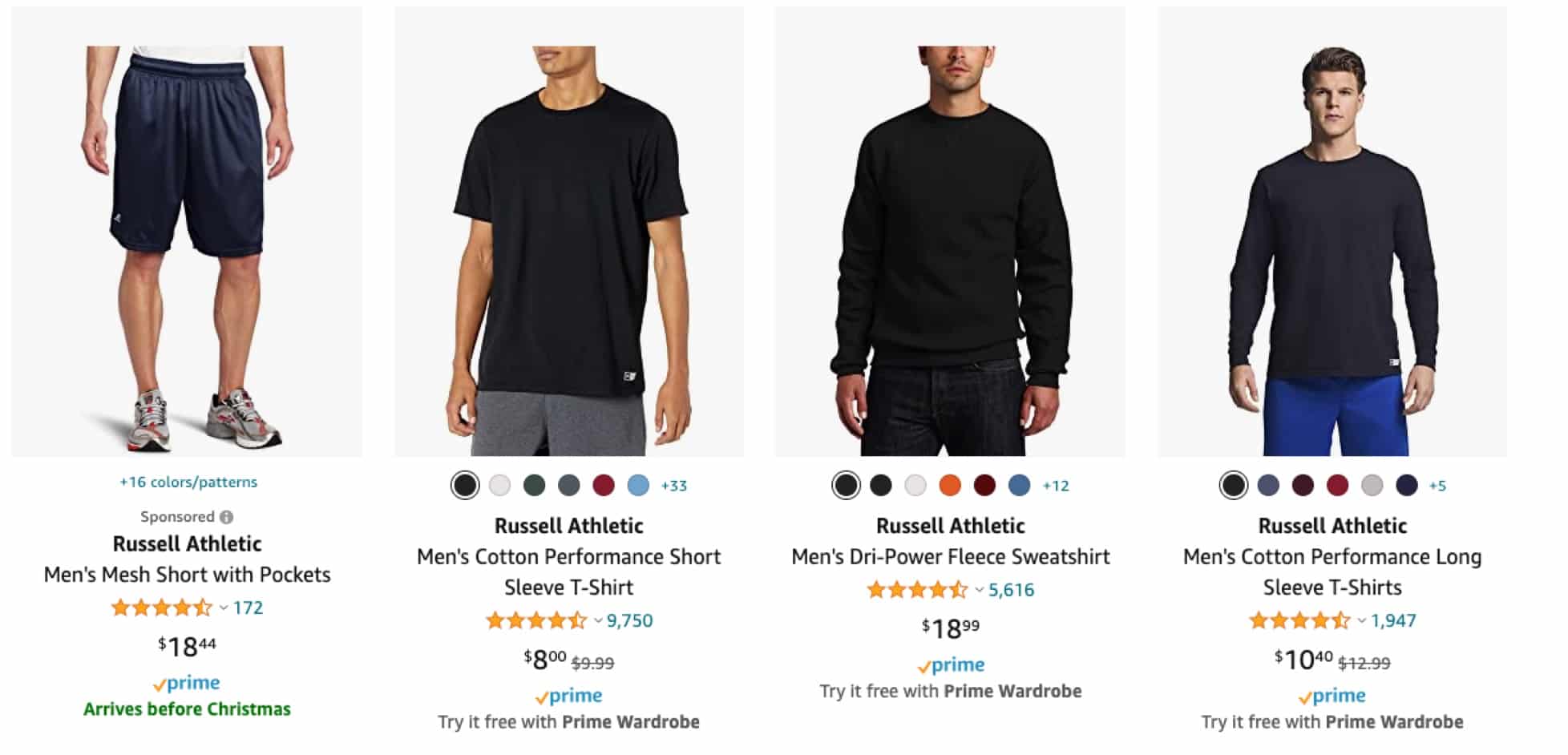 Russell Athletic had launched their "Together we R" campaign, utilizing their signature R branding. The campaign inspired athletic teamwork, sacrifice and promise amongst teammates.
Before any work can begin, we needed to ensure we had enough creative for all digital and print efforts. That led to a photoshoot in Texas using real sports teams and their activity in Russell Athletic apparel.
To play on the "Together We R" campaign, we created digital ads for the athletic brand that spoke to:
Teamwork
Brotherhood
Promise
Sacrifice
Right of Passage
Each sent targeted audiences to Russell Athletic's website where they could purchase products directly from the website.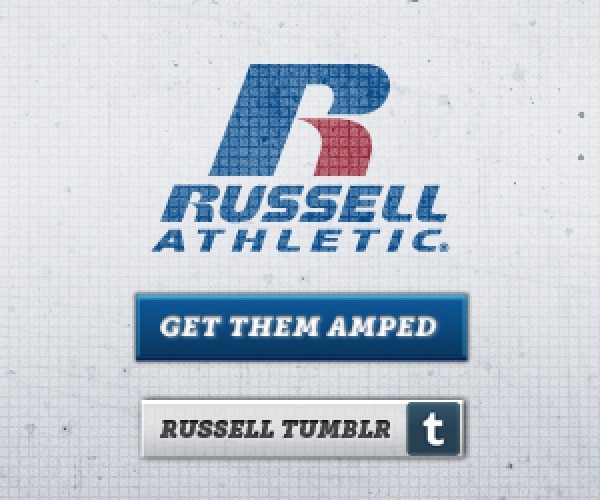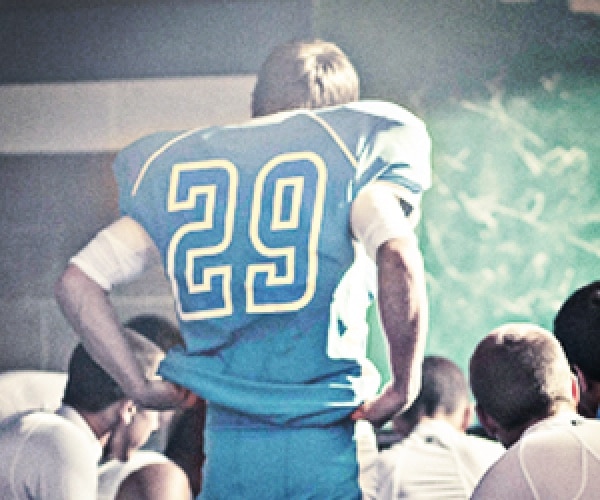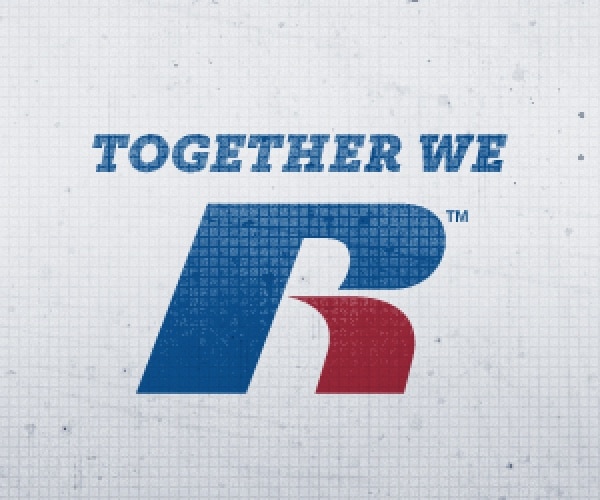 What's a campaign for an athletic brand without athletes there to talk up the apparel? Russell Athletic tapped pro coaches, football players and basketball players to speak to the quality of their products.
Russell's legacy excluded women from its apparel line.
We helped Russell Athletic include the new audience on its site. The new section of the website features women's apparel, including yoga pants, running shorts and tanks and tops for exercise.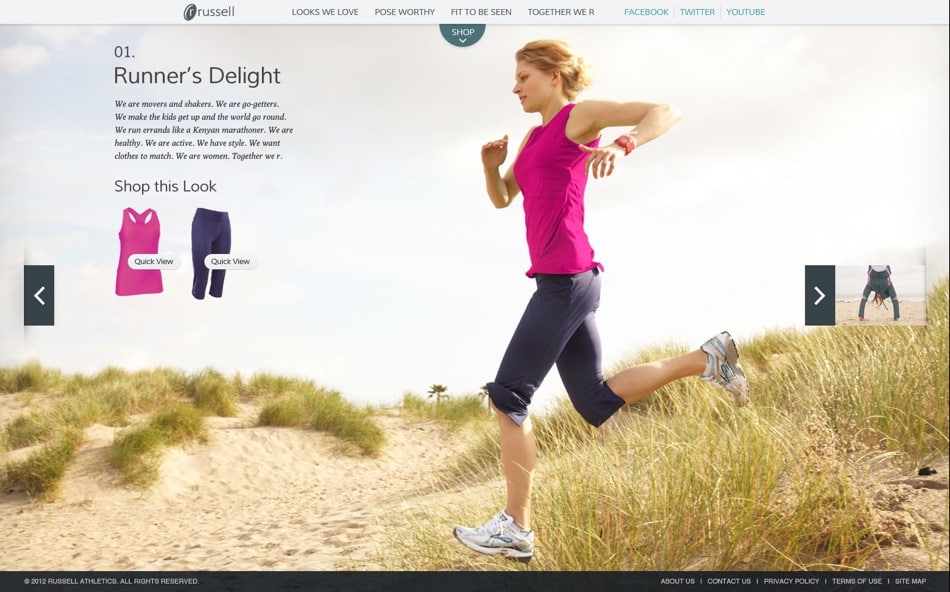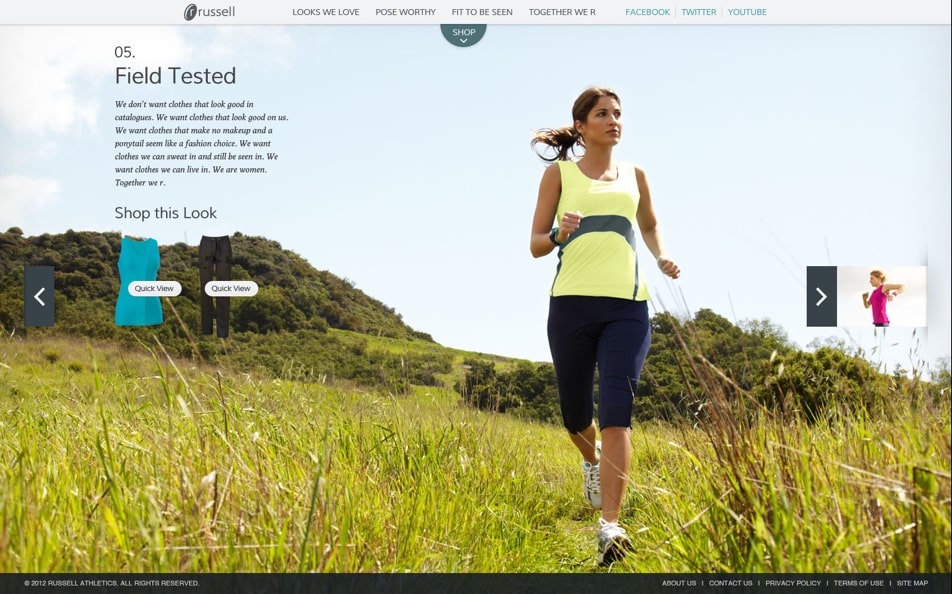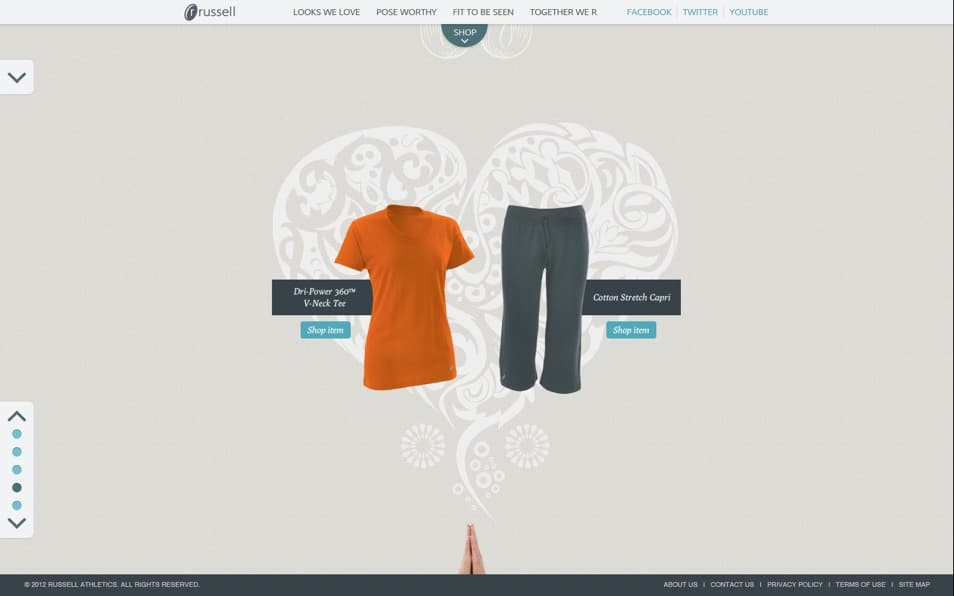 Russell wasn't just known for its apparel. The brand that owned licenses for Real Tree, Kings Cameo and Mossy Oak camouflages, which were each wildly popular amongst hunters.
While the Russell Outdoors site was already live, there was more we could do to drive targeted audiences to it.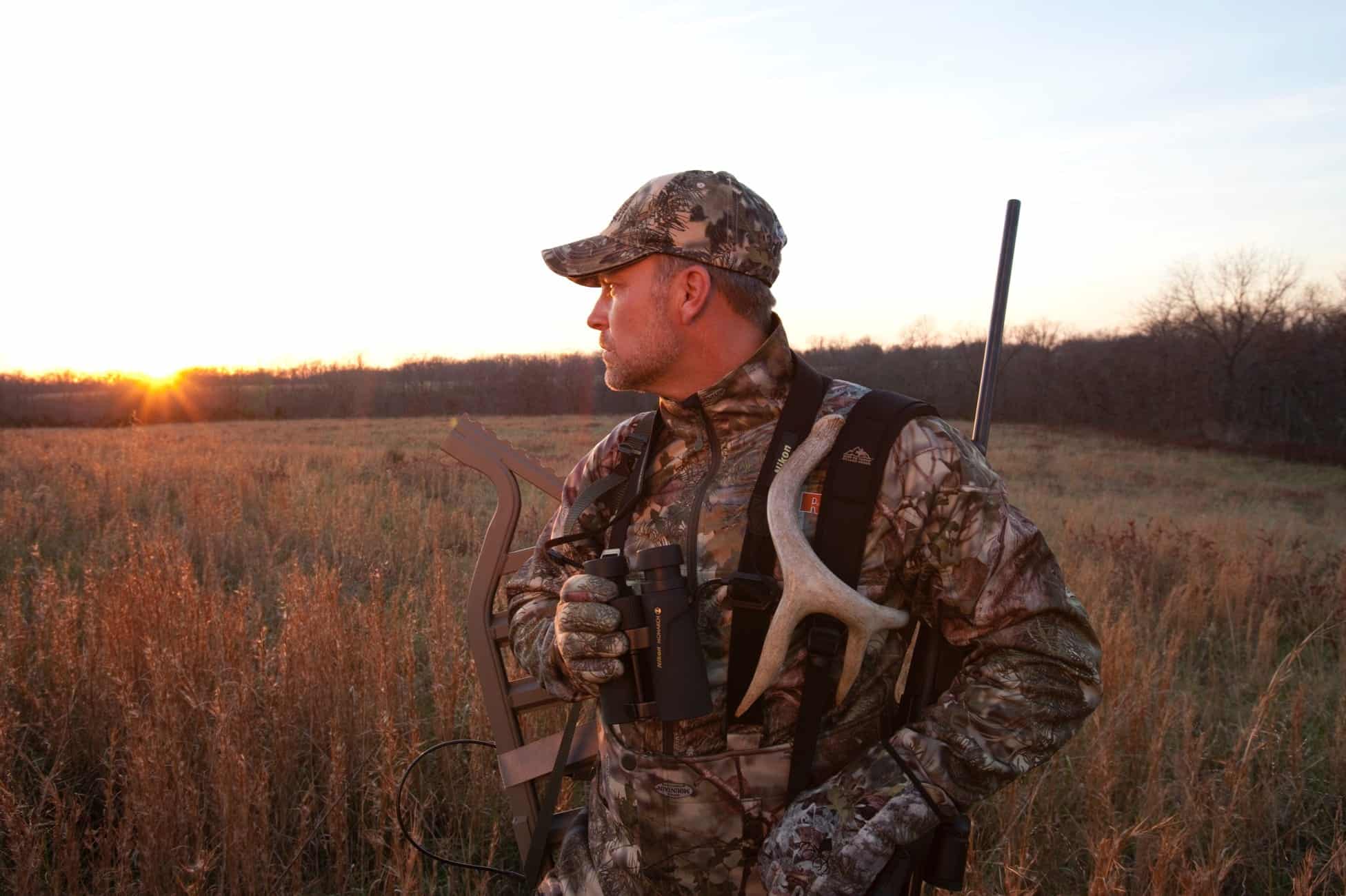 The initial discovery of Russell Outdoors showed their average visitor: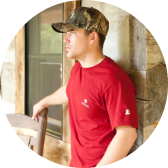 Age Range: 25-49
Household Income: $100,000
Education: College
Kids: No
The persona showed a far different audience than the Russell Athletic demographic, so they could not be looped into the Russell Athletic campaign or website. Russell Outdoors was given its own website.
Our competitor audit of Russell Outdoors showed that the brand was ranking high amongst its competitors in search intent and website engagement. But CSS errors and a lack of backlinks was hurting the brand where it could be excelling even more.
Implemented an SEO program
Created an email infrastructure
Developed keyword-rich URL strings
Rewrote title tags and meta content
Optimized copy for the web
Created a link-building strategy
Developed a content marketing strategy, including producing the work
Russell Outdoor needed to make a stronger space in the market. We started by laying out Russell Outdoor's manifesto:
Russell Outdoors captures the essence of hunting. It is a symbol of the frontier spirit and a call to those who still possess it.
Hunting is not merely a hobby — it is a lifestyle. And, while those who hunt don't shy away from the reality of the kill, hunting is about so much more. Hunting is a tradition passed down from father to son and, increasingly, from father to daughter. It is a way to connect with both nature and family. It is also a way to escape the chaos of modern life. In a world of constant change, hunting harks to a simpler life.
Hunting is also inherently dangerous. And that is a huge part of the appeal. Hunting remains one of the few activities in which to experience true adventure. An activity where guns, knives and bows aren't just acceptable — they're essential.
We broke their brand messaging into two categories:
Designed to infuse the Russell Outdoors brand with the spirit of hunting itself without a direct tie-in to the products.
Speak to the expertise
of Russell Outdoor
and the superior quality of its products.
Now understanding Russell Outdoor's target audience, we developed an email campaign strategy that would hit their target audience at the right time and on the right channel.