A start-up fashion line needed physical shelf space for its collection of 12 crowd-sourced hat and apparel designs.

Multi-Channel Strategy
Print
SEO
PPC
Ecommerce Implementation
Film
Package Design
Branding Identity
CMS
MakerWear has a bold presence and a strong following. We needed to make sure that tone was aligned across platforms, so we created a brand book that set the direction for any ads, collaborations and websites.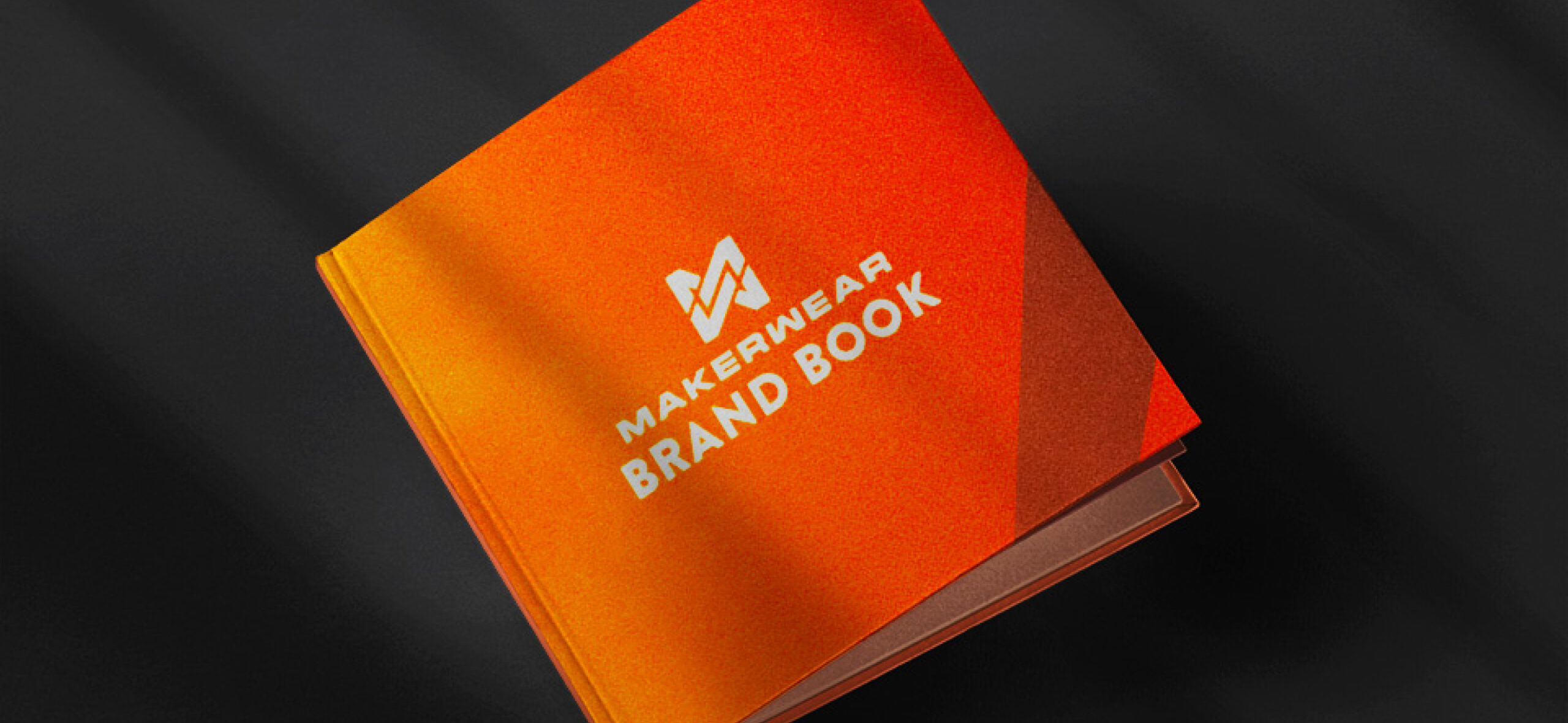 Before a physical space could be acquired, (human)x built a new, branded website for MakerWear. The new web presence introduced fans to the heart and soul of MakerWear's brand character.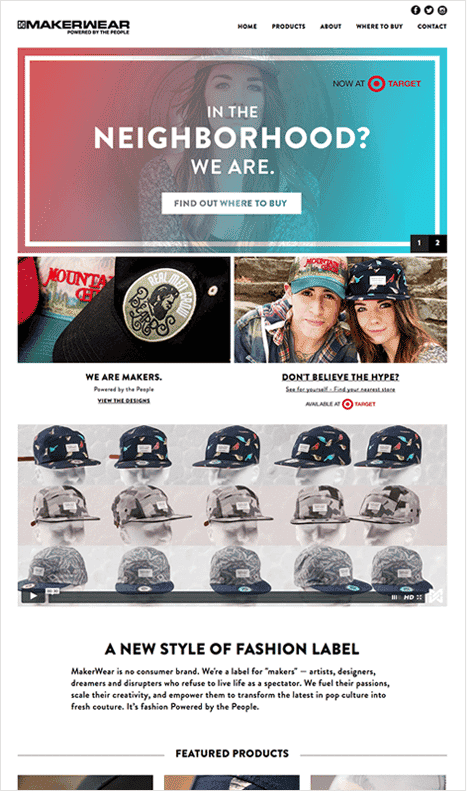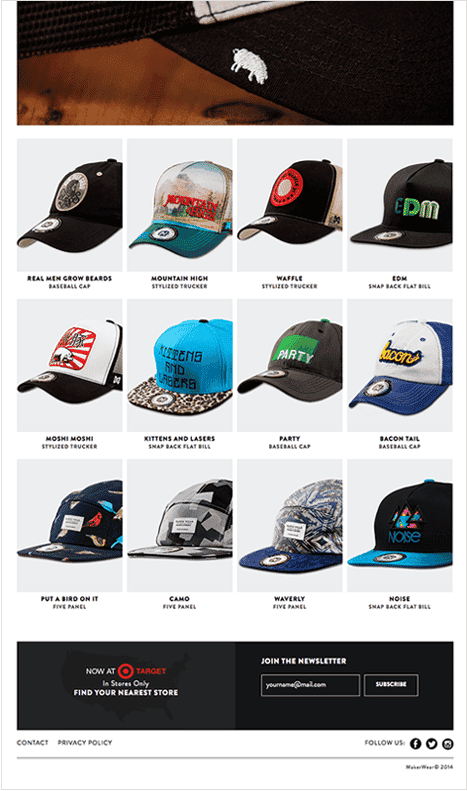 Big, bold imagery and a tone of revolution spoke to MakerWear's target audience. Close, tight product shots and witty artist bios established a much-needed credibility.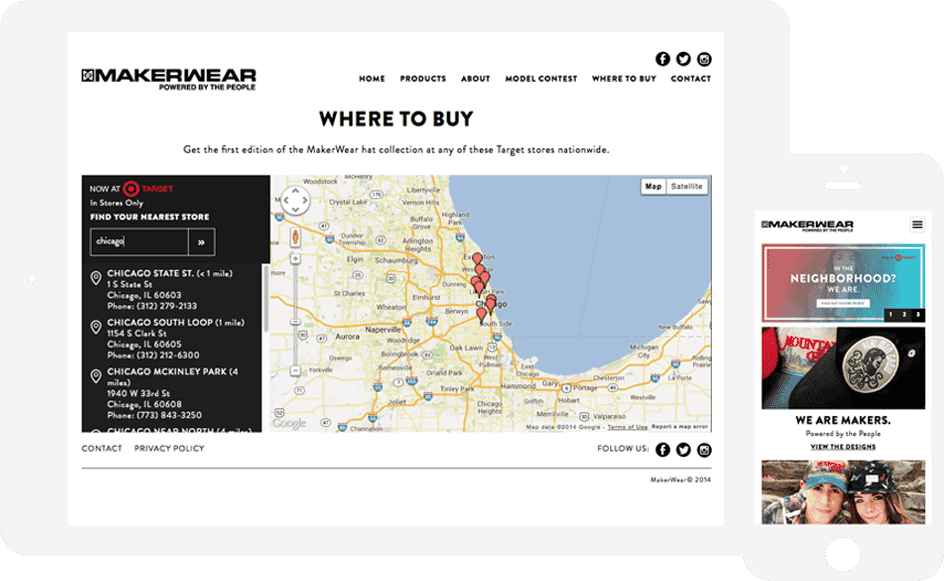 Finally, our simple product finder told shoppers where to go to join the MakerWear revolution.
Video - Target Commercial
Supporting digital video helped us tell the MakerWear story in three unique, but unifying, chapters.
With such a strong rebrand, we came up with a social and PR strategy that would release the new brand aesthetics to the masses.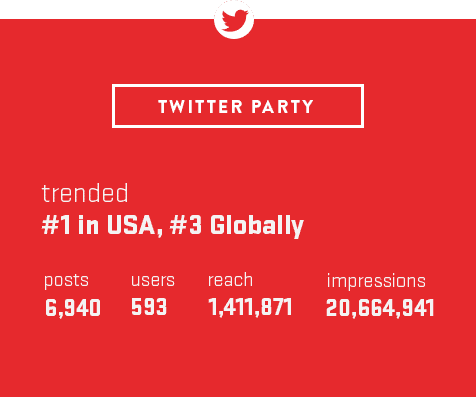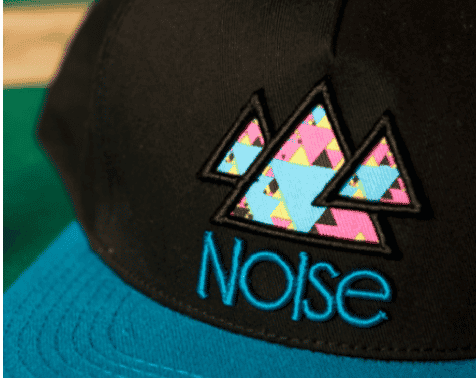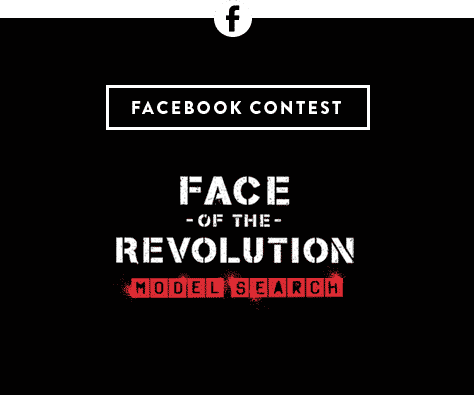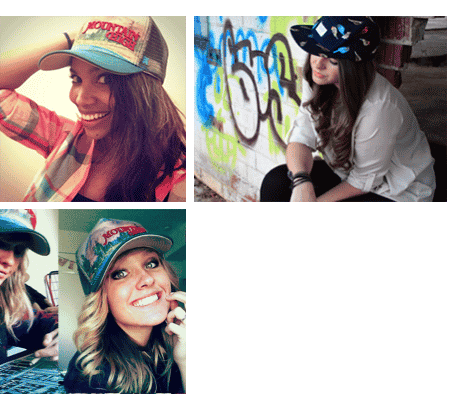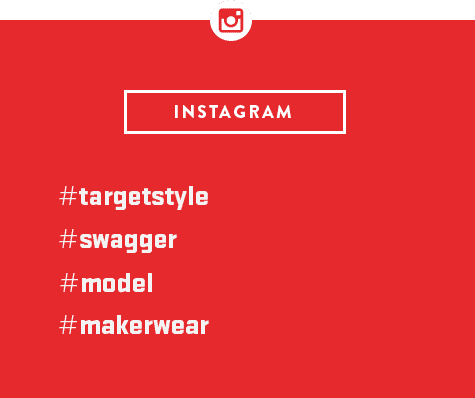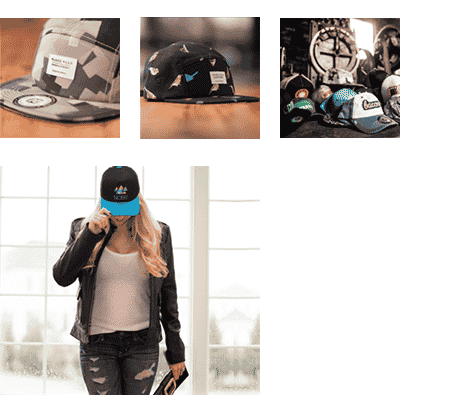 Blogger + Influencer Outreach
Influencers are the new celebrities. That's why we enlisted 22 powerful bloggers to style MakerWear apparel and share their unique creations with their audiences.

Influencer Generated Impressions
Sentiment Toward the Brand in Target
The overall goal for MakerWear was to receive physical shelf space. Target wanted to reclaim lost market share in men's fashion. Target applied for MakerWear's "curated crowd-sourcing of pop-culture" model to other apparel – bathing suits, bags, houseware and more. With those items, we landed nationwide placement in Target stores.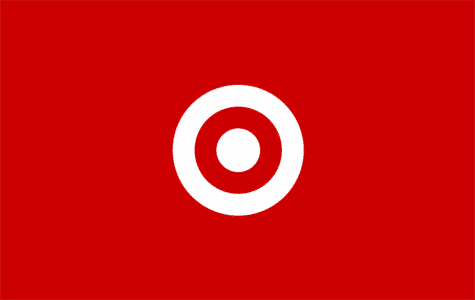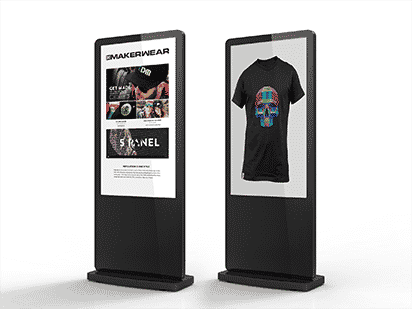 MakerWear also received in-store opportunities in other stores and boutiques besides Target. Each store had their own unique MakerWear experience.