Transforming the Ordinary and Shaping the Future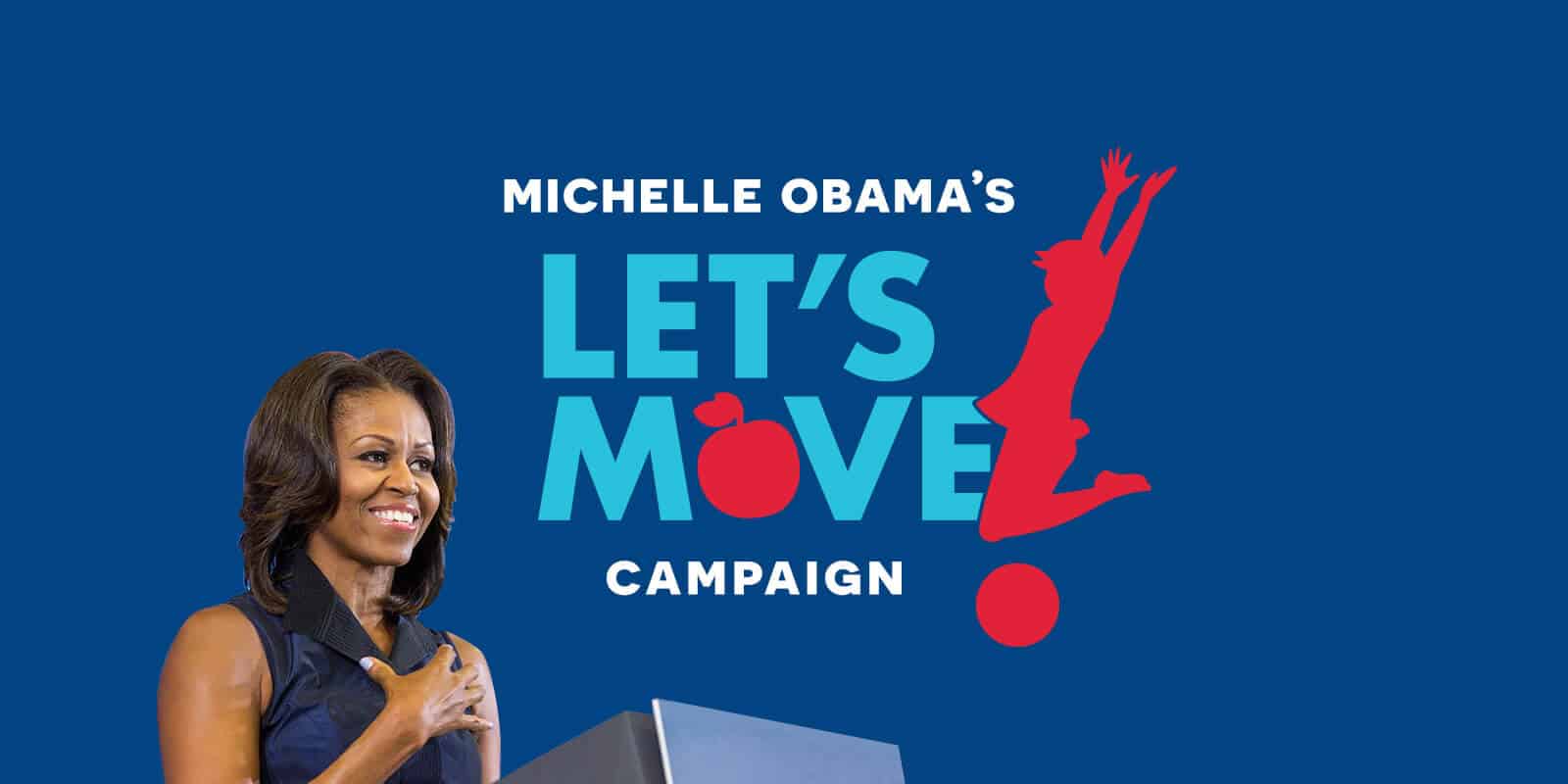 Audience Research
Strategy + Consulting
Creative
Advertising Campaigns
Customer Experience + UX
Website + App Development
GIS Mapping
Social + PR
Search (SEO and SEM)
Photography and Video
Production
TV + Radio
DOOH + Traditional Outdoor
Marketing Performance
Analytics + Dashboarding
Known for its inventive packaging solutions for clients in the retail, food and security industries, AMPAC was an innovative company no one knew about. Their brand was not reflective of their user-centered approach. But they needed more than a new look. They chose to work with us for a new brand experience. During her time as First Lady of the United States,Michelle Obama launched the "Let's Move!" campaign to fight childhood obesity throughout the United States.

We won the grant to launch the Let's Move! Initiative to Cincinnati and the greater southwest Ohio area. The initiative promoted healthier foods in schools, built community gardens and provided safe parks for children to play in Hamilton County, Ohio.
We had a vast audience, so we needed a multi-channel media plan to ensure everyone in Cincinnati and greater southwest Ohio region heard about the Let's Move! campaign.
We Activated the Community
To let the community know safer and healthier options were more available to them, we utilized local morning show radio personalities as influencers.
In case radio ads weren't enough, we also put billboards on major highways. But instead of simple awareness, the billboards also included helpful tips and information regarding health and wellness.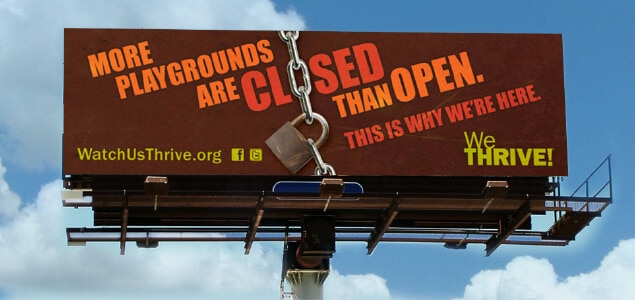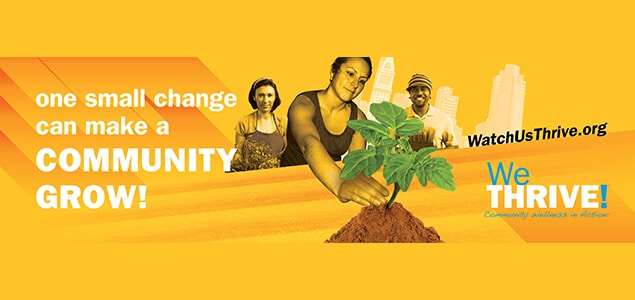 Print Designed for Stealing
And for those not as portable, we engaged community leaders in the Hamilton County area to go door-to-door, handing out posters and flyers regarding safe, available parks for children and new grocery store options and community gardens.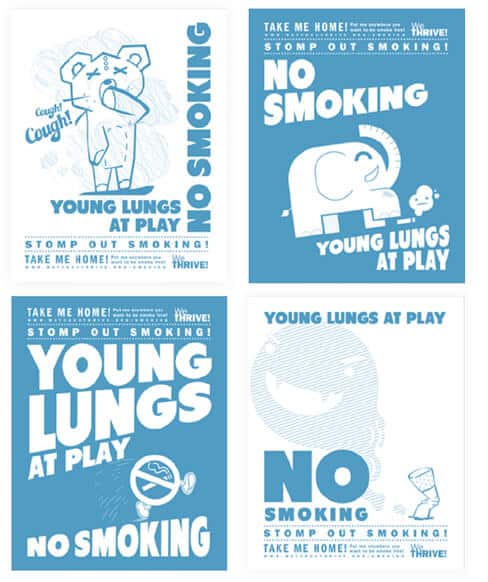 We reached both older and younger audiences through two 60-second TV spots showing the story of a young boy's life – one including healthy choices and one including a sedimentary lifestyle.
And we engaged the community
We didn't want the community to simply know of the new, healthy opportunities. Like the former First Lady's campaign name, we wanted them to move.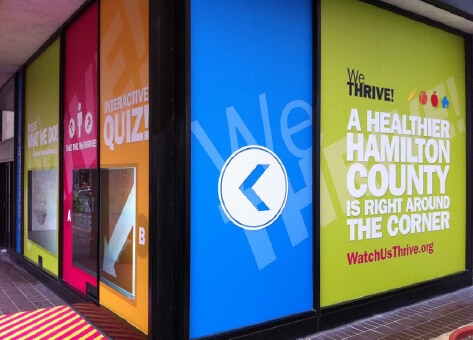 Not one, but two interactive storefronts make residents of Cincinnati stop in their tracks. The displays began animating when someone walked past, then pulled residents in with a message that came to life with more movement.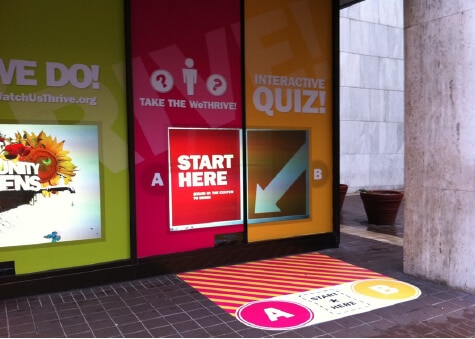 The second DOOH storefront was synced with city transit schedules. They were able to interact with the Let's Move! campaign to see if their destination was around a community garden or healthy grocery.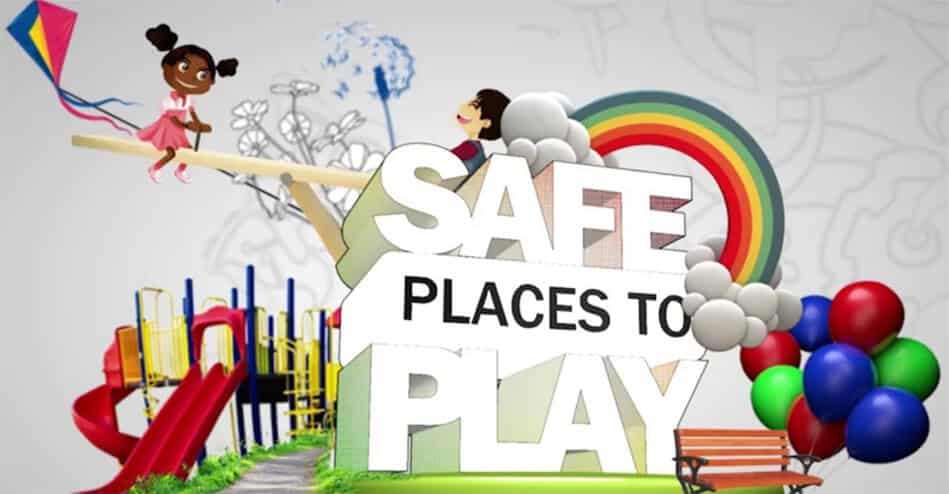 We employed GIS interactive mapping to unearth all the healthy choices around the Lincoln Heights area. Along with a mobile app counterpart, residents were able to locate a safe playground, a healthy grocery or a community garden.
And for years past this campaign, we implanted a custom CMS so the city could continue to control content.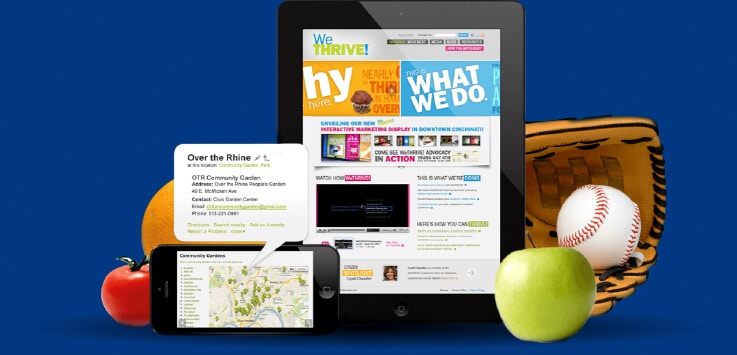 In order to hit the greatest number of people in Cincinnati, we brought the Let's Move! initiative online with watchusthrive.org. This website was compatible with desktop, mobile and tablet.
Increase in Facebook Fans (June-November)
Increase in Twitter Followers (June-November)