B2B

,

Ecommerce

,

Manufacturing
INDCO, the trusted name for superior industrial mixing equipment now wanted (human)x to design and develop their first e-commerce website.

Because of INDCO's need for personalized product experiences, we chose the Progress Sitefinity Content Management platform and their Digital Experience Cloud to deliver a consistent shopping experience across multiple channels and devices.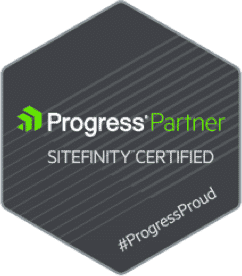 Ucommerce for Progress Sitefinity combines Sitefinity's CMS and Digital Experience Cloud with a powerful and fully integrated set of enterprise class e-commerce features. INDCO is now able to offer multiple stores, catalogs, languages, currencies, price points, shipments and much more.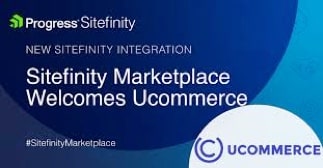 For the new e-commerce section, (human)x followed its long-established process to create an industrial customer journey and experience.The new website takes advantage of state-of-the-art e-commerce features and functionality to provide a seamless and powerful B2B shopping experience.
Website Strategy
Cms Evaluation + Implementation
E-commerce Evaluation + Implementation
Content Strategy + Production
Taxonomy Development
UX/CX
Visual Design
Website Development
Product Data Structure + Management
Product Personalization
Epicor Integration
SEO
Enterprise Hosting + Security
Enhance E-commerce Analytics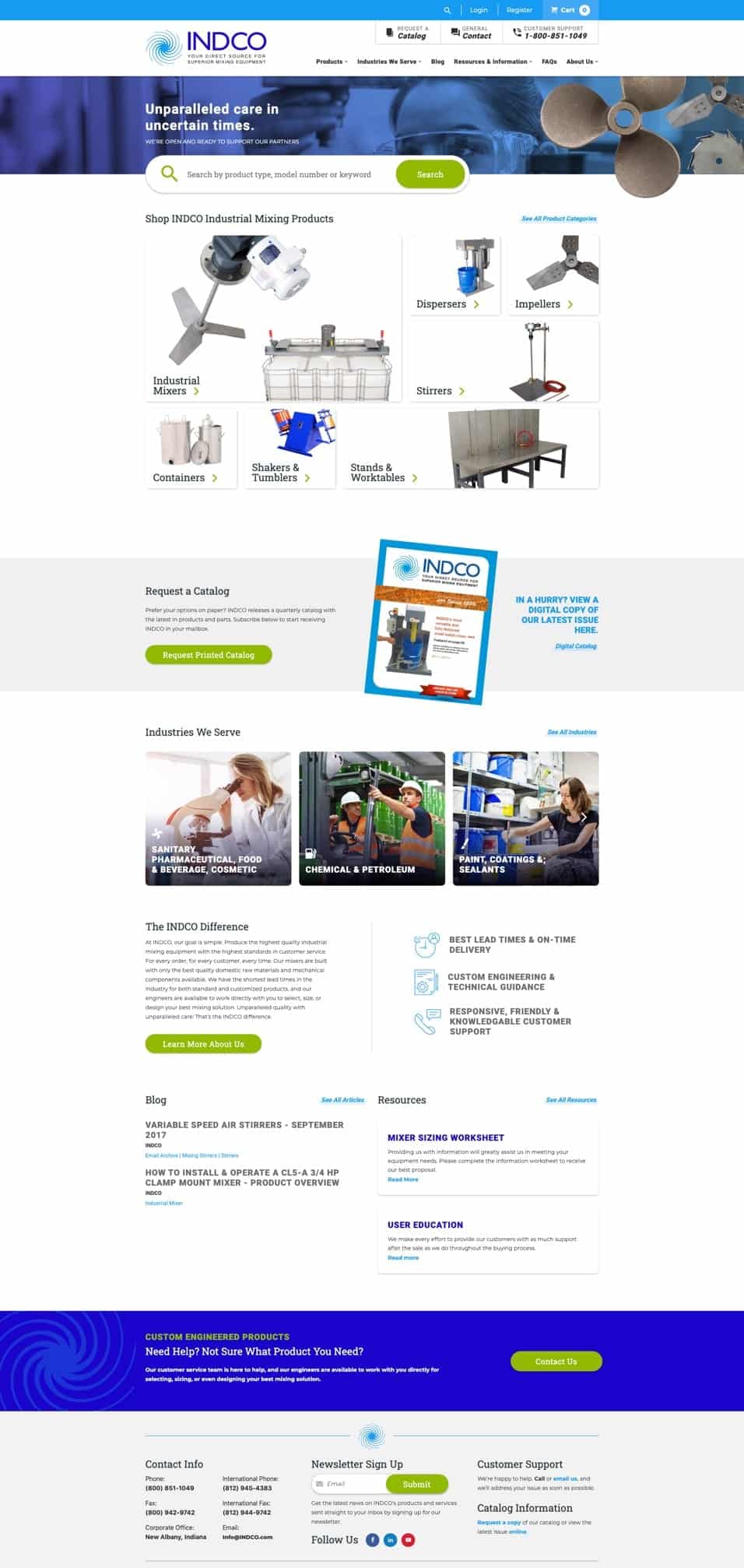 Enhanced Search Capabilities
An enhanced search feature allows customers to search by almost anything and receive relevant results. Auto-population quickly learns from search terms and refines results.

Journey maps and content tracks are key to creating a satisfying online user experience. Two primary journeys allow for product content to be personalized. The first is a product path where the user has self-identified product interest via their behavior. The second is by industry. If they are shopping via the industry path, products are then personalized to that industry. Both are optimized for conversion.
Enhanced Ecommerce Tracking
Ucommerce and Google Analytics integrations revamped traditional e-commerce tracking by unlocking additional reporting features for more robust insights.Now INDCO has a holistic view of all shopping behavior to identify exactly where to address cart abandonment and optimize purchase progression.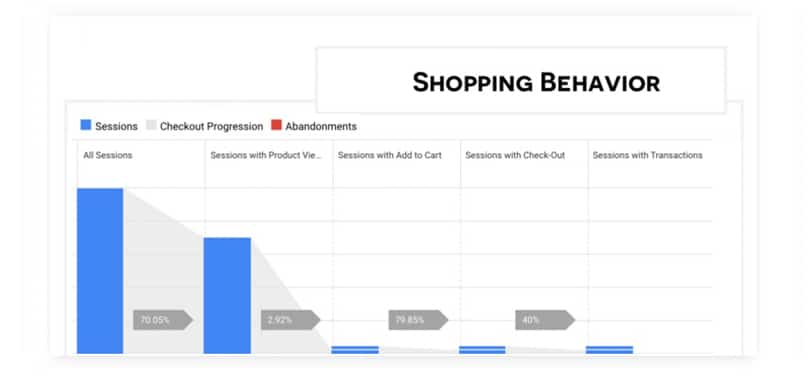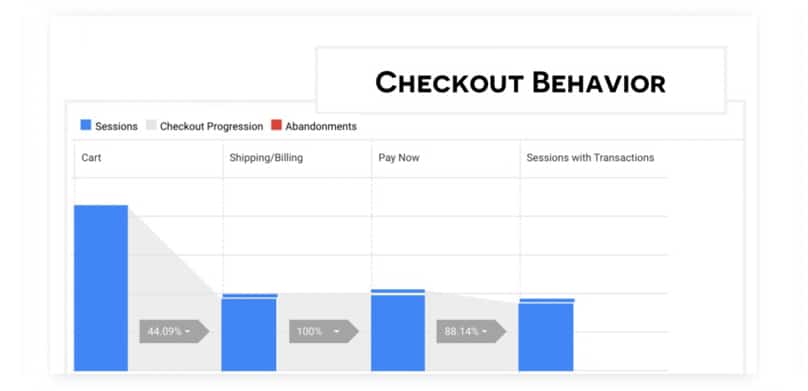 Sophisticated "My Account" Area
The "My Account" area saw the greatest improvement. There, customers can now manage orders, repeat orders, see order history, track shipments and update profiles and passwords. A sophisticated account management system allows INDCO to automatically connect users to the correct parent account and load negotiated pricing and purchase history.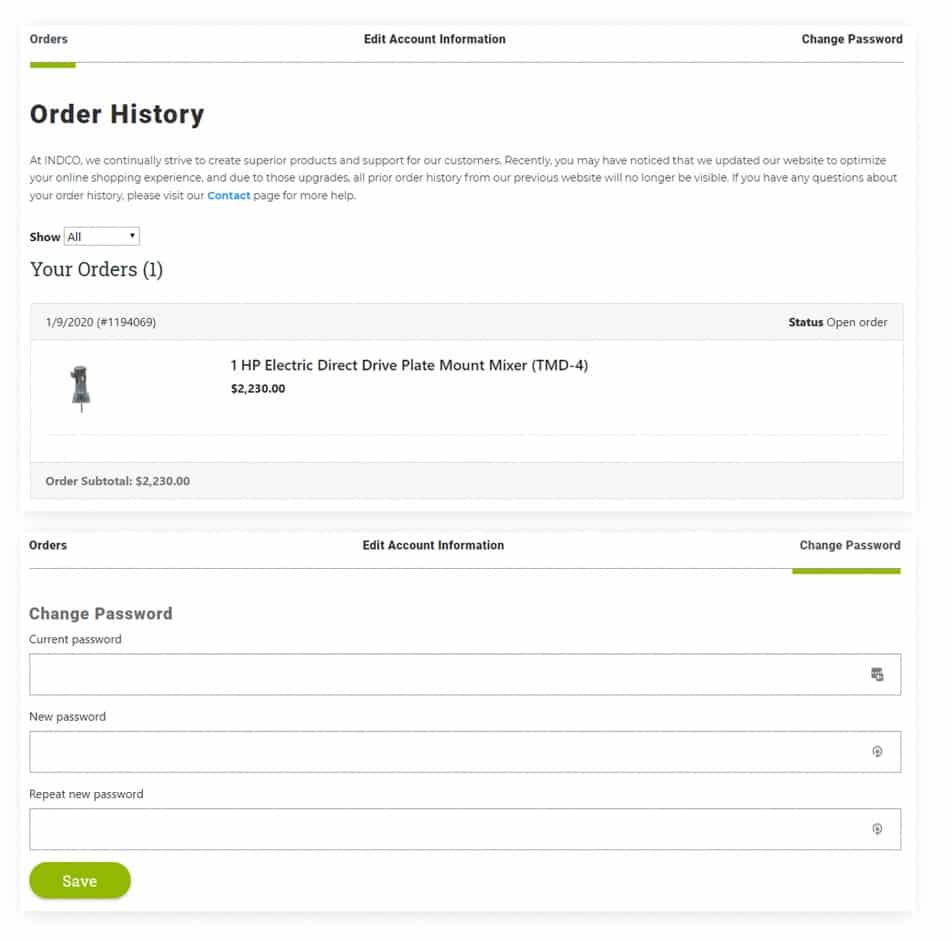 While online purchases make up a large percentage of overall revenue, INDCO still has a thriving catalog business. It was essential to integrate the catalog view into product pages to satisfy both needs.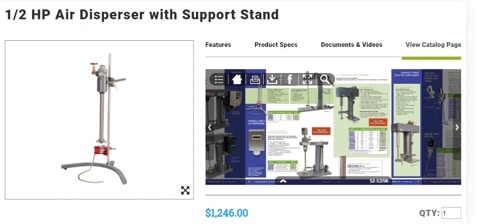 An extensive product video library allows prospective and existing customers to view informational and educational product videos. These videos also serve to achieve engagement and SEO objectives.t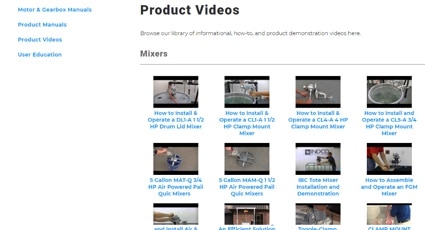 Our enhanced search feature as well as analytics strategy allowed us to implement personalized product suggestions that provide the customer an efficient and easy way to complete their order with every part they will need, based on their search and order history.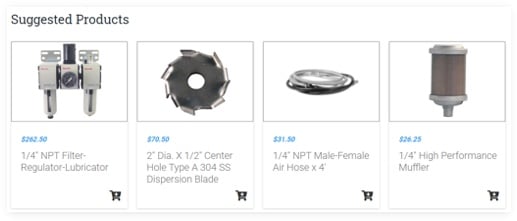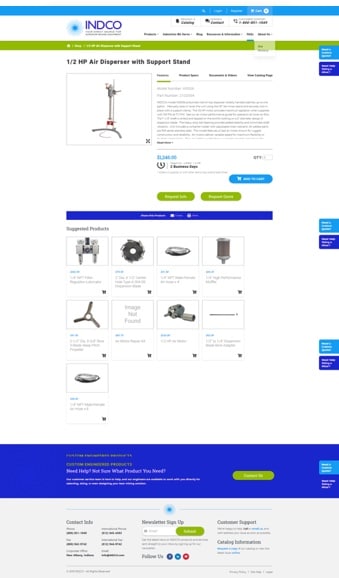 Sitefinity and Ucommerce were both integrated with Epicor. This provides real-time order insertion that was previously a manual process. Product information is also pulled from Epicor to the website in real-time.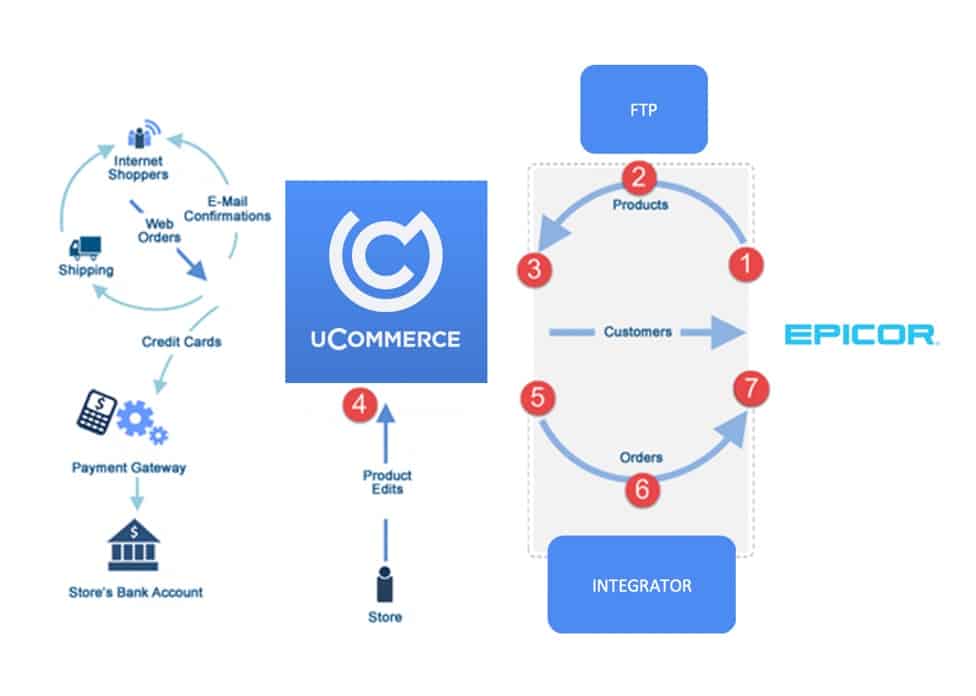 Increase in Average Order Value
Decrease in Time Purchase
Increase in Sessions Using Search Feature