At the Summer Olympics, Fruit of the Loom launched their rebrand – moving away from the fruit guys and into a brand that showed it could keep up with its active consumers.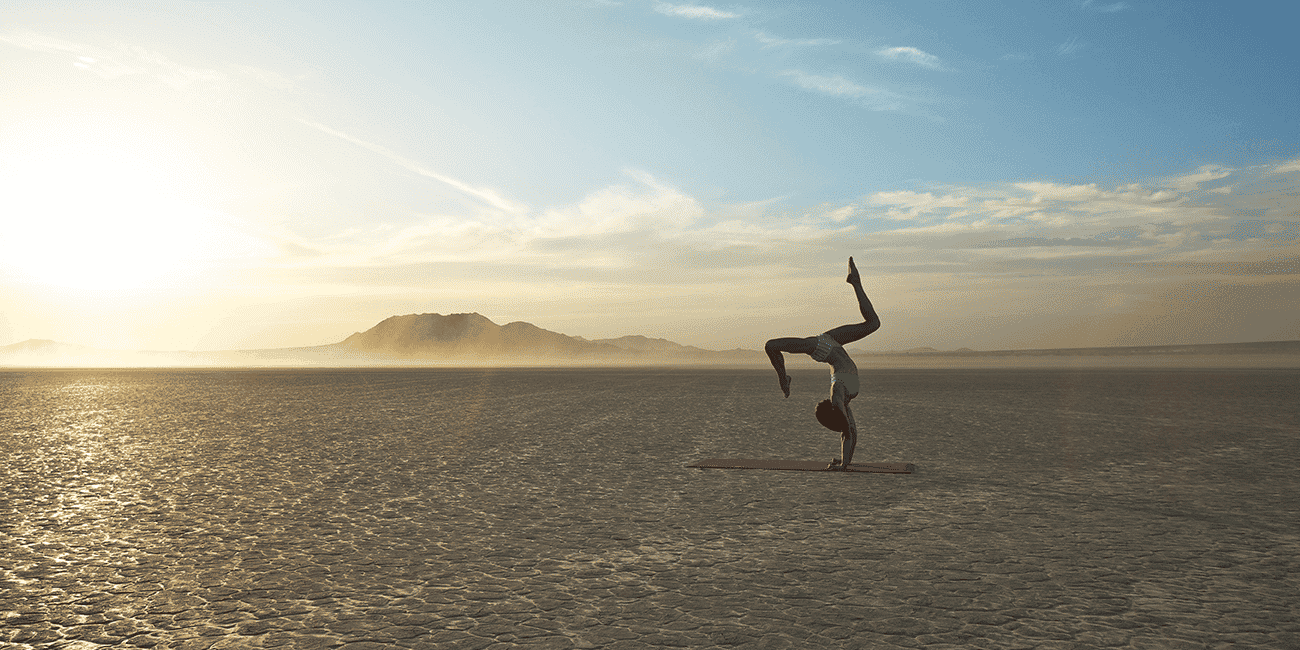 Audience Research
Strategy + Consulting
Creative
Advertising Campaigns
Customer Experience + UX
Website + Platforms
Ecommerce and Amazon
Marketing
Social
Search (SEO and SEM)
Affiliate Marketing
Photography and Video
Production
Marketing Performance
Analytics + Dashboarding
The "Move to Comfort" campaign was released with new commercials on major networks:

We made sure the commercials featured active people – breakdancers, gymnasts, parkour artists, which identified well with the Olympics.
After the Olympics were over, the new Fruit rebrand could be found in Better Homes and Gardens, InStyle and Good Housekeeping Magazine.
The new site featured videos of people in action, wearing Fruit of the Loom comfort wear. It also featured a space where users could upload an image of what moves them most in life, along with a brief description. And if that wasn't interactive enough, the website included a downloadable playlist with songs consumers couldn't help but move to.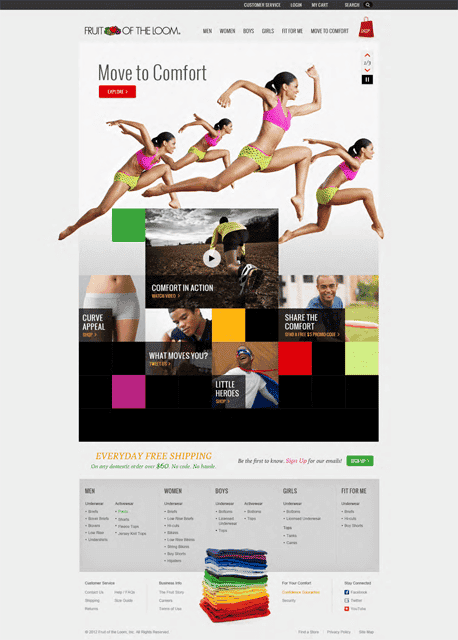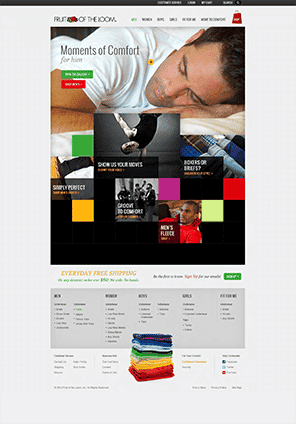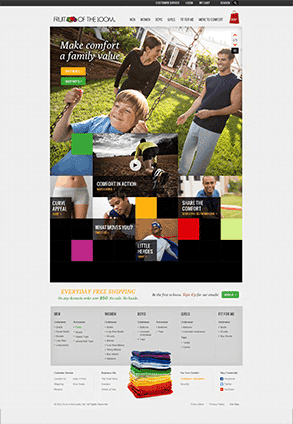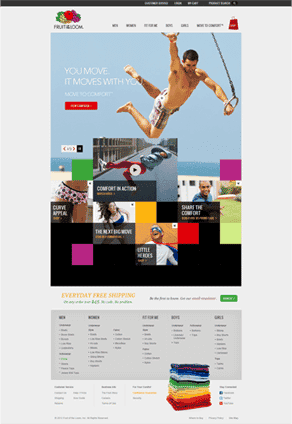 Fruit of the Loom's new social media goal was to be "best in class" across all social media platforms. So we assigned roles to each platform.
Once consumers got the message behind Move to Comfort, they were invited to show Fruit their moves for the chance to appear in a future television ad, via video submissions on Fruit of the Loom Facebook page or in-person auditions in August.

Consumer voting on Fruit of the Loom's Facebook page chose the winners.