B2B

,

Construction

,

Manufacturing
If you've attended a sporting event, it's likely you've used a Dant Clayton product to enjoy the experience. You just didn't know it.
Dant Clayton's name was getting lost amongst Google sports searches and lost on sports complex architects' and builders' ears, though their arena seating product was superior.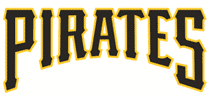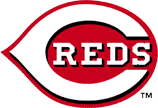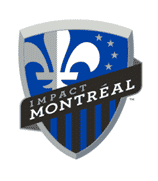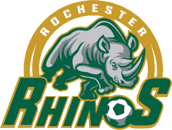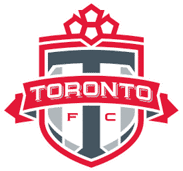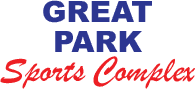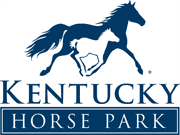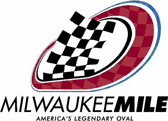 "No matter where you're viewing the event, it's always the best seat in the house." – Dant Clayton
Dant Clayton's logo goes way back. And because it's on every seat they've put in, (human)x had very little flexibility in rebranding their logo in order to maintain their heritage.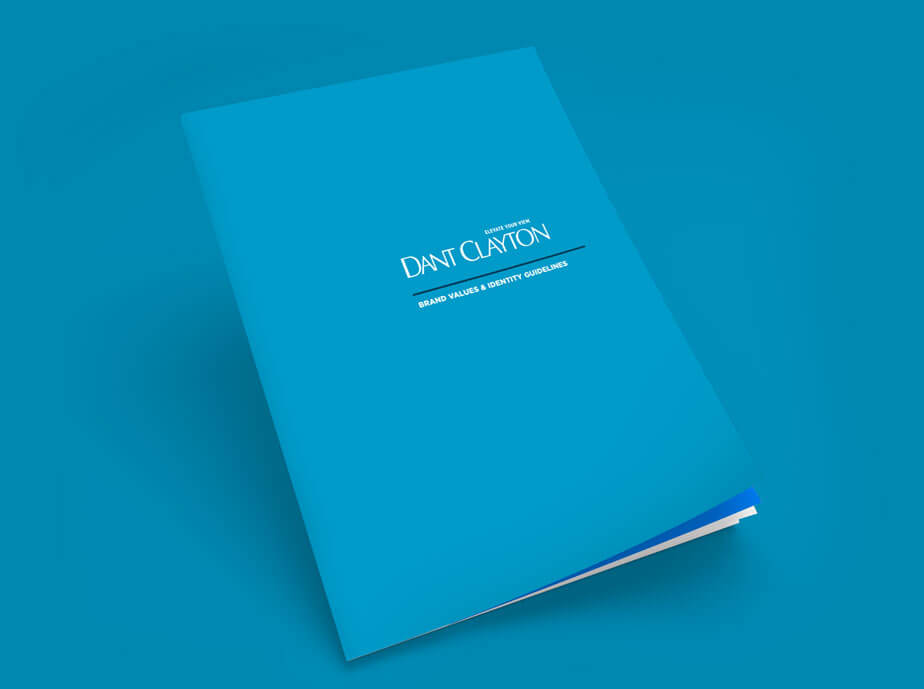 The new site not only needed to be searchable, but also speak to:
Architects
Stadium Owners
Contractors
Bleacher Buyers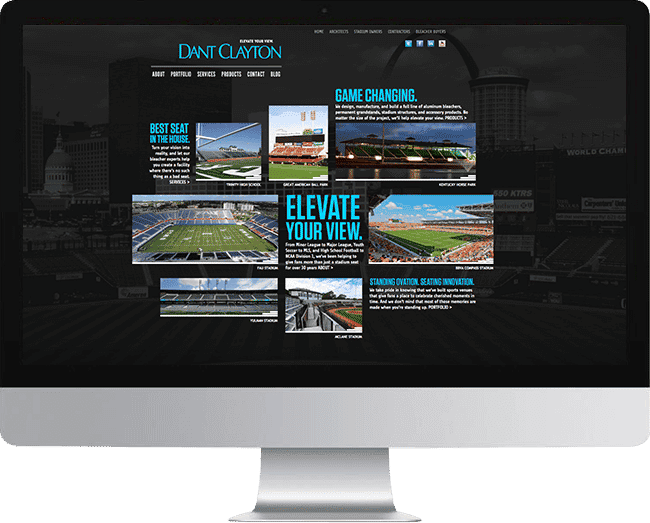 We made the website an experiential portfolio. Dant Clayton's team could sell to any party on by using just the one website.
Through their portfolio page, architects, owners and buyers could view, not only completed stadiums, but the tools, security and products used to make that stadium comfortable.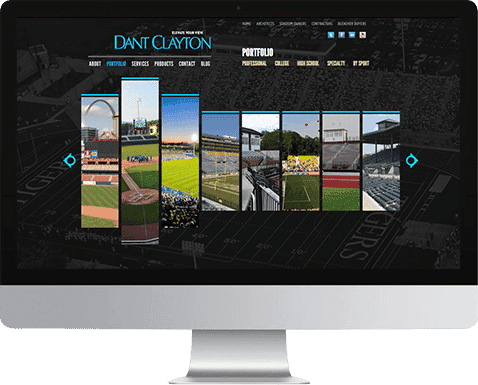 For buyers to experience what it's like to sit on a Dant Clayton seat at a sporting event, we curated two experiential ads.
We also helped them take digital out of home and into trade shows
The results are in the new business pieces. Shortly after publishing the site and the SEO strategy, Dant Clayton outfitted Yankee Stadium – home to the New York Yankees – and Oracle Park – home to the San Francisco Giants.
Buyers found Dany Clayton Organically
Buyers found site by Direct Searches