Bad Girl ventures focused on growing local and regional female-led businesses, they needed their brand identity and digital presence to keep pace with their mounting clients. We started by understanding Bad Girl Venture's core values and establishing brand guidelines.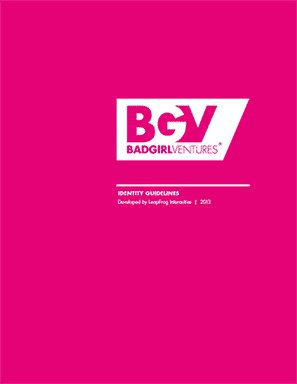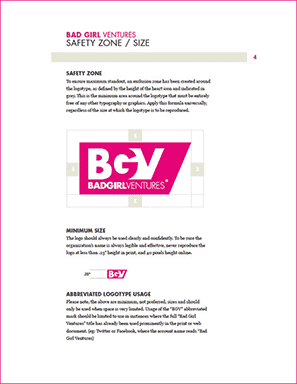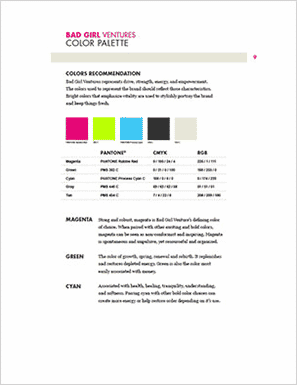 These assets led to Bad Girl Ventures new branded website, which was built around the client.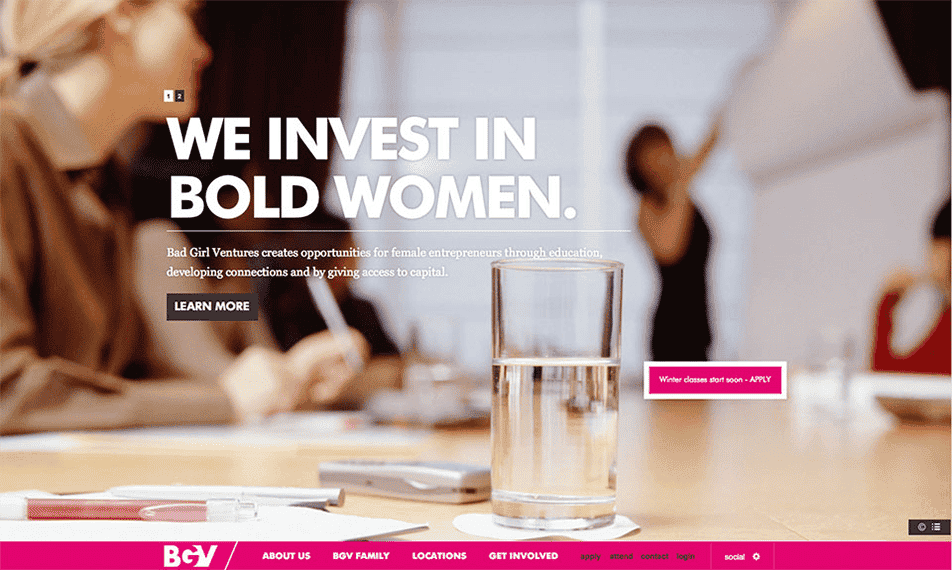 The website created an experience that allowed the user to easily follow the website to find what they needed — to apply for joining the launch team, entering as a student or finalist and calls-to-action throughout the site.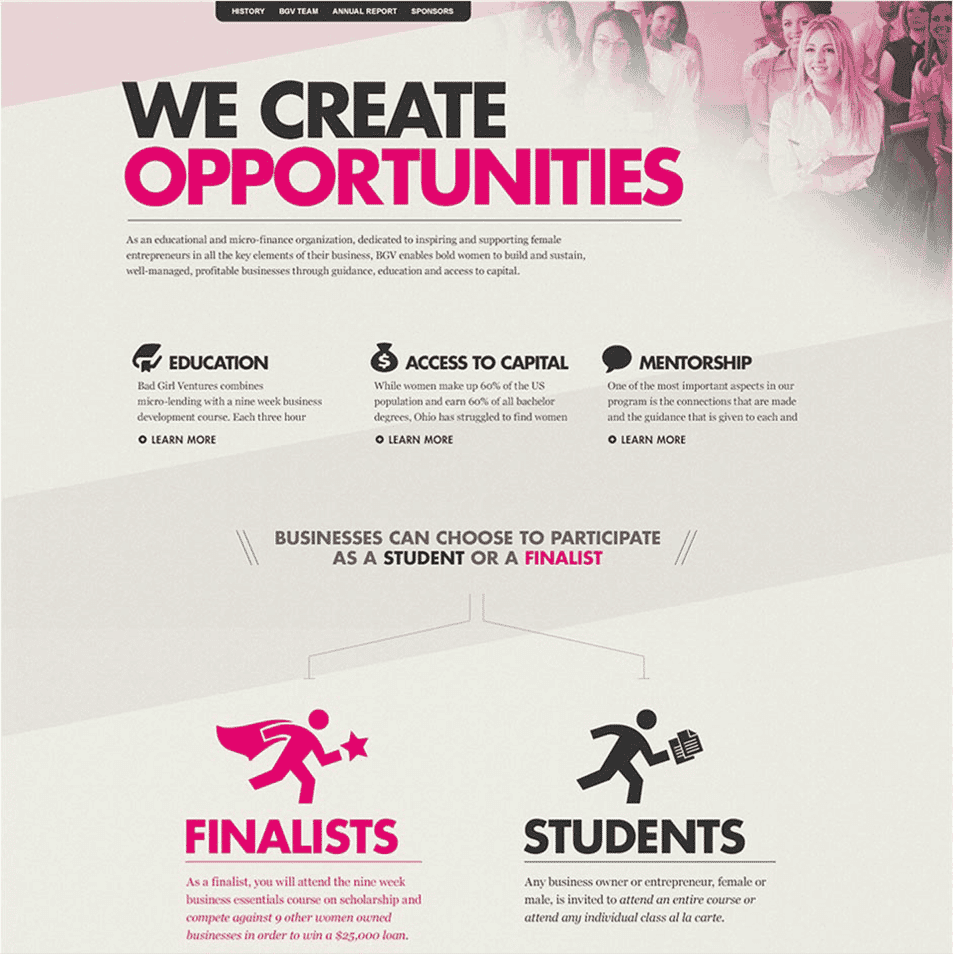 Because their audience was viewing the site on-the-go on their mobile and tablet apps, we created easy to use apps for both devices.