B2B

,

CPG

,

Food + Beverage
Admiral Nelson's Premium Spiced Rum became the "rum for the average joe." With a full family of flavors to support the traditional spiced, Admiral Nelson's Rum is the go-to for any occasion.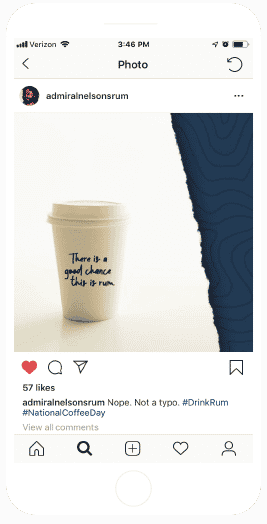 To stand out in the market, we gave Admiral Nelson's Rum social goals that would:
Increase overall engagement with the brand
Raise the perception of Admiral Nelson's Rum in the minds of the consumers
Distinguish the brand from its competitors
Retain its loyal followers
We put a plan in motion to capitalize on some of the most irresistible content: dogs. We took the concept of party animals and made it our own by creating "Party Admirals" – an ongoing collection of our consumers' best friends, their pups.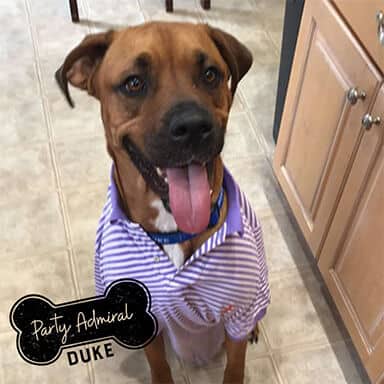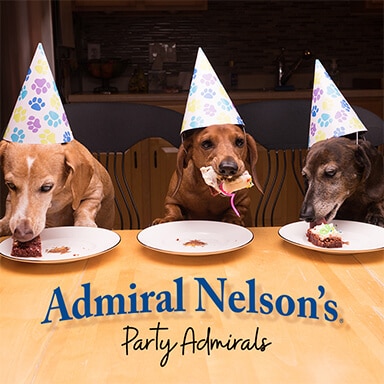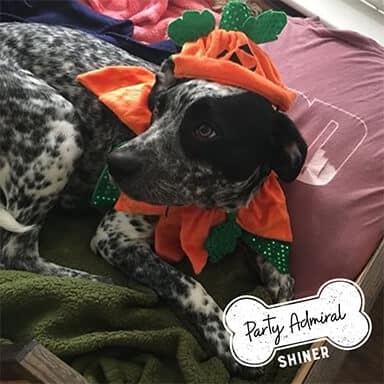 Admiral Nelson's Rum consumers love keeping things easy – simple cocktails, basic recipes, all with little to no effort. Enter: the "Air-Quote Cooking" campaign. Admiral Nelson's Spiced Rum released short videos showcasing step-by-step "recipes" that can be paired with any of their cocktails. From Ungrilled Cheese (crackers and spray-cheese) to Instant Thanksgiving (canned cranberry sauce, store-bought pie, and boxed stuffing), and a Fancy Cheese Plate (string cheese cubes with toothpicks), these culinary masterpieces are the perfect, last-minute addition to any party.
Admiral Nelson's followers were loyal, drinking the spiced rum well into their dad-years. So we invited two comedians to tell dad jokes over a glass of Admiral Nelson's spiced rum. And it did not disappoint.
We partnered with Barstool Sports to sponsor a few episodes of their bi-weekly 20-Dollar-Chef episodes, wherein Shaun Latham, a comedian, makes $20 recipes fueled by Admiral Nelson.
Increased in
Brand Mentions
Increase in
Share of Voice
Increase in
Organic Facebook Engagement
Increase in
Organic Instagram Engagement