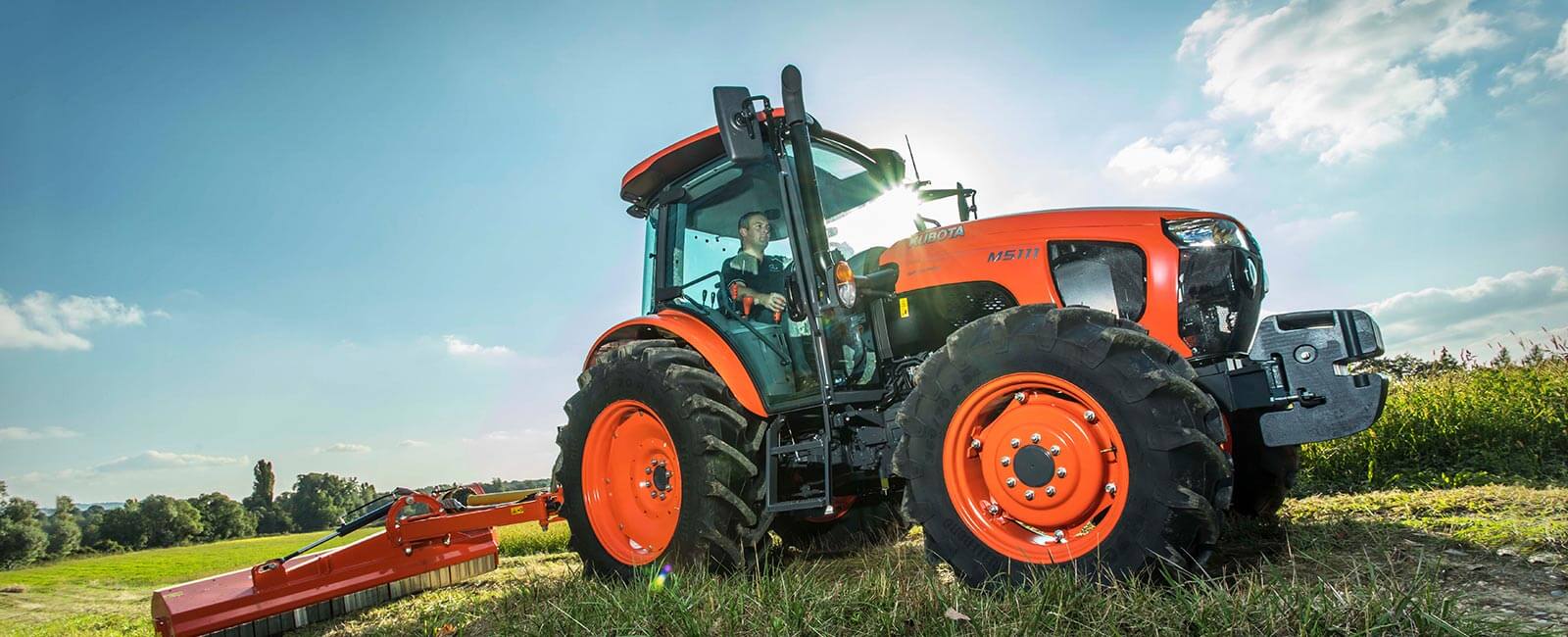 Networking makes valuable connections. You heard this exhaustively in college, and in the entry-level days of your professional career. Turns out, the saying holds true well into an almost two decade-old business.
Kubota Tractor Corporation reached out to Leap when they were searching for an agency to redo their website. Alan Gilleo, our CCO and hobby farmer on the side, was overjoyed to hear from them.
Kubota Corporation is a manufacturing company that connects shoppers to retail stores that sell tractors, mowers, spreaders, hay tools and other construction equipment used for "planting, feeding, building and caring for our world," according to the corporation.
Phase 1 of our work with the company includes amping up the brand's user experience on their site. Whether searching on a desktop, a smartphone or tablet, we are excited to work with Kubota on enhancing their customer's experience, by showing their target audience the tractors they want in one or two clicks.
And, for our lawyer's sake, we'll make it known Alan can't accept any gifts from the brand. (Hear that, Gilleo?)