For most people, there were new phrases and acronyms learned during the initial outbreak of the COVID-19 pandemic. Social distancing, self-isolation, PPE, WFH…even cornteen. But one rose above the rest: Essential workers.
Many of our essential workers — and how they impact our communities — went largely unnoticed before. But now, several months into the pandemic, we see. We see it on the news, on our social media feeds and with our own eyes at hospitals around the nation.
We see our essential workers.
And not just our healthcare heroes, but all of those on the frontlines keeping our communities safe like EMTs, grocery store cashiers and stockers, food delivery workers and so many more who are indispensable to us now.
And we want to say thank you.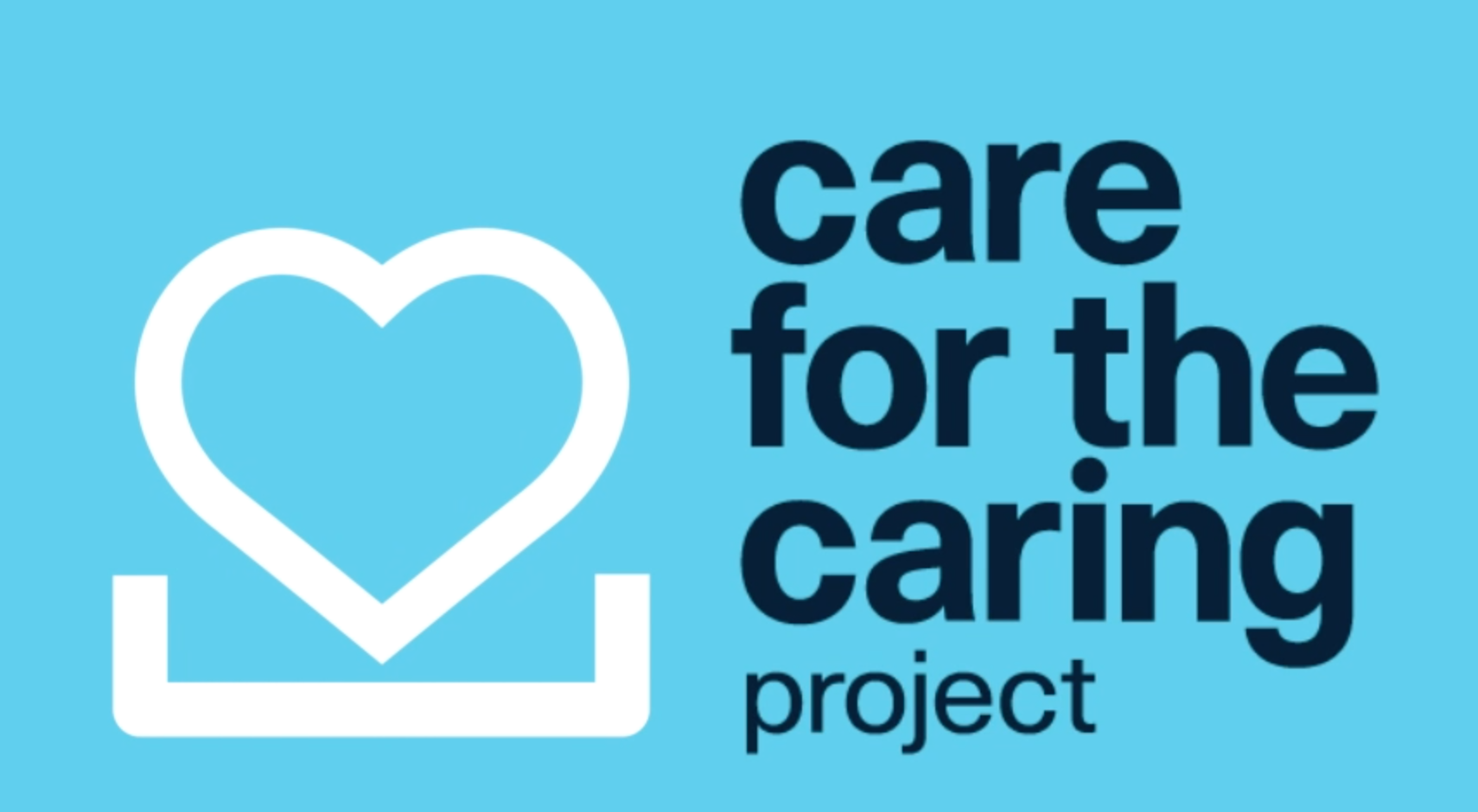 That's why Leap Group created the Care for the Caring Project, a digital expression of gratitude we hope can be a boost of comfort and joy in the face of unprecedented adversity.
Through the Care for the Caring Project site, users can show their appreciation for essential workers by uploading photos, videos, artwork and other messages that will populate to a gallery page of positivity and encouragement. Then, essential workers can visit the site whenever they have a moment throughout their day to see and hear how much they mean to the people around them — whether that be friends and family, or complete strangers.
But we can't do it without you. Together, we are all trying to create a stronger future built on gratitude and respect. So, let's start by giving that to our essential workers who have done, and continue to do, so much for all of us.
To learn more or to start sharing your well wishes today, visit CarefortheCaringProject.org.