Brands spend a lot of time thinking about how to make the client-facing side of your business run as smoothly as possible, and rightly so. Every successful business strategizes to provide its customers with a seamless, personalized experience.
But there are also ways to ensure the back-end processes—those daily tasks that eat up precious time you and your team could be using elsewhere—can also run just as smoothly and efficiently.
Automations are the digital world's gift to everyone working in a digital, and especially, e-commerce space. They have the potential to minimize human error, lower costs and increase productivity and time. Automations give your business the flexibility to scale up product sales to meet customer demand without adding an unnecessary workload to your existing employees or hiring new ones.
You may already be implementing automations on a small scale, like using a social media content planner. Modern technology now allows businesses of any size to become more competitive simply by utilizing more comprehensive automation options.
which tasks should i automate?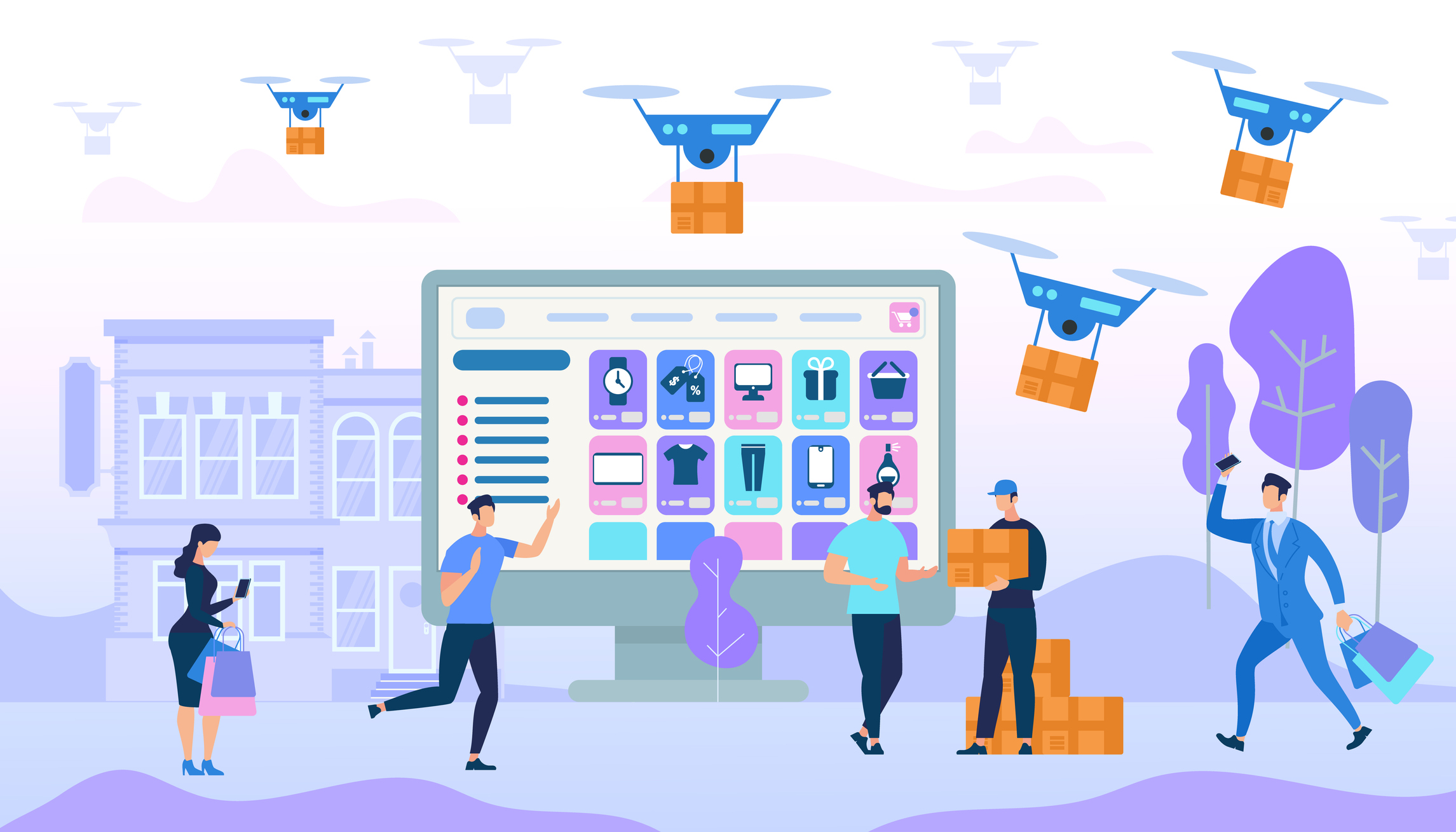 In today's digital-first marketing climate, implementing automations as part of your business' marketing strategy is not only helpful, but necessary. The amount of time it takes to repeatedly enter or organize data, communicate project information to every team member or provide instant customer support for your brand equals that of a full-time job, and then some.
Let's discuss a few automation options that will alleviate a bit of your business workload and maximize efficiency.
Email Marketing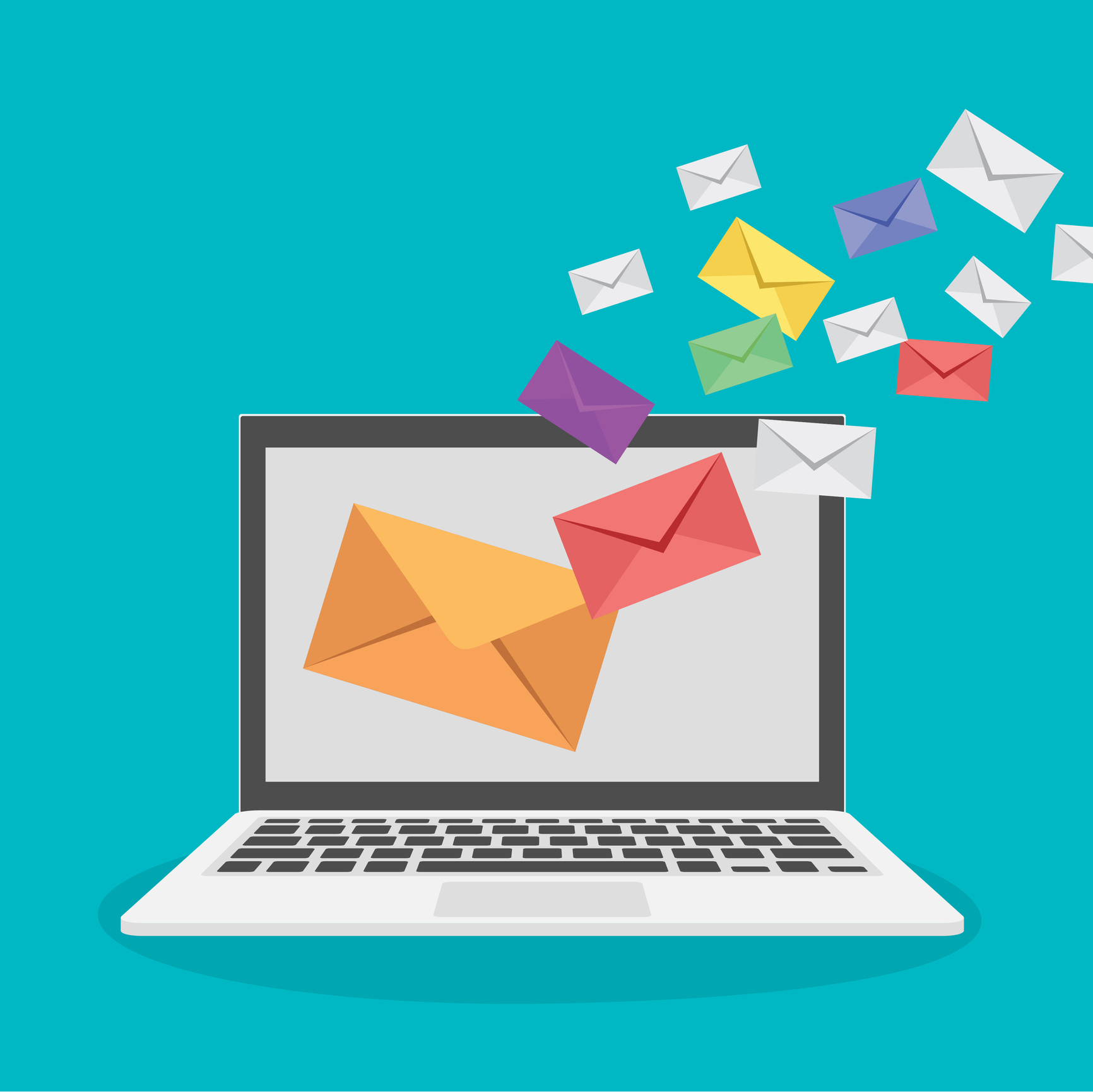 Breathe easier by taking email responses, abandoned cart reminders and campaigns off of your to-do list. Automating your business' email is an easy, but incredibly helpful solution that will ensure no visitor or subscriber to your website is lost after navigating away from your page. Using a top email marketing platform can allow your business to take advantage of that statistic too.
For instance, Leap Group is a HubSpot partner. Through that CRM, we are able to automate messages sent when a user triggers an engagement on our site.
Social Media Content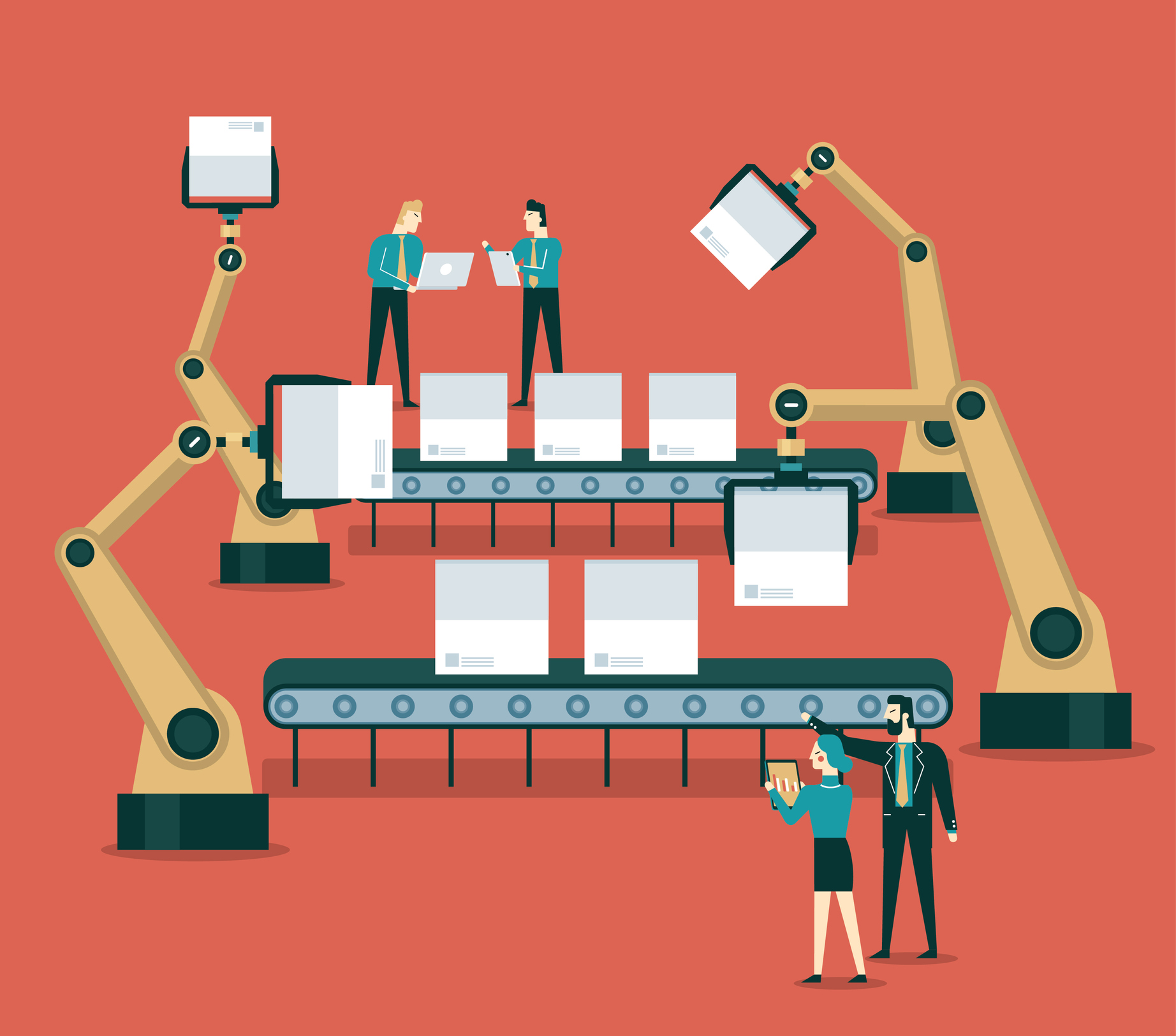 In case you haven't joined the world of online content planning, it's worth your time to investigate social media planning tools. These platforms not only help you schedule posts, give you time to engage with followers and allow you to engage in social listening, but they also provide content ideas to help you stay on-message and create a consistent social media identity.
Chatbots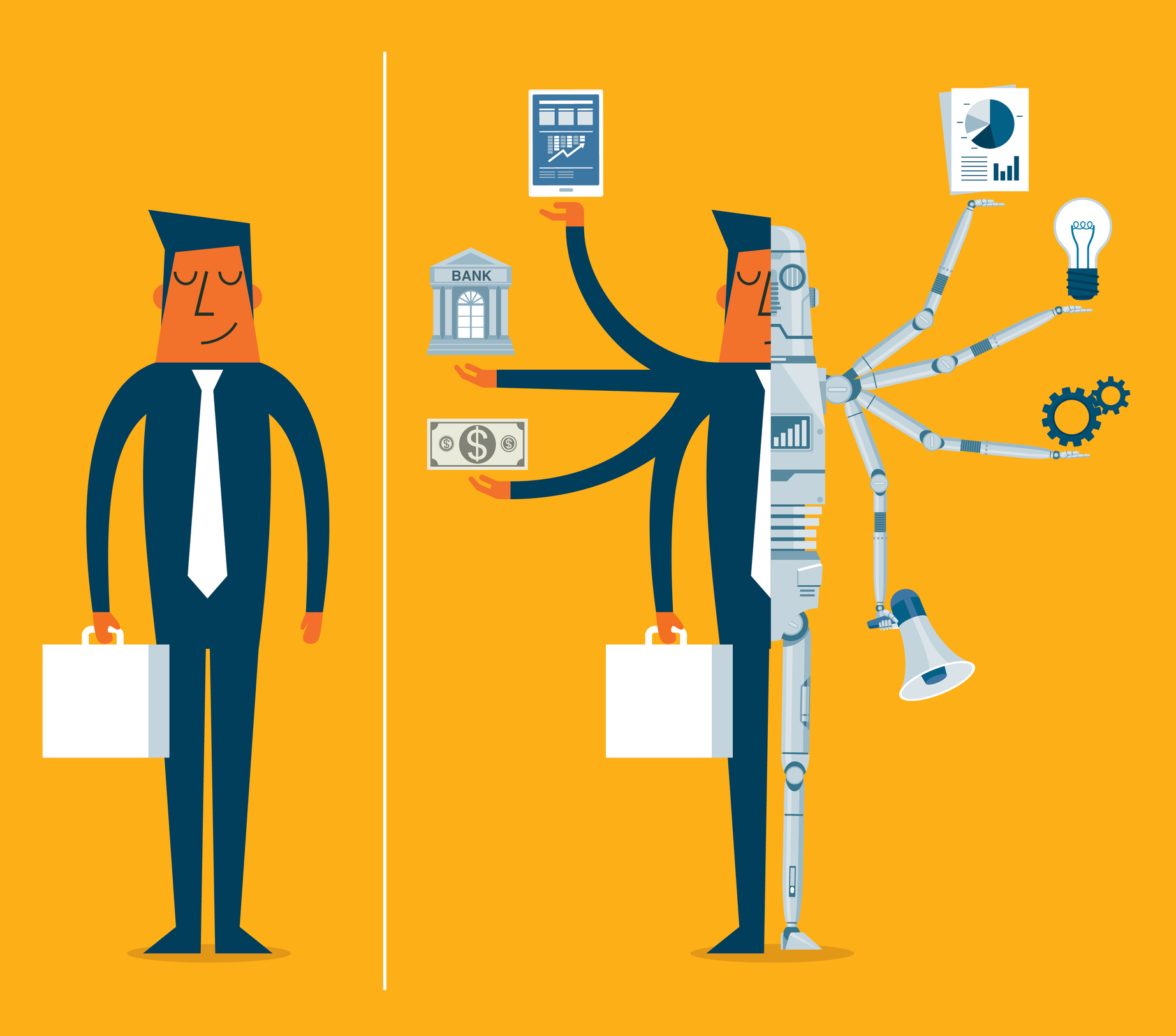 If you've ever clicked on the little speech bubble icon that lives in the bottom corner of most websites, you've likely interacted with a chatbot. Chatbots simulate conversations with users and provide consistent answers for potential customers based on previously defined triggers.
Consumers want the ability to instantly connect with your business and get their questions answered. Automating this process with chatbots is a great way to provide seamless customer service while keeping human employees free to focus on more demanding projects.
Inventory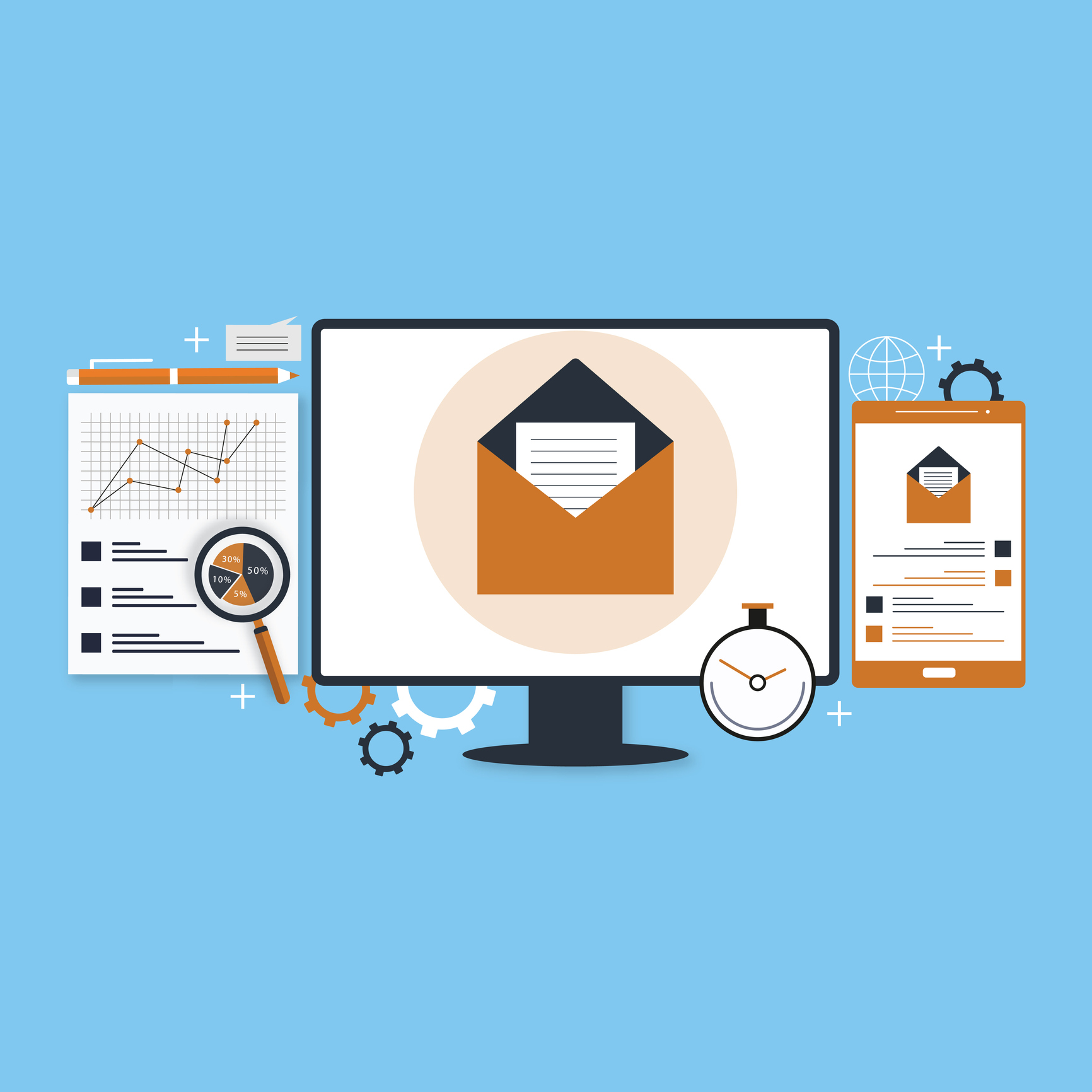 If you own or run a product-based business, you understand the demands of managing inventory. Introducing an inventory automation program will move your inventory data from spreadsheets that are prone to human error to living documents that are automatically updated with real-time inventory data. And it's always accessible.
Advertising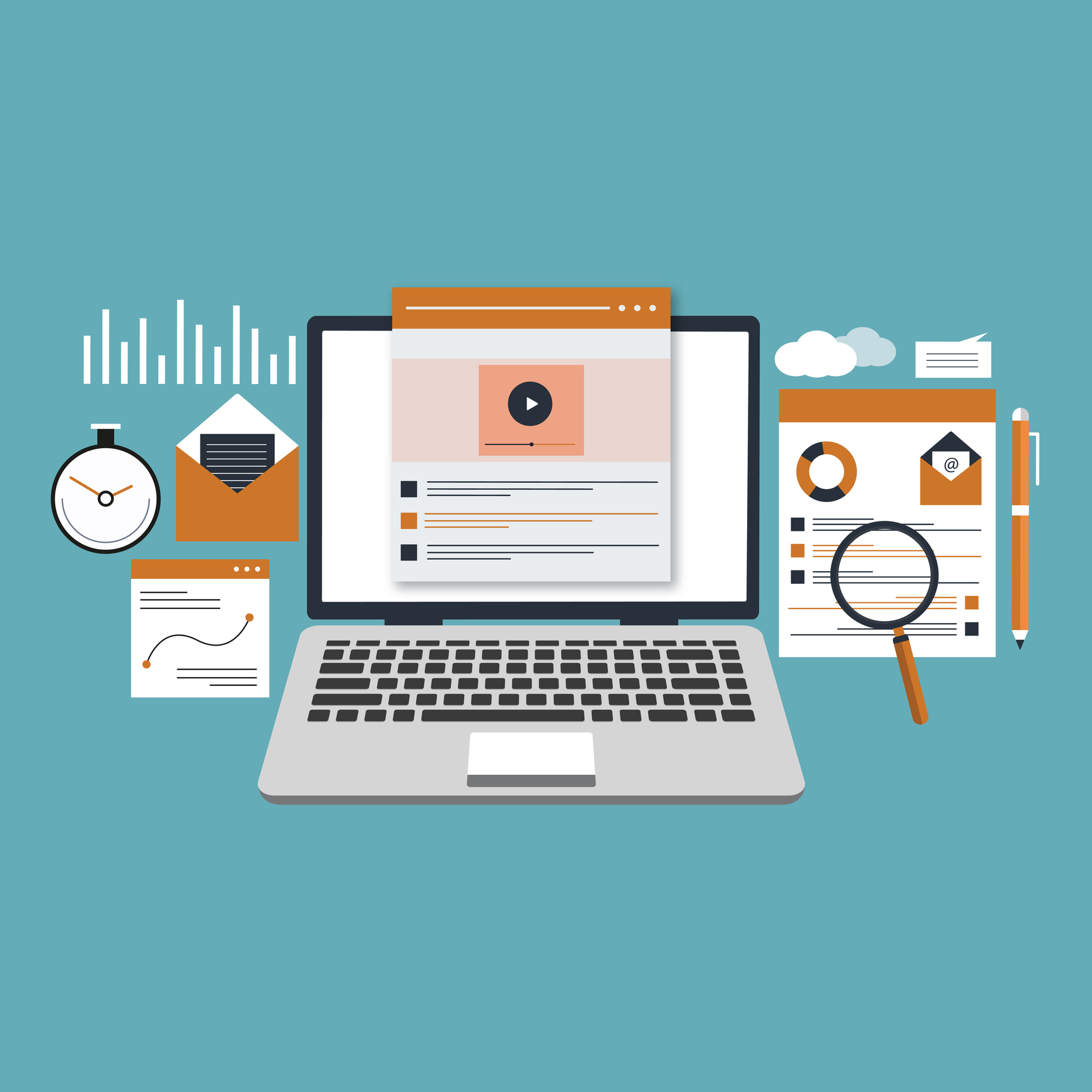 Implementing automated advertising, also called programmatic, means putting modern AI to work for you. Programmatic advertising lets your business buy and sell online ads in real-time, resulting in highly focused, budget-maximizing ads that reach your brand's target audience more effectively.
As your business grows and matures, you will notice which business operations and human-controlled tasks could function better as automations, and which should stay with humans. CRMs, or customer relations management tools, are complete digital systems that can support and integrate with your business' and automate its email marketing, inventory and advertising.
---
CRM service providers like HubSpot are great places to start. And if you prefer the guidance of a veteran agency to walk you through your new automations, the (human)x team is here for you. Let's maximize your business' time and money with customized automations!