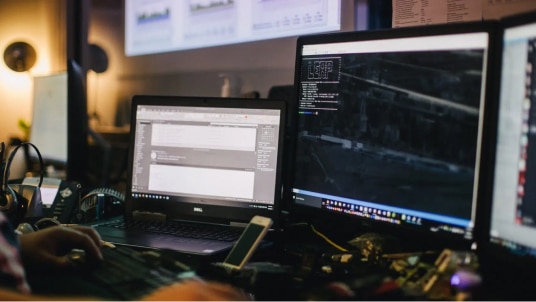 Technology is a way of life.
Built on a legacy of applied science, (human)x first opened its doors over two decades ago as a website development shop. Since then, not only have we mastered what it takes to become an award-winning cross-platform software development shop, we also continue to lead the way – providing both software services and custom applications to match our clients' needs. Our team of software engineers work side-by-side with our in-house designers or with partner agencies to bring your vision to life.
Technical Strategy + Architecture
Content Management Systems
Custom Cloud Applications
Responsive Website Construction
Mobile + Progressive Web Applications
E-Commerce Integrations
B2B Applications
Third Party Platform + System Integrations
Experimental
VR/AR
Our team of software engineers work side-by-side with our in-house designers or with partner agencies to bring your vision to life.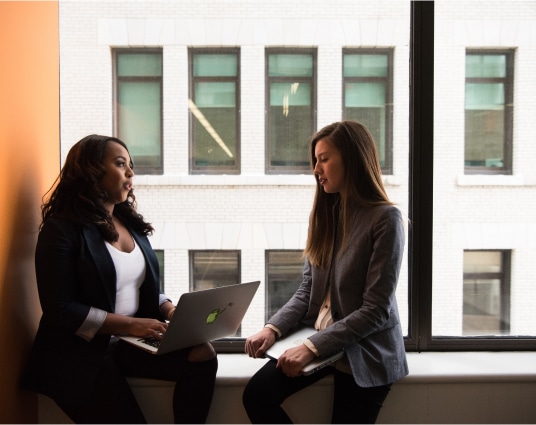 Whether you're looking to add-on to an existing solution or start from scratch, our solutions are tailored specifically to our clients' needs. We always start with a deep dive into any existing architecture(s) and infrastructure. We want to ensure we fully understand and address our clients' values and focus on what matters more to them — maybe that's a system that scales incredibly well. Perhaps security is paramount. Maybe content personalization is a key feature. We strive to represent our clients' ideas, not only visually, but using the technical ingredients and strategy that will serve them best, both currently and years from now.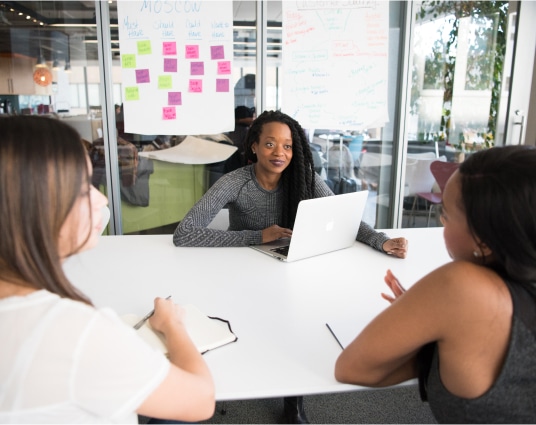 Every successful engagement we have ever been a part of starts and ends with communication. Sharing is a key ingredient of not only understanding what a client's technical needs are, but by consciously echoing the client's needs throughout the life of project, we demonstrate our expertise, awareness and experience. When a client tells us their needs, we tell them how we intend to deliver, then we make it happen.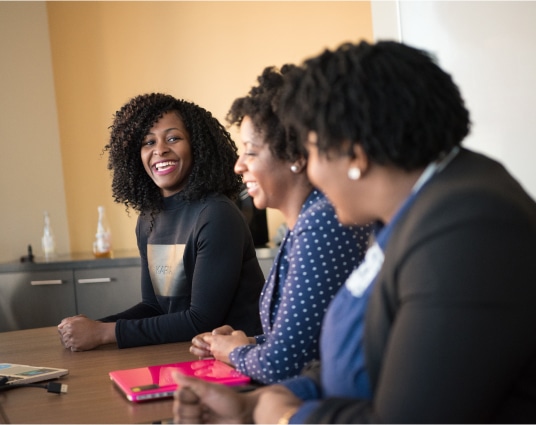 The day we deploy our clients' products is a day we all share and take pride in. We not only leverage our partnerships to build killer products, but do so knowing we're taking an investment from our clients and building a vision for something as large as their entire online presence, or as small as an interdepartmental tool. In all cases, we provide in earnest, knowing the decisions we make today will shape the lives of our users tomorrow.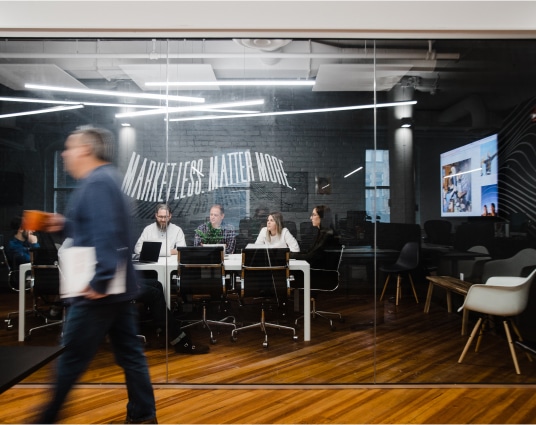 In order for the work to be successful, it does not end when a project ends. Ongoing success is hinged on an ongoing successful technical strategy and relationship. Over time, as business needs change and as digital tools mature, so do technical needs. Our partners rely on us to facilitate those needs through our ongoing expertise and understanding of the latest and most relevant technical trends.
We understand technology should not drive or limit ideas, but rather inspire and ultimately enable our clients' visions. We are well-versed in a number of various development platforms and strive to find the right tool for the job. We have experts in both .NET and open source solutions, and have built 1,000+ web and mobile solutions using more than a dozen different content management systems, or simply from scratch.