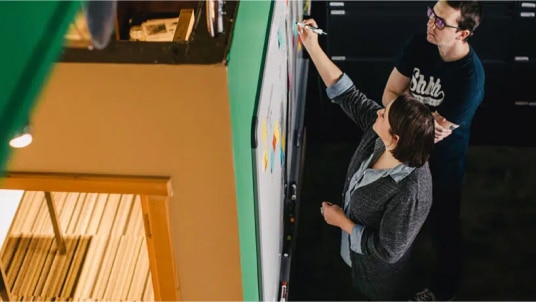 No two businesses are the same, so an effective customer experience has to be tailor-made.
A consumer interacts with brands through design. And UX directly influences that consumer's experience. Combining insights, design and innovation, we create digital experiences that not only communicate your brand's values but are also created specifically for your target audience.UX design is driven by data and crafted for humans. In today's marketing landscape excellent customer experience is no longer nice to have, it's necessary for a brand's survival.
At (human)x, we believe in marketing less and mattering more. There's nowhere you can matter more to your customer than a carefully crafted brand experience.
User Personas + Scenarios
Customer Journey Mapping
Customer Experience
Business Process Design
Business Process Development
Digital Ecosystem Design
Lo/Hi Fidelity Wireframes
Prototyping
Product Development
Application Creation
Websites
Interactive Displays
It isn't enough to just be pretty. The coolest app doesn't stand a chance without a great user experience. We work with our clients and their users to figure out their wants, needs and current struggles to map out a user experience that will convert users into lifelong brand ambassadors.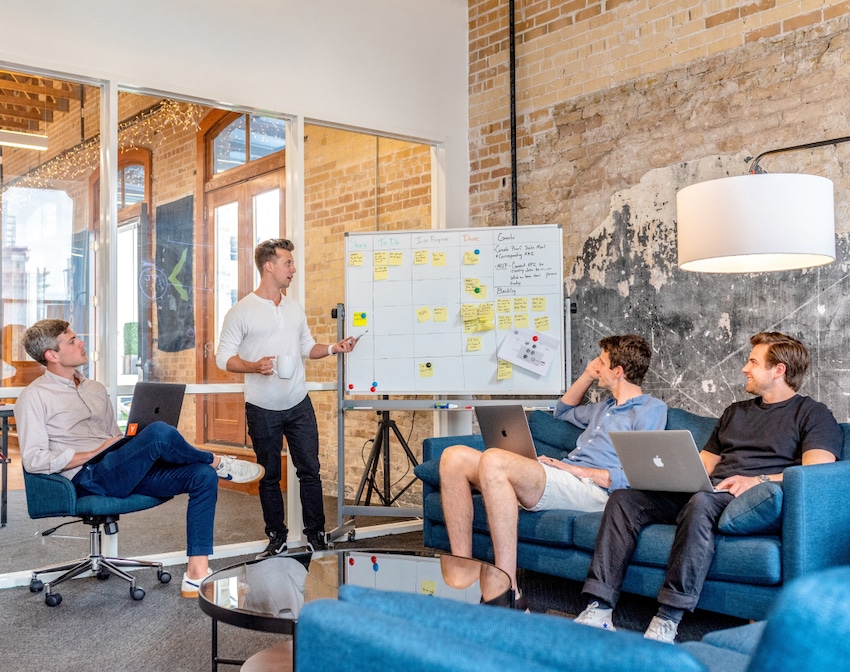 We start by gathering all of the data we can – from you, your users and any competitors. Then we can plan out the objectives and goals of the project, specify organizational requirements as well as user requirements.
Focus Groups, Stakeholder Interviews, Persona Development, Competitive Analysis, Customer Journey Mapping, Brand Strategy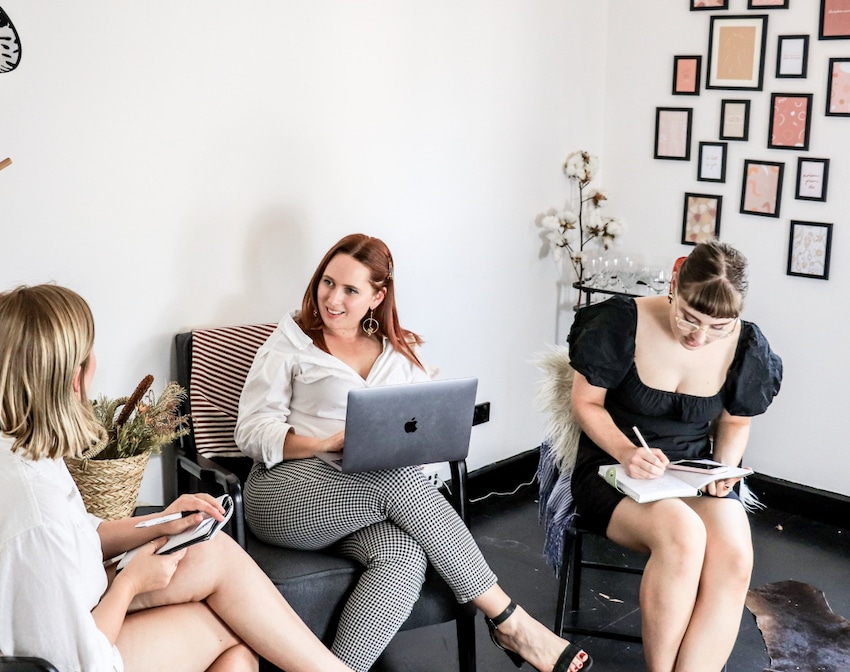 With our shared vision of business goals, we can start to create your product, plan or process. During our creation phase, we will work closely with you and your users to make sure that all of our decisions are on track for a successful outcome.
Information Architecture, Site Maps, Wireframes, User Flows, Content Mapping, Prototyping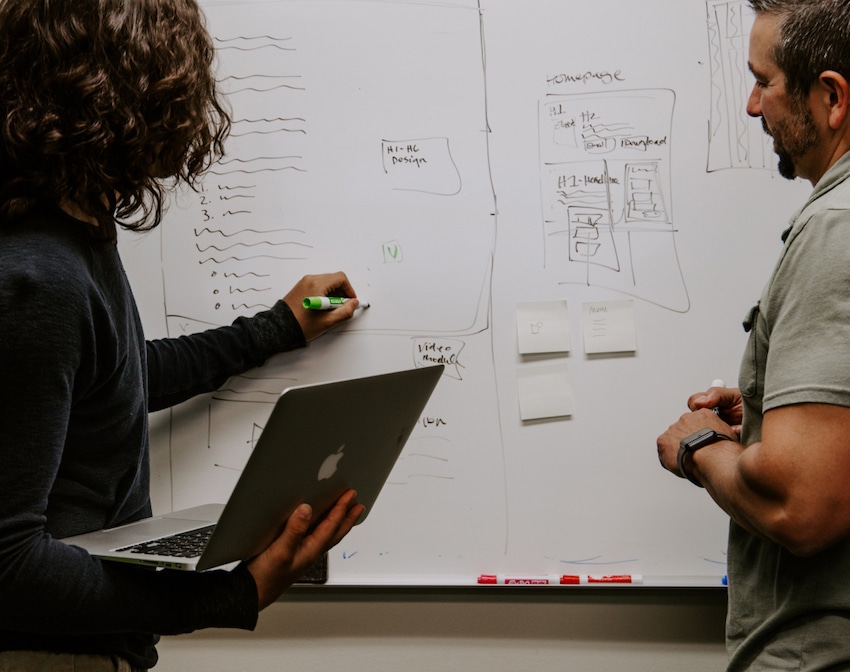 Our development and engineering teams use agile methodologies and best practices to push the product to the market as quickly as possible. We pride ourselves on being CMS agnostic and able to work with scalable solutions.
Focus Groups, Stakeholder Interviews, Persona Development, Competitive Analysis, Customer Journey Mapping, Brand Strategy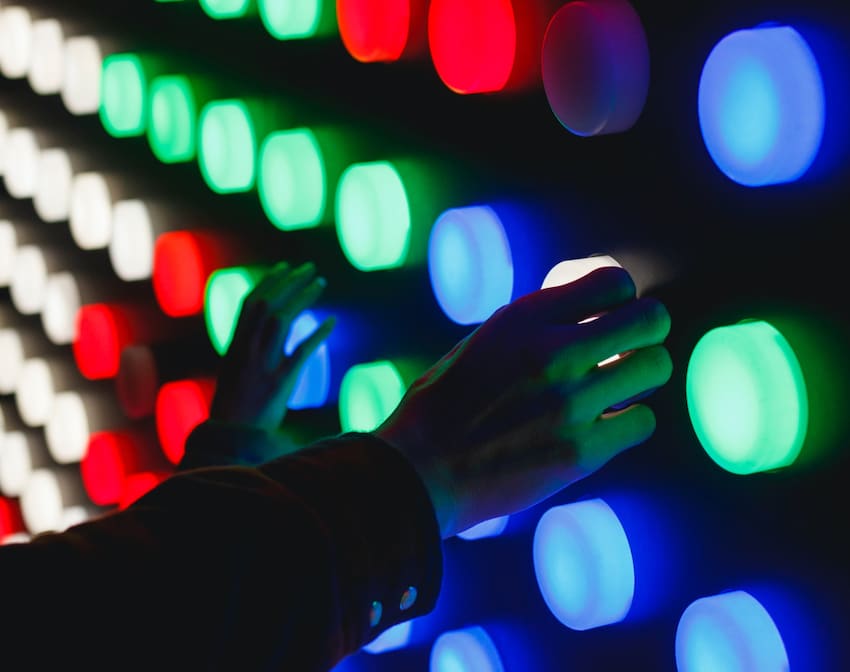 Once we have a product or process, we test through the eyes of your user to ensure they can and want to use your new product. Throughout testing, we will report on KPI's, evaluate usability and go back to step one for constant iterations.
User Testing, Performance Analytics, Business Intelligence, Real-time Reporting, KPI Reporting, Product Roadmap
Once we have built this process for you, we can move forward with any project needed that would impact your business, as well as provide a unique, meaningful experience for your consumers.