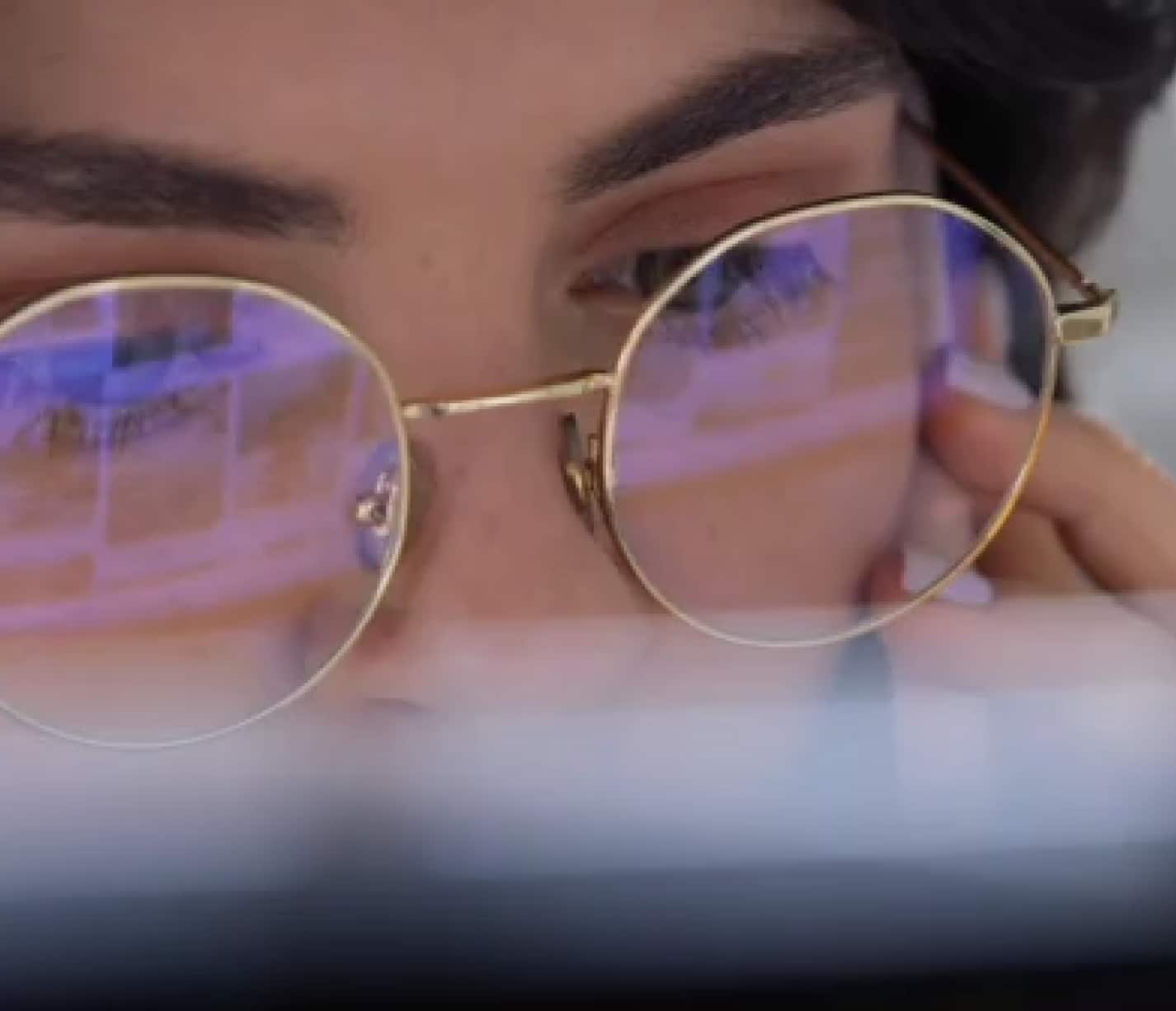 In today's cluttered digital landscape, creative professionals are more important than ever to ensure your brand stands out and your message is remembered.
Brand-changing creative is where art meets science and logic meets magic. It's what makes a piece of content that will reach millions of people feel like it was made for you, and creates mass intimacy. Our creative is strategy-driven and data-backed, but is crafted with heart and powered by human truths and insights. You can't build a brand without a story.
Brand Identity + Design Systems
Web / Mobile / Connected Devices
In-Store / Physical Experiences
Content Development
Copywriting
Our creative team has launched countless campaigns, from TV to VR, from traditional advertising to guerrilla marketing. We have a team of boundary benders and can't-even-find-the-box thinkers that sprinkle a little of their magic on our clients every day. And they might just be the little extra magic your brand needs.