Good creative is effective, high-value, and brand-building. It can change the way humans and brands interact with each other.
In a world full of noise, emotion is king. Creativity powered by research can actually change how consumers behave, and lead to an emotional connection that didn't exist before. There are few things more powerful than turning a brand experience into an emotional experience.
Integrated Marketing Strategy
Channel + Campaign Strategy
Creative Strategy + Execution
Email + SMS
Audio, Video, Interactive
Channel Planning
Branded Content
Print + Outdoor
Social + Mobile
Consumers interact with brands through art, language, motion, sounds. Great communication will influence how consumers interact with your brand. This type of brand-changing creativity is informed by insights, but crafted for humans. It's data-informed, but emotionally-driven. If your brand doesn't create a feeling, it won't create a sale.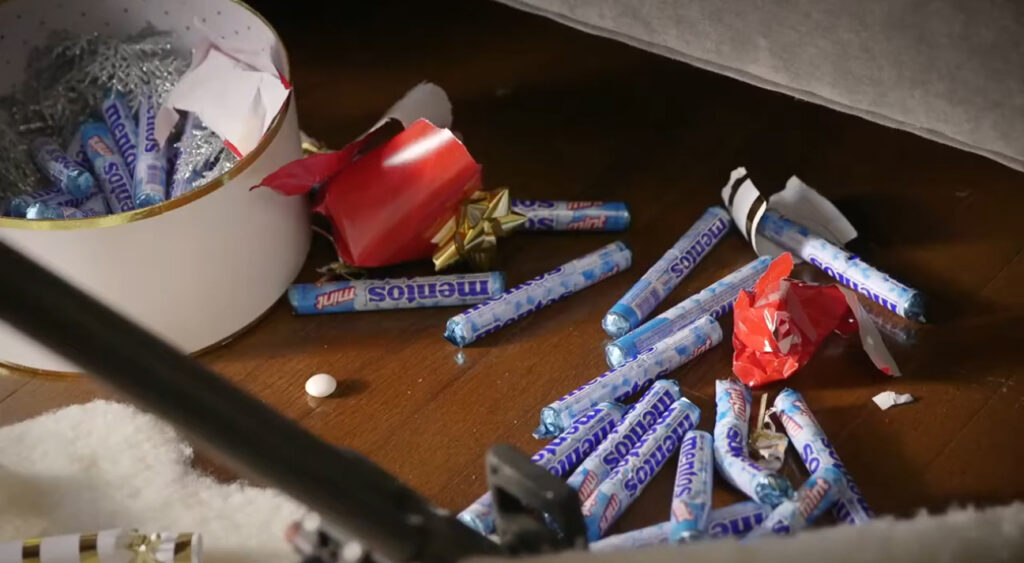 The first brand to offer women salon-styled hair in their home needed to stand out again.
We started with a bottle. We ended with a brand.
How do you tell homeowners that their ugly popcorn ceilings can be fixed?
Admiral Nelson's Premium Spiced Rum
Admiral Nelson's Premium Spiced Rum became the "rum for the average joe." With a full family of flavors to support the traditional spiced, Admiral Nelson's Rum is the go-to for any occasion.